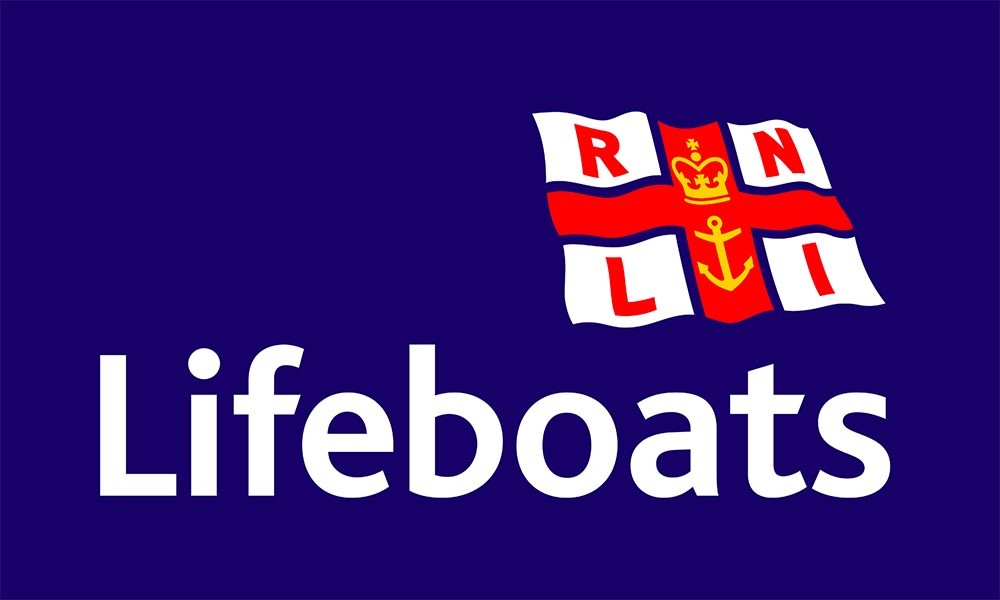 A lone boater was rescued on Thursday evening after his vessel broke down on Lough Derg.
The alarm was raised at 6.10pm when Lough Derg RNLI lifeboat was launched following a request by staff at the Irish Coast Guard marine coordination sub centre on Valentia Island.
The lifeboat crew was asked to locate and assist a person on a 23ft speed boat broken down by The Goat Road on the eastern shore of Lough Derg.
The lifeboat arrived on scene at 6.28pm to find that the Shannon Princess passenger vessel had already found the casualty vessel and had remained on scene until the rescue crew arrived.
The skipper of the speed boat had dropped anchor, but it was dragging and bringing the vessel close to rocks on the Clare shore. An RNLI volunteer was transferred across to the casualty vessel, where the person on board were found to be safe and unharmed and wearing their lifejacket.
The RNLI crew member made a thorough check of the cruiser and found that the issue was most likely an electrical failure.
The lifeboat volunteer got the casualty vessel ready for tow, he weighed anchor and the lifeboat took the motor boat under tow to Portumna Harbour, where, at 6.50pm, it was safely tied alongside.
Lifeboat helm Dom Sharkey said: "The skipper did the correct thing to drop anchor and to call for help immediately,":
He thanked the skipper of the Shannon Princess for 'standing by in safe water until we arrived on scene'.