A section of a controversial link road, part of the Ennis Northern Inner Relief Road, has finally opened.
The 520m road stretch in the townland of Dulick links the R-458 Gort Road with the Ennis Information Age Park Building and the Clare Technology Park.
The so-called 'road to nowhere' has made national news in recent years and it say idle and unfinished.
No finally open to traffic, the plan ultimately is to provide a link road between the Gort Road and the Tulla road (R352).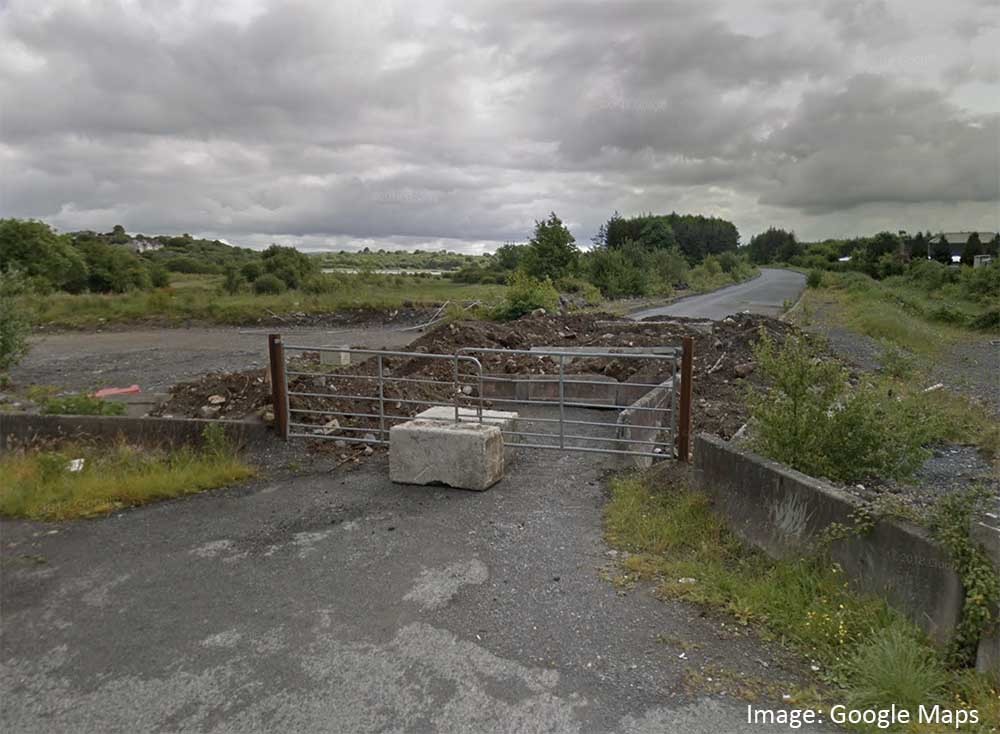 Mayor of Clare, Councillor Tom McNamara, and Mayor of Ennis, Councillor Paul Murphy, have both welcomed the development describing it as "strategic infrastructure that will open up the Clare Technology Park to new investment."
Pat Dowling, Chief Executive of Clare County Council, commented: "Clare County Council considers the provision of this roadway to be of strategic importance to the development of the town of Ennis. The purpose of this road is twofold in that it will improve traffic flows in the northern area of Ennis town and also provide safe and proper access to Clare Technology Park."
The General Design department of Clare County Council carried out the final design work on the roadway. Jada Projects (contractor), on behalf of Clare County Council, recently completed 450 meters of the roadway which connects to a 70-metre section of road that Shannon Commercial Properties has also recently completed within their lands.
The works include the provision of public lighting, stone walls, timber post and rail fencing, public utility ducts for ESB and telecommunications, surface water drainage, water supply, signage and lining, a bidirectional 3-metre-wide shared use footpath/cycle path, kerbing and landscaping.
Tom Tiernan, Senior Engineer, Clare County Council, said: "Our region needs modern infrastructure to remain competitive, both to hold existing investment and to attract future jobs. A strong Ennis is key to growth across the wider region."