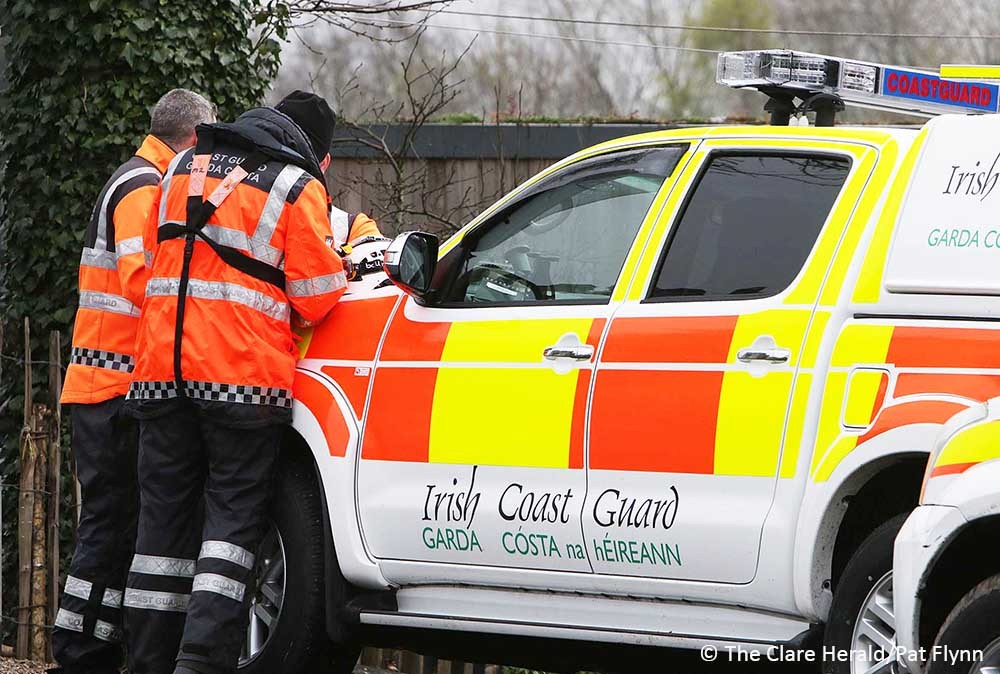 Killaloe Coast Guard responded to two calls today following a busy week for the volunteer unit.
At 7.45pm this evening, the unit was tasked to a power boat that had lost engine power. There were four adults and two children on board.
The vessel was located South of Deer Rock on the Tipperary shore of Lough Derg and taken on tow to Killaloe where it was safely tied up by Coast Guard land crews.
Earlier, the team was tasked to assist the crew of a 17-foot powerboat that had run out of fuel South of Killaloe bridge. The were two adults and two children on board the vessel.
The boat was taken on tow back to Ballina slipway where the vessel was recovered from the water.
Todays calls bring to five the number of incidents the unit responded to over the past week.
The team was also busy attending various training courses and events.
Five members attended a PST (Personal Survival Techniques) course in Cork while other members spent four days attending the Bloom Festival in Dublin. Members also undertook a school visit in Ballycommon, Nenagh and attended an Emergency Services display in Clonmel Co Tipperary this afternoon.