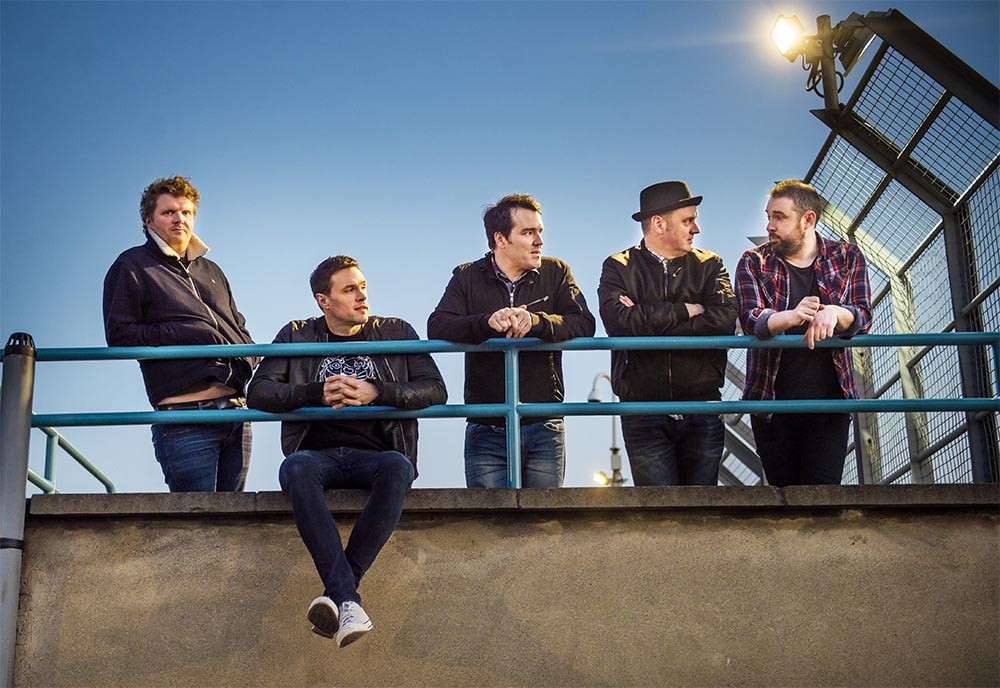 The line-up for this years Scariff Harbour Festival continues to grow with confirmation that Bressie and the Blizzards have been added to an already impressive programme of events.
After a six-year hiatus The Blizzards are back and bigger than ever.
The Blizzards are one of the biggest bands in Ireland and it's not hard to see why. Their unashamedly power pop sound has been a hit with audiences since day one.
They've stormed their way back to the the top of the charts with their comeback single "Show Me The Science", produced by Phillip McGee (Kodaline and The Script), you can really hear how they have developed and grown as a band.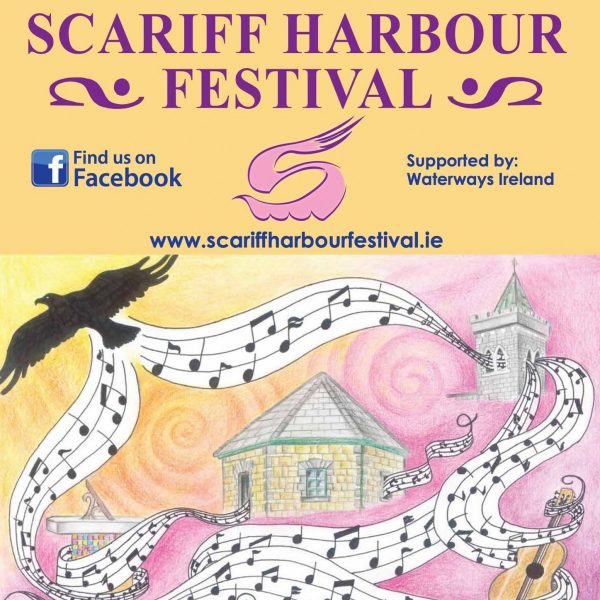 Their sound is good old fashioned pop with a dash of '80's, but if you factor in the sax solo's it's likely there's more than a dash of an 80's influence.
Already back touring and hard at work the band recently completed a sold out Irish Back To Basics tour, along with supporting The 1975 at their massive outdoor Malahide Castle show. And that's only the beginning, with a new album on the way this certainly is only the start of The Blizzards return to their rightful place at the top.
They will perform on the Fair Green on Saturday 4th August at 9.30pm as part of the Scariff Harbour Festival.
Previous stories….
Scariff getting ready for 16th Harbour Festival
Armagh Rhymers return to Scariff Harbour Festival