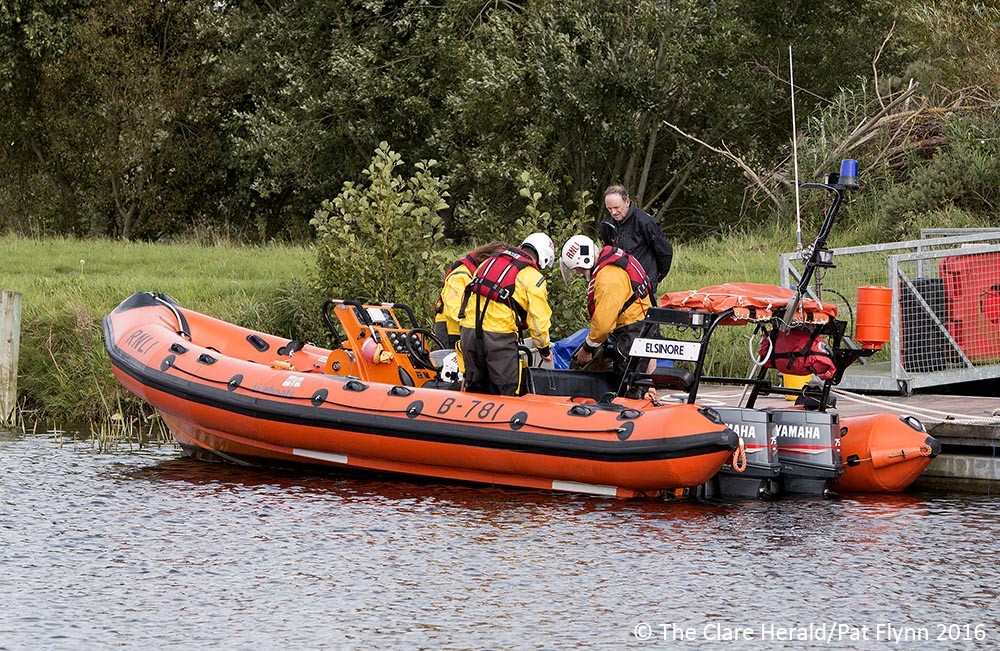 The Irish Coast Guard and RNLI have issued separate warnings to boat users after they were called out to multiple river and lake incidents over the past fortnight.
The Killaloe Coast Guard ream was tasked to assist three vessels that had run aground on Lough Derg and the River Shannon in just a week while the RNLI rescued an elderly couple on Thursday after their boat was reported to be sinking.
In the latest incident, on Saturday evening, Killaloe Coast Guard rescued 8 people after their vessel ran aground in Scariff Bay on the Clare shore of Lough Derg.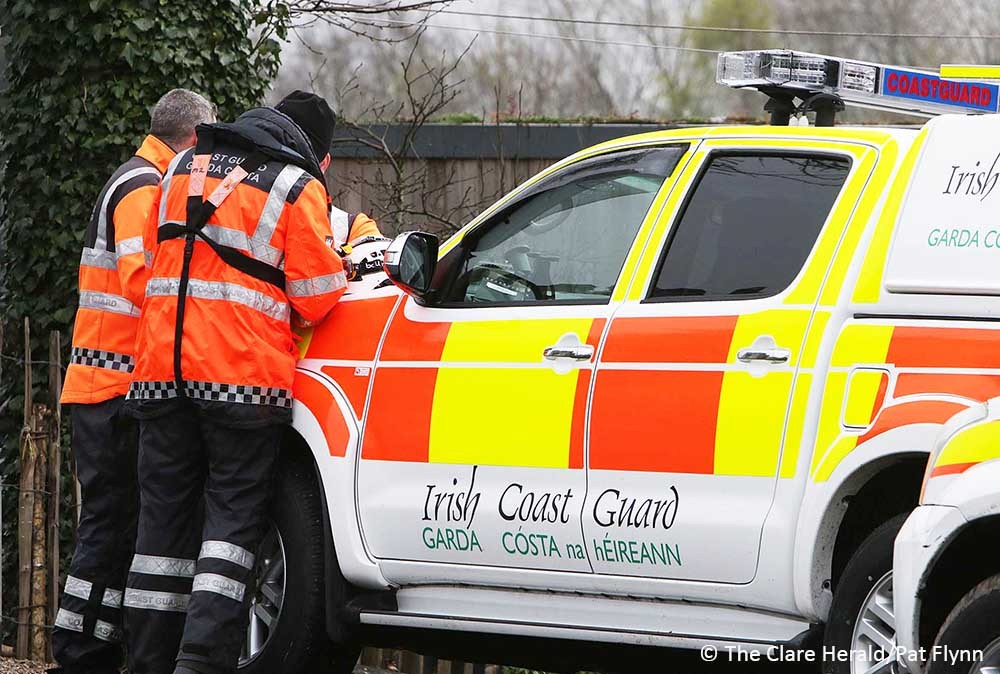 A boat crew launched from their base in Killaloe while a shore team responded by road to Scariff Harbour. Search teams located the casualty vessel close to the entrance to Scariff river where they had passed on the wrong side of the navigation markers and run aground.
The boat was checked for any damage and then assisted out to deep water and up the Scariff river. The vessel was safely tied up in Scariff Harbour.
On Thursday, the team unit was tasked to a vessel aground on the River Shannon North of Shannonbridge in Co Offaly.
A crew departed Killaloe by road to the scene with the D-Class rescue boat a journey of over an hour. Once the casualty vessel was safely back at the slipway the unit was stood down.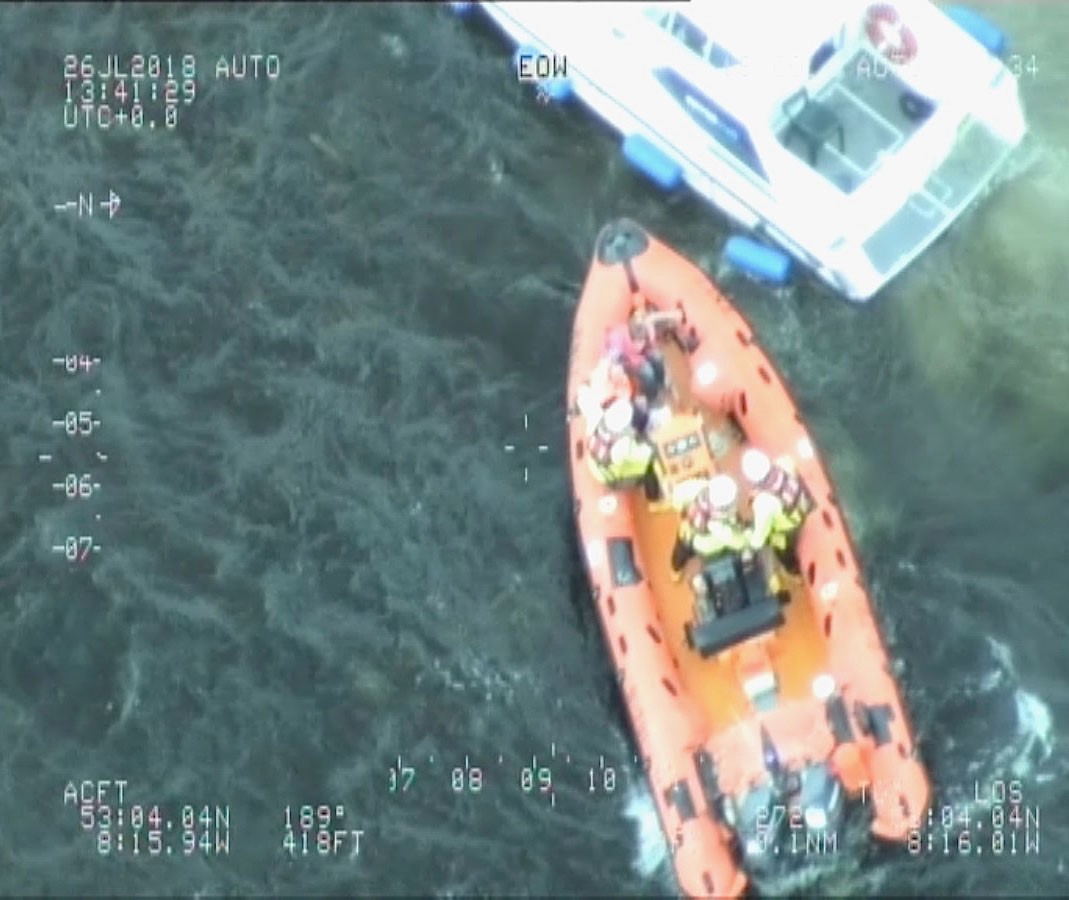 However, just five minutes after returning to their station, the team was called out again to assist Lough Derg RNLI in Cloondevaun Bay after a boat with an elderly couple on board was reported to be sinking.
When rescue crews, including the Shannon based helicopter Rescue 115, arrived at the scene they found the couple had climbed back on board.
The lifeboat took the couple to Terryglass Harbour, where they were given shelter, tea and dry clothes by people at berth in the harbour. The couple who were visiting from overseas and had little English.
An RNLI spokesman added: "It's always best to stay with your vessel and only get into the water as a last resort. Whilst navigating to your next mark, always check the marker astern of you to make you are not drifting into shallow water."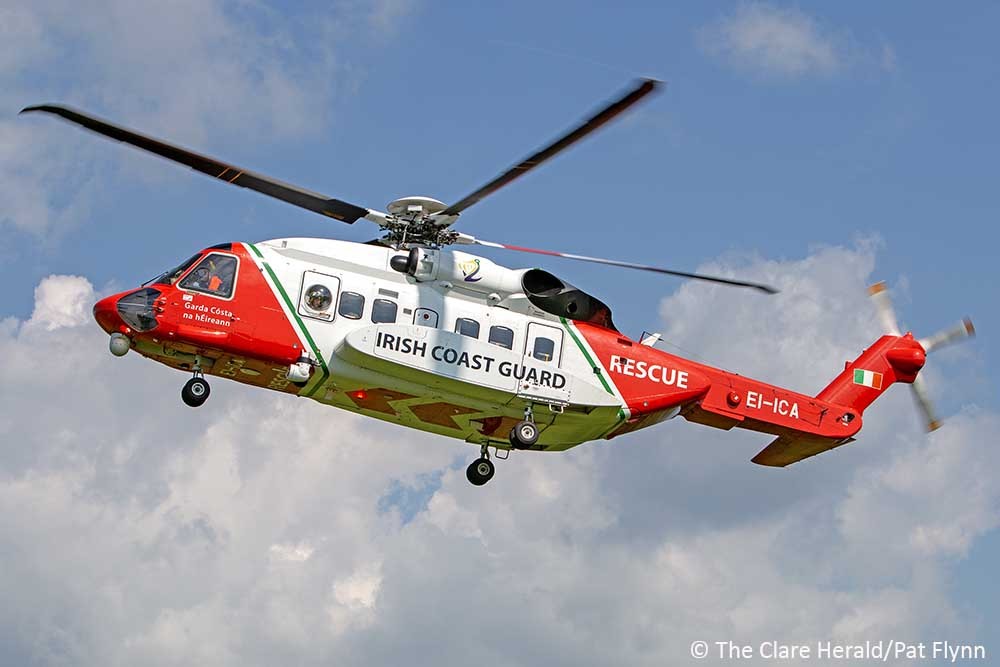 Speaking following Saturdays callout, a Coast Guard spokesman said: "This was the third callout this week for the Killaloe Coast Guard to assist vessel's who had ran aground. We would ask all boat users to plan their journey and be aware of the navigation markers on the lake. If you see a vessel in difficulty, please call 999/112 and ask for the Coast Guard."
All the rescue operations were coordinated by watch officers at the Irish Coast Guard's marine rescue sub centre on Valentia Island in Kerry.