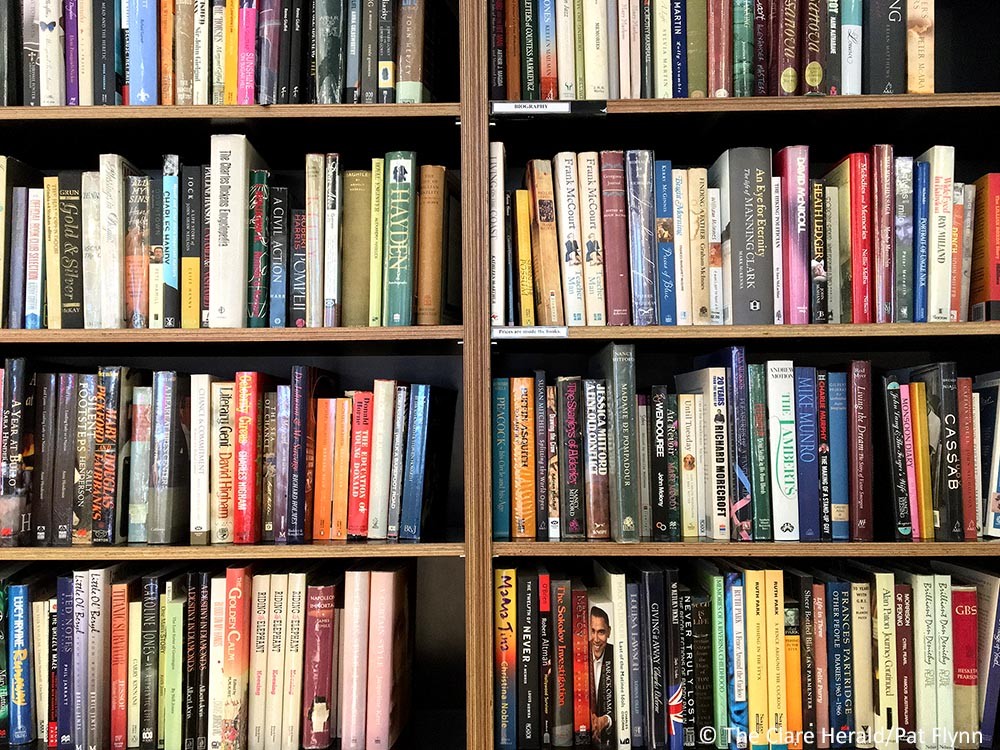 Clare County Council has been confirmed as one of 12 local authorities offering mentoring opportunities to writers, in partnership with Words Ireland. 
12 mentorships are being run with local authorities this year, along with a further 5 non-county specific ones.
The mentorships are open to writers of literary fiction, creative non-fiction, poetry, and children's and young adult's fiction.
"This county-specific opportunity will guarantee mentoring to a writer who was born in, or is resident for the last two consecutive years, in County Clare," explained says Siobhán Mulcahy, Arts Officer with Clare County Council.
"We are delighted to be able to offer this opportunity to writers of any age, race, gender, nationality who are resident in County Clare, thus further developing Clare's reputation as a haven for poets and writers."
The closing date for applications is Thursday, 23 August 2018. Words Ireland is managing the application and selection processes. Full details are available from Words Ireland where applicants may submit their proposals for consideration also.
Further information is available from Tel: + 353 (0)1 872 1302, info@wordsireland.ie.