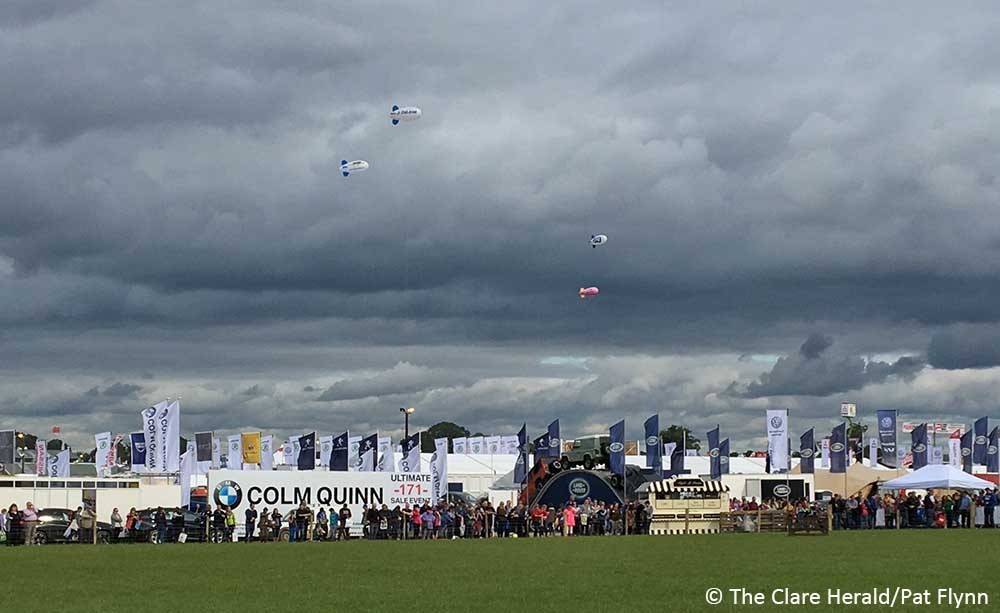 Something for you to watch out for and enjoy if you're heading to the National Ploughing Championships this year.
From their humble beginnings as informal pub singers at O'Loghlin's Whiskey Bar , Ballyvaughan, Padraig Cleary, Peter FitzGerald and John Hogan (aka The Irish Fivers) are about to take on their biggest RNLI Lifeboats fundraising challenge to date in performing over 3 days at the upcoming National Ploughing Championships.
"The Fivers" bring their "World Tour of Clare & Other Interesting Places 2018" to Screggan and the RNLI Lifeboats stand No. 622, hoping to reach their €20,000 fund raising target by the end of the show.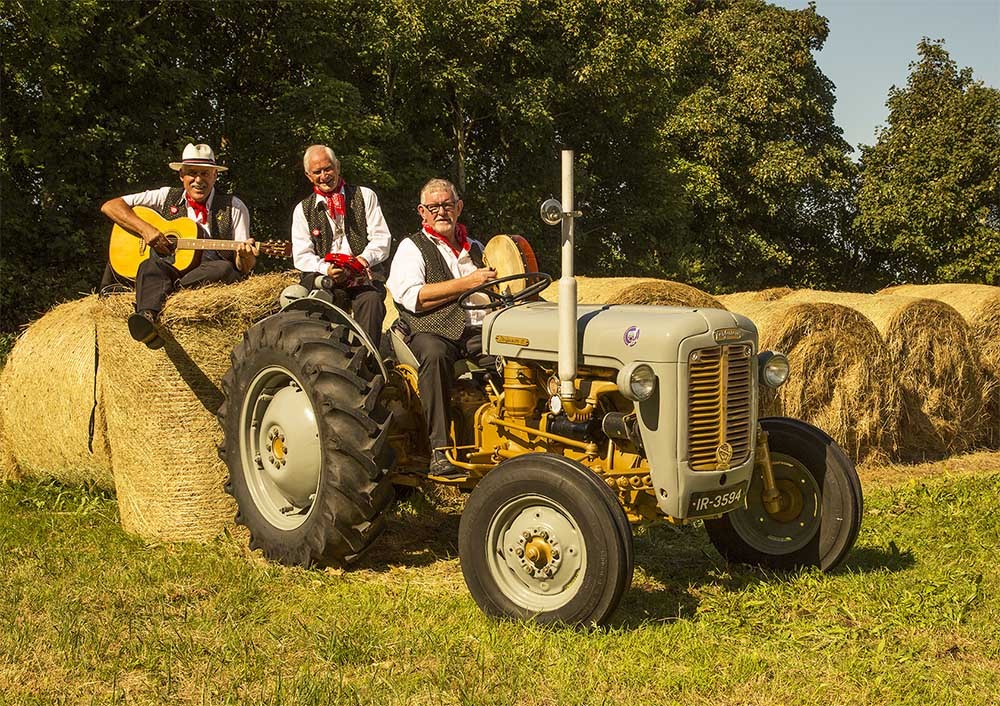 "With great support around Clare, in Cork City and Port Talbot, South Wales, we've raised just over €15,000 since launching our "Singsong Favourites" cd last Halloween at the behest of Clare Lifeboats fundraising supremo, Joe Quelly".
"We're delighted and honoured to be invited by RNLI to perform at their strand, helping them raise much needed funds and drawing attention to their great work of saving lives at sea," says Padraig Cleary.
The National Ploughing Championships will be held from September  18th to 20th at Screggan near Tullamore in Co Offaly.