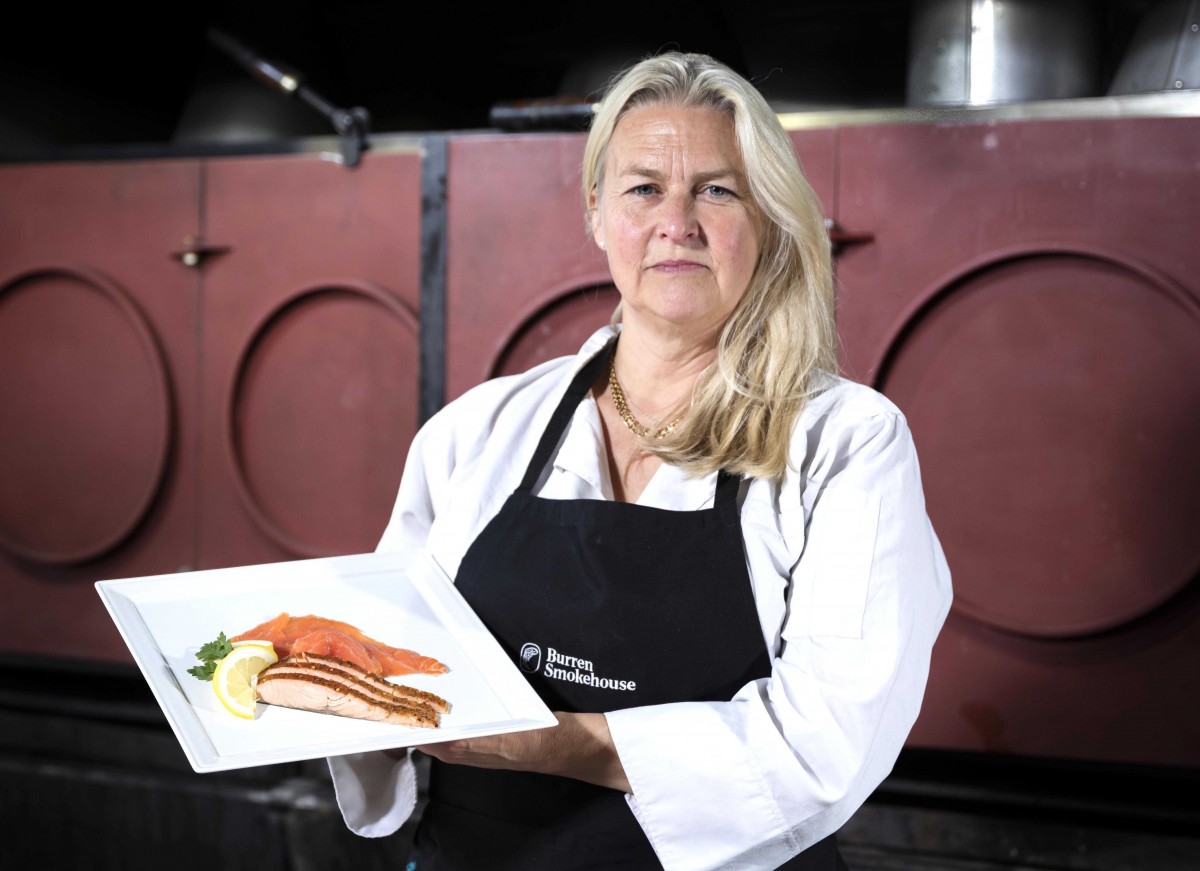 The Bord Bia has announced that Burren Smokehouse based in Lisdoonvarna, Co. Clare, has been shortlisted in the The National Organic Food Awards 2018. They have been shortlisted in the Export Award category for their Irish Organic Salmon with Seaweed.
In total,  twenty entries from Irish organic food and drink growers and manufacturers have been shortlisted. They represent the growing number of organic food and drink products being made available through an increasing number of consumer channels including foodservice, retail, direct  sales and export.
Hosted by Bord Bia, in association with the Department of Agriculture and Food. The National Organic Food Awards recognise developments in the sector across key categories as judged by a panel of experts. A new award in 2018 highlights the sustainability achievements and contributions of organic producers to their local communities.
"We are very proud of our collaboration with the nearby Wild Irish Organic Seaweed Company to produce Burren Smoked Irish Organic Salmon marinated with Seaweed," said, Brgitta Hedin-Curtin, owner and Managing Director Burren Smokehouse. "The marriage of these two locally-sourced organic products and the currrent trend towards organically certified products and seaweed products has provided the perfect storm for the success of our business."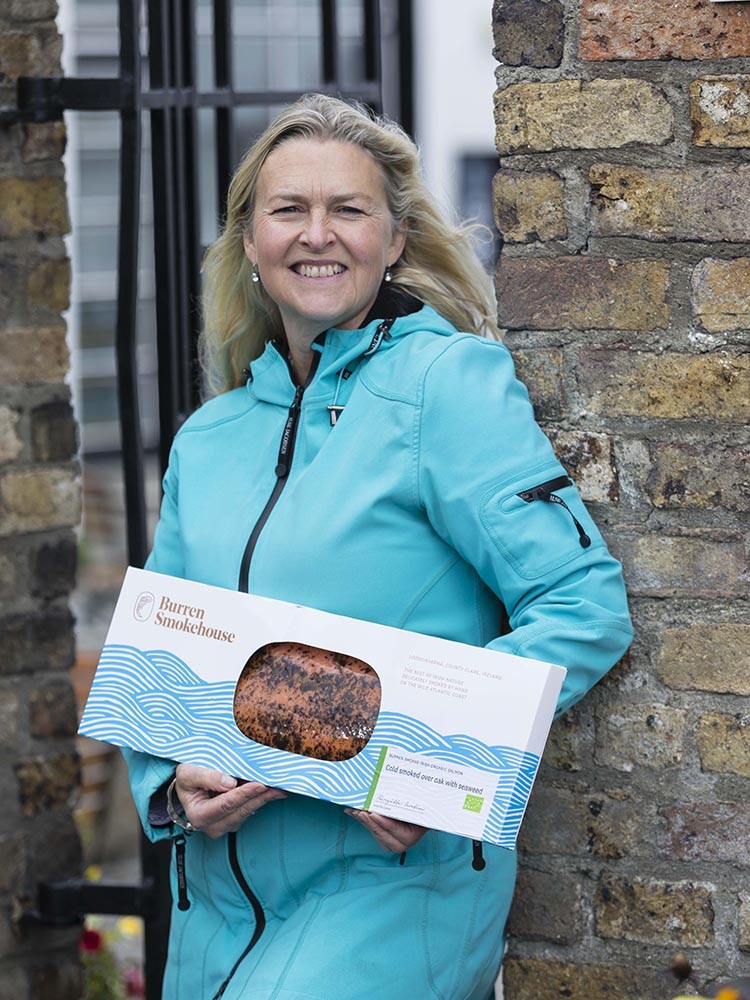 Speaking about this year's Awards Karen Tyner Senior Manager, Food and Beverage, from Bord Bia said: 'The Irish organic market is currently valued at over €200 million and the global organic market is set to jump in value to €224 billion by 2022. Innovative products are continuing to contribute to growth in the sector and consumers are seeking more opportunities to choose organic. These awards recognise producers and manufacturers whose products differentiate themselves in the marketplace to meet this growing consumer demand both at home and internationally.'
The shortlisted entrants were selected from the following categories: Chef's Award, Retail Award, Direct Selling Award, Export Award, Best New & Innovative Product Award and the newly added Business in the Community Award. Among the key judging criteria for this year's Awards were taste and quality, market opportunity, value for money,  packaging and branding,  versatility and ability to overcome market challenges.
Commenting on the standard of entries for the 2018 Awards, judge Frank Bardet,  Sourcing Director, Biocoop France said, "It was a real pleasure for me to see the wide range of products available in Ireland in the organic sector. Our company as market leader In France, accounts for a significant part of the organic retail market.  I look forward to seeing Ireland's continuing focus on sustainability and organics. I would in particular commend those entrants who have made sustainable packaging part of their offering, as I firmly believe that organic producers can lead the way in this aspect. As ever, the quality of the dairy and meat products in Ireland particularly impress me."
Winners will receive a tailored support package from Bord Bia to assist in growing their businesses.
The judging panel for this year's awards comprises a cross section from food, industry, and media as follows: Evan Doyle, Proprietor, Brooklodge Hotel and Spa, Dr. Oliver Moore, Irish Examiner Journalist and UCC Lecturer; Gillian Nelis, Food Writer, Sunday Business Post; Frank Bardet, Sourcing Director, Biocoop France.