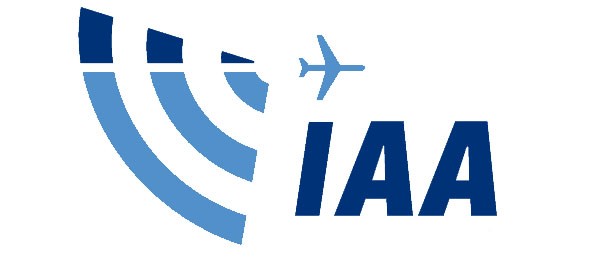 Update:
October 4th, 2018
The Irish Aviation Authority (IAA) has confirmed that following a thorough investigation of a technical issue at their primary Air Traffic Control (ATC) system at Ballycasey, County Clare on Tuesday night, the issue has been identified and isolated.
The IAA has described the issue as "an irregular software occurrence". The IAA confirmed that the problem was not a radar issue as had been reported by the media at the time.
Over the course of last night (3rd – 4th October) the IAA transferred service back to its primary system, which has been restored to full capacity. The IAA continues to provide a full service to airlines and passengers.
A spokesman for the IAA confirmed: "Technical experts and the system manufacturer worked tirelessly to identify the issue, research, isolate and to resolve the matter.
When this was completed, a comprehensive testing and safety analysis was carried out to ensure that the system was fit to return to operations.  The outcome of this was positive and accordingly operations were transferred back to the primary ATC system last night."
The spokesman added: "When the technical issue occurred on Tuesday evening, we are satisfied that the back-up system and contingency planning worked as required.  This ensured that we restored full service in a safe and timely manner and disruption to aircraft was minimal."
Earlier: The IAA continues to investigate a technical issue which occurred in Shannon Airport last evening.
Services to and from Shannon and Cork are currently operating normally on the IAA's Shannon back-up system.
Last nights system failure occurred at around 6.30pm and affected flights into and out of Shannon and Cork in particular. Dublin, which operates off another radar system, was not affected.
In a statement last night, the Irish Aviation Authority said: "Safety is the IAA's main priority and in accordance with normal procedure the IAA restricted air traffic while the issue was being investigated.
Flights to and from Shannon and Cork were affected by the restriction. Dublin was not affected. As part of planned contingency, the IAA moved to its back-up systems and the flight restrictions have been lifted."
"An investigation into the technical issue is ongoing," the IAA added.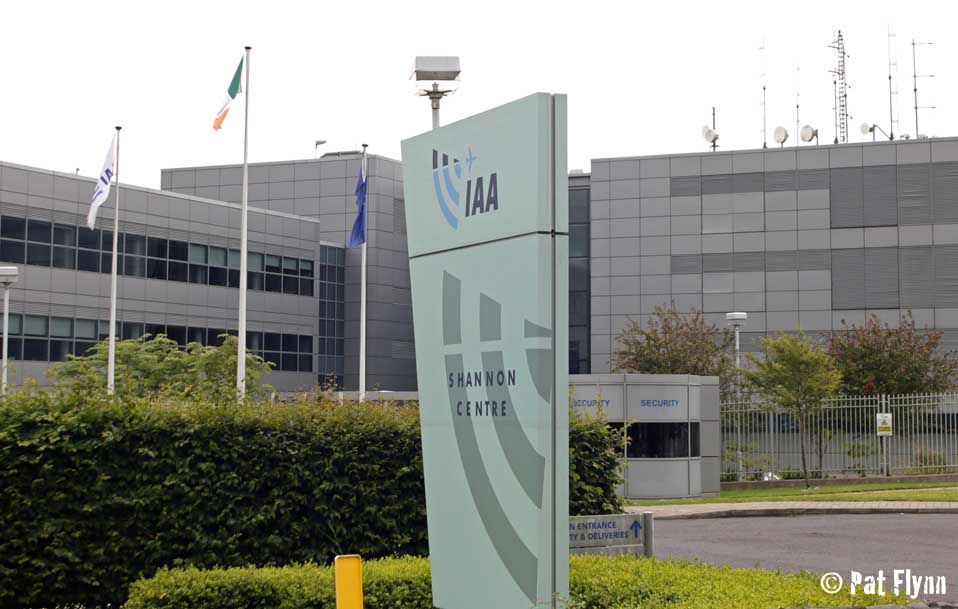 Two flights that were expected to divert to Dublin managed to land at Shannon. One flight was cancelled however.
A spokesperson for Shannon Airport has said this morning that all flights due into Shannon today will arrive on, or ahead of schedule, with the exception of a flight from New York (Newark) which has been delayed due to weather conditions in the United States and is due to arrive at 10:50am.
The spokesperson confirmed that the first flight due into Shannon this morning arrived ahead of schedule. Aer Lingus EI134 from Boston landed ahead of schedule at 05:48am and the Ryanair London Stansted FR102 and the Ryanair Faro flight FR2303 departed on schedule at 07:05am.
The airport expects that all flights due to depart Shannon today will operate to schedule, but has advised passengers to check with their airlines.
The Aer Lingus Birmingham flight EI3638 which was cancelled last night will operate as normal later today. Passengers were accommodated in hotels overnight.
It's oh so quiet. Flow rate in Irish airspace remains restricted as s result of a technical issue in Shannon ATC. The issue is currently being investigated. pic.twitter.com/uFS4om1x1U

— Pat Flynn (@patsyflynn) October 2, 2018