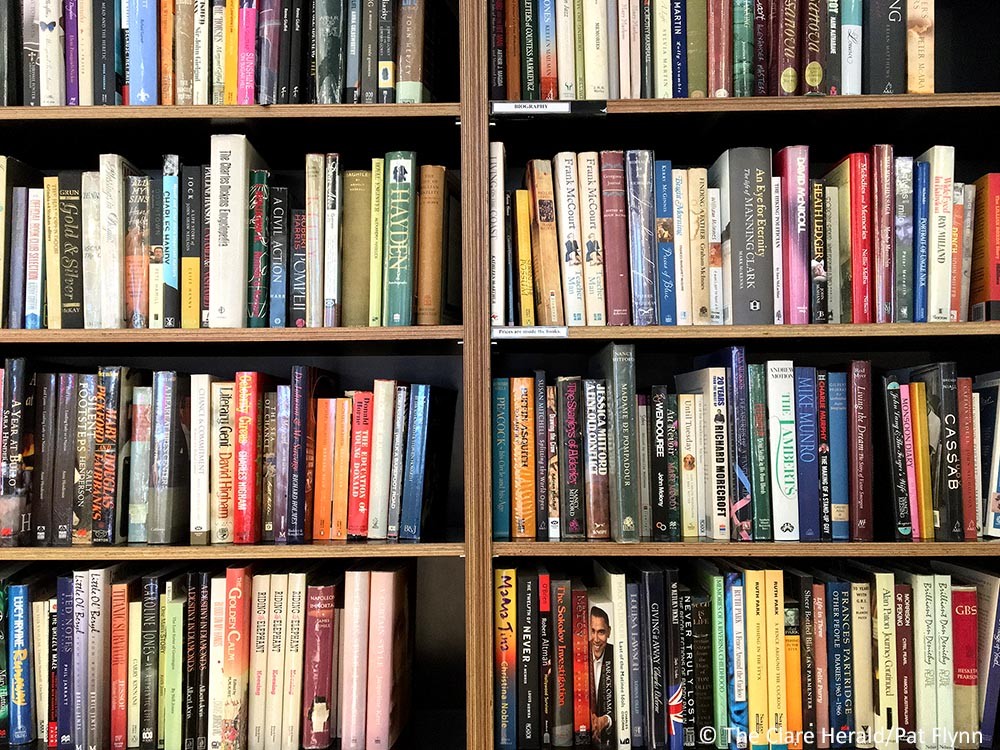 The 30 children of Ballyvaughan's Scoil Eoin Baiste launch their book of poetry on 28th November.
The community event will take place at 1.30pm in the national school.
Ballyvaughan, Poems from Home is the result of workshops with Clare writer and poet, Karen J. McDonnell.  The workshops and publication were grant-aided by Creative Ireland, via Clare County Council and Clare County Library services.
McDonnell said: "I wanted to work with the children on a poetry project for some time. Creative Ireland's pillars of community, heritage, and enabling children's creative potential matched my goals exactly.
"It was important that each child could contribute to the book.  We achieved this by taking dictation from the Junior & Senior Infants classes.  All of the ideas were their own, though!"
Over three days, the children used writing prompts and discussed the sights and sounds of home as well as the landscape around Ballyvaughan.  On the final day, they wrote their poems in class, something that McDonnell says was integral to the project.
"As we worked over consecutive days, they had enough time at home to think about their individual poems.  Getting the children to write the poems in class meant that they focussed on their specific ideas while being aware that they were creating something together. Also, I wanted them to have as free and immediate a writing experience as possible."
McDonnell edited and published the book. Advice from school principal, Loretta Gray, and the teachers proved invaluable.
"Always listen to the experts! The project was structured around what was best for the children and their routine. I think I've learned as much from the project as the children have. I'm as excited about the book launch as they are. They've earned their glory – they worked hard for it."
The children have been working on art works that will be displayed alongside their original written poems on launch day. Everyone is welcome to come along.