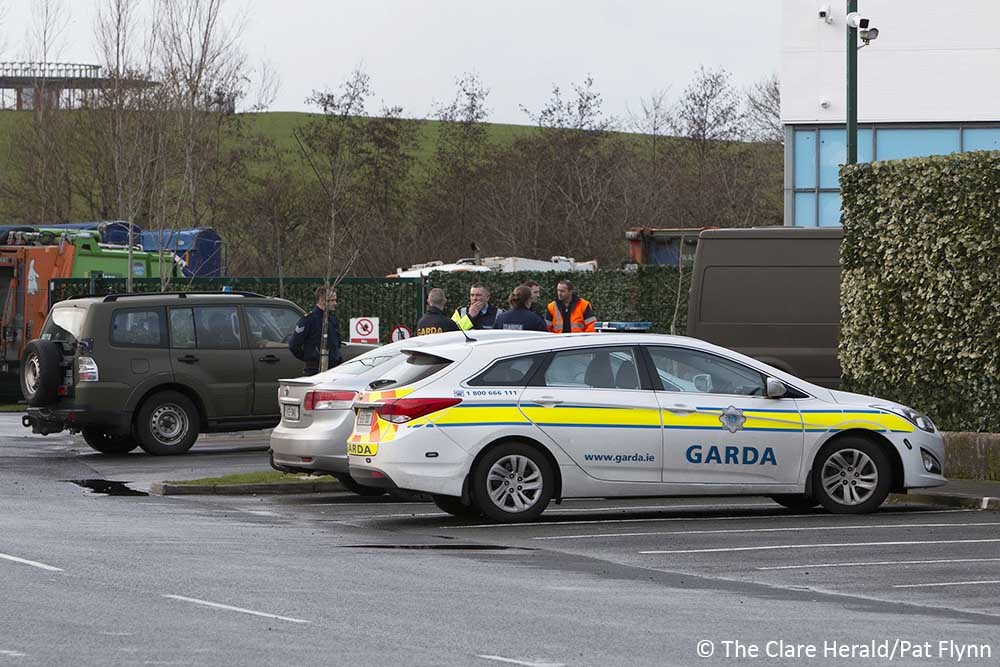 An army bomb disposal team has carried out a controlled explosion on two objects discovered at a recycling plant in Co Clare this morning.
The items were found at a depot operated by waste management company Clean Ireland located in the Smithstown Industrial Estate close to Shannon Town.
Gardaí were called to the facility at around 11.30am today after being alerted by staff at the plant who had been sorting through waste that had delivered there.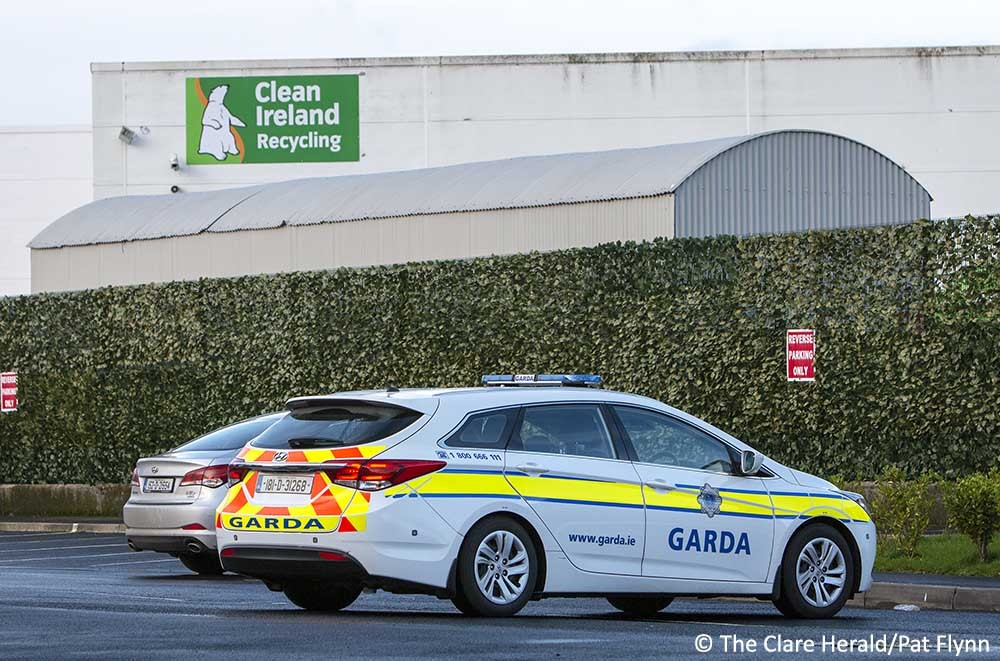 Gardaí travelled to the scene where they were shown the objects. It was decided to contact bomb disposal experts and request them to attend and examine the items.
A Cork based Explosive Ordnance Disposal (EOD) team was dispatched to the scene while Gardaí sealed off the area. The bomb squad arrived at the plant under garda escort at around 3.20pm.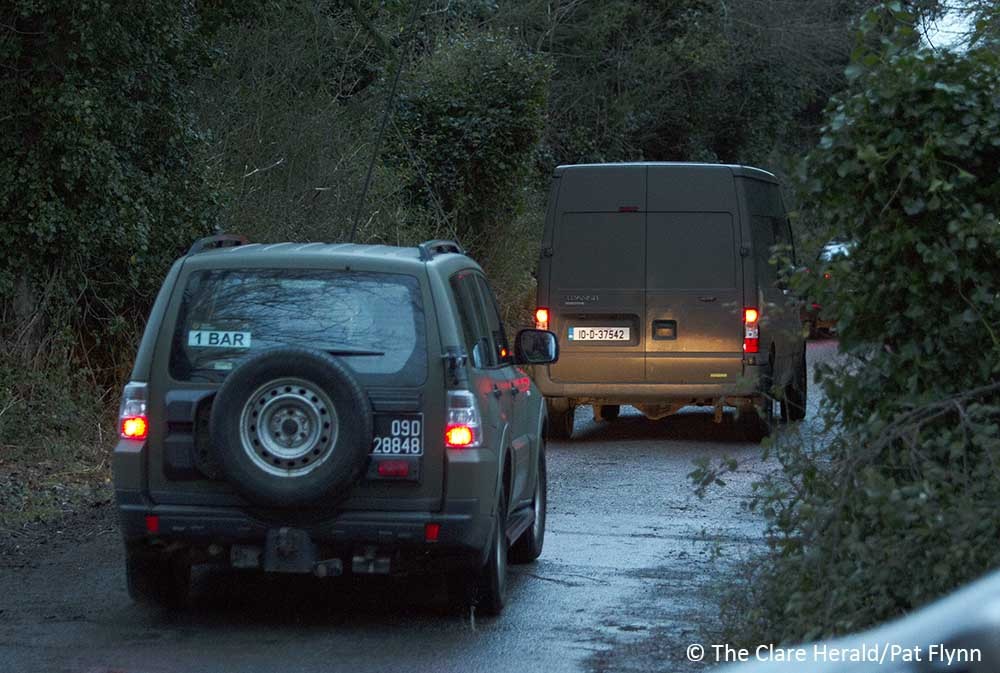 After examining the objects at the scene, they were removed to a secure location close to the Shannon Estuary where a controlled explosion was carried out at around 4.05pm.
A Garda spokesman confirmed that the items were believed to be a training mortar and smoke grenade and that a decision was made to make them safe by carrying out a controlled explosion.
The spokesman added the Gardaí are now working the staff at the recycling centre in an effort to establish where the items originated.