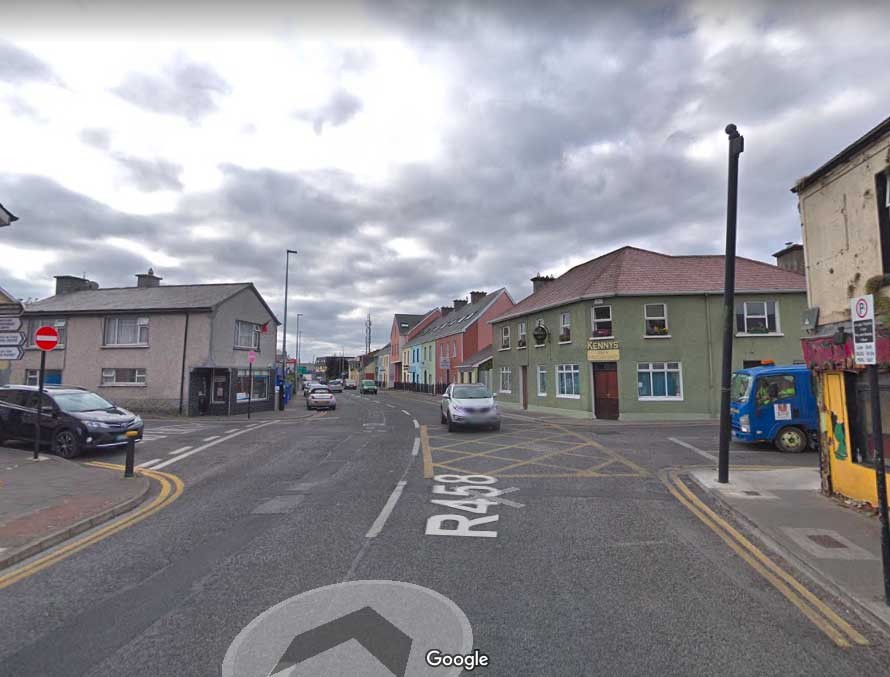 Road safety works are set to be undertaken at a dangerous junction on the Tulla Road in Ennis following a campaign by concerned locals.
Funding has also been earmarked for the installation of a pedestrian crossing at the junction of Carmody St and Drumbiggle Road in Ennis. The projects, which will receive €35,000 each, are among a list of other projects for which funding has also been committed.
Clare County Councillor Johnny Flynn, who lobbied for both projects, said: "As a former Carmody Street resident, for a few years prior to moving to the Tulla Road, I know how important this pedestrian crossing will be in providing a  safe crossing  in and out of Ennis  town Centre for both the residents of Drumbiggle , Clancy park , Cornmarket and the drivers that park up on  Carmody street and  beyond.
The Ennis Municipal District Office is due to be soon relocated to the Civic Building at Waterpark House, Drumbiggle and customers on foot to and from town Centre will welcome being able to safety cross a busy Carmody Street when the pedestrian crossing will be built before year end.
The building of the pedestrian crossing might help to speed up a potential purchase and construction of a badly needed public car park in the large vacant derelict site at Drumbiggle/Cornmarket area.
Meanwhile, Ballymacahill Cross, which locals have repeatedly claim to be a dangerous junction, will also undergo safety works.
The crossroad links the Tulla Road with Barefield to the north and Gaurus and Quin Road to the south of the junction.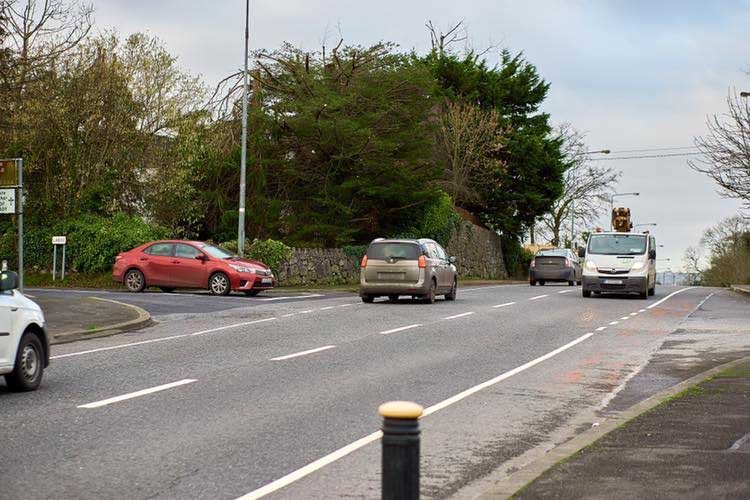 Cllr Flynn said: "The vulnerable road users at this junction include longterm local residents who are now retired and children in the newer neighbouring estates.
The high level of risk is due to over 15,000 vehicles using the main Tulla Road daily and the number of estates served by this junction along with the local shop, church, school and community hall which hosts meetings, religious ceremonies and other activities at times of high usage."
"In addition, connectivity with the Quin Road and the Mart has resulted in a local road (Millbank Rd) being used as a shortcut to by-pass areas of Ennis town for commercial and agricultural vehicles which also contributed to heightened concern on this junction also. Residents have already stated in their correspondence to me that the "safety issues over the years have escalated to such a degree that people feel they are taking their lives in their hands when exiting and entering onto the Tulla Rd," Cllr Flynn concluded.