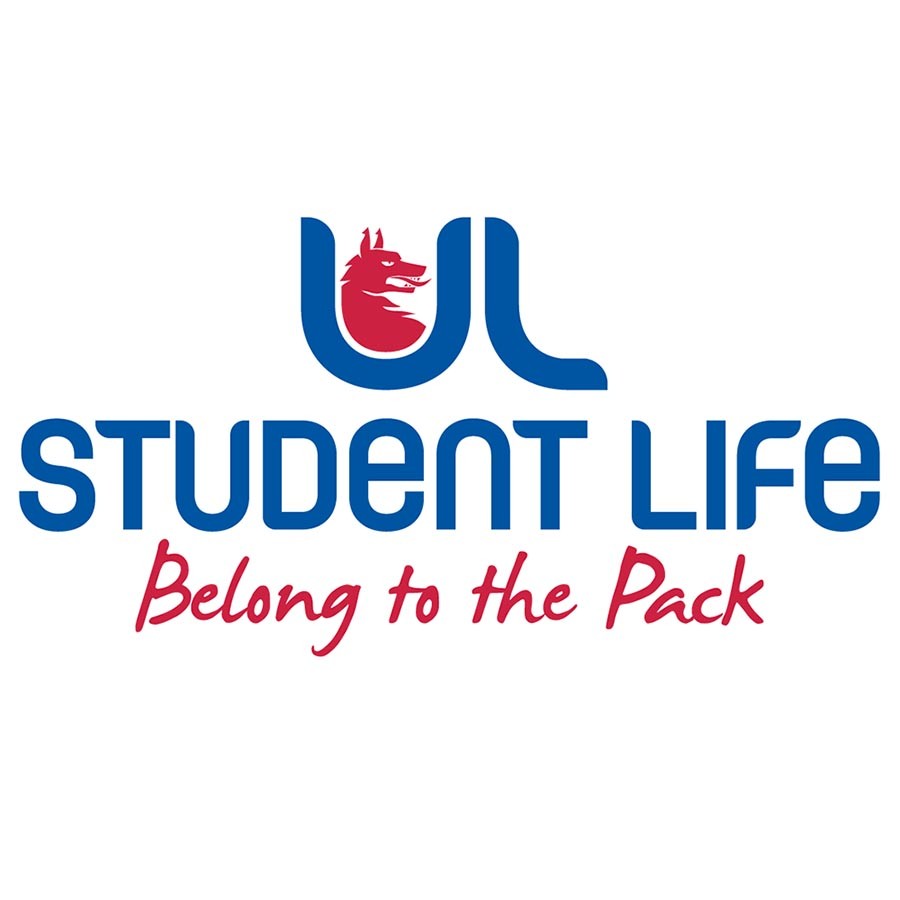 UL Student Life has issued a reminder all students to "stay safe while having fun" at the upcoming Student Race Day tomorrow (11th April).
The annual Limerick Racecourse Student Race Day, organised solely by Limerick Racecourse, is a major annual social event for students, with up to 7,000 students attending from universities around the country. While the event is named Student Race Day, none of the local third level institutions are involved in the organisation, coordination or safety of the event.
In recent years there have been a number of anti-social behavioural incidents reported that local third level institutions are looked to address and put measures in place to ensure they do not occur again. For UL Student Life, student safety is paramount and even though they are not involved in the organisation of the event, they run a number of initiatives to try to mitigate the dangers and community problems that have arisen in the past.
This year, UL Student Life will be facilitating JJ Kavanagh bus company with the collection and drop off of up to 2000 students from UL campus to the event. Their student led patrol group, Meitheal na MacLeinn (MnMs) will be patrolling the housing estates of Castletroy ensuring students get to and from the event safely. The aim of the MnMs project established in 2011 is to carry out duties to help strengthen community relations, reduce antisocial behaviour and ensure student safety. In the lead up to the event they will be delivering information leaflets to every house in the surrounding housing estates of UL highlighting personal and community safety, consequences of anti-social behaviour, and drug education and awareness.
UL Student Life have also organised an information and support table at the bus collection/drop off point on campus. Here they will be providing free water and refreshments to all students as well as information on alcohol and drug use. There will be an ambulance and crew at the support table to provide first aid assistance to anyone if needed.
UL Student Life Welfare Officer, Lorcan O'Donnell, has said "We have continuously tried to work with Limerick Racecourse in some capacity to allow for UL Student Life to have a presence at the event where we could provide free water and refreshments, as well as information around dangerous alcohol and drug use. Unfortunately to date we have been denied such access. We have also requested that the organisers of the event improve their health and safety practices to ensure students are not dropped off on busy roads or far from their homes like has happened in previous years. Our primary concern is that Limerick Racecourse event management plan does not extend outside the parameters of the racecourse which has prompted us into running our own initiatives to best avoid any incidents"
UL Student Life, Limerick Institute of Technology Students' Union and Mary Immaculate College Students' Union reiterate our advice to students to have fun, be safe, and respect the community and its residents on the Student Race Day. For more information on our community liaison initiatives or for any inquiries, please contact studentwelfare@ul.ie
Limerick Gardaí (061) 212 400