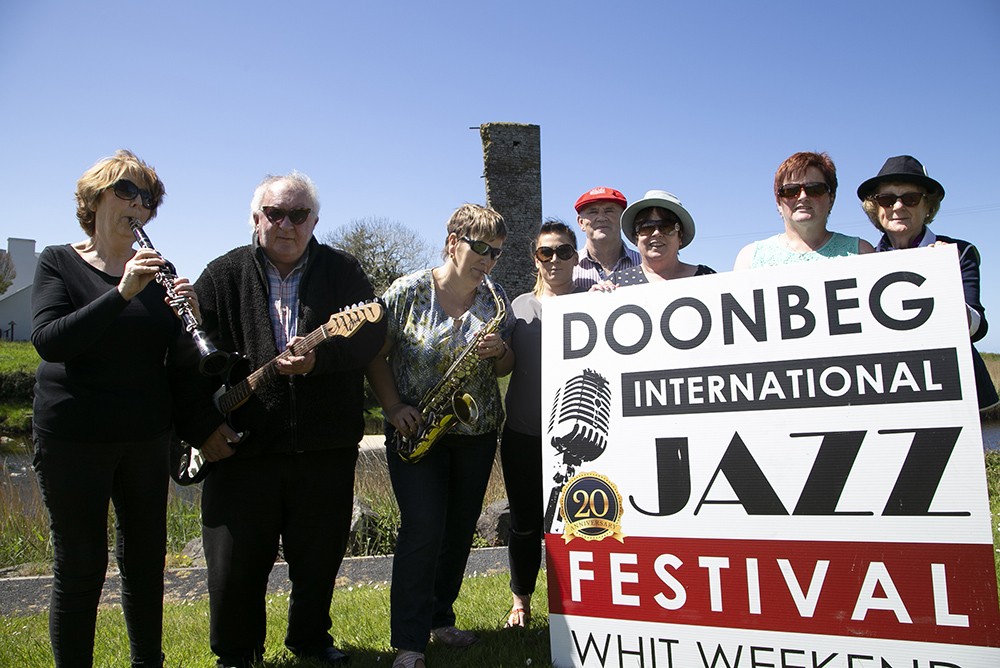 The Doonbeg International Jazz Festival marks its 20th birthday celebrations this this June Bank holiday weekend, with a packed line up of live music in five venues over the four days.
The second longest running jazz festival in Ireland was founded in 1999 by jazz musician, Mike Carton who lived in the area at the time; the festival has become a favourite for locals and visitors alike in an area more famed for traditional music.
Limerick health campaigner Vicki Phelan, will officially open the festival on Friday the 31st of May. It will run until Monday and features jazz bands from Limerick, Galway, Waterford, Wexford and Cork as well as one international band. The Underscore Orkestra from Portland, Oregon will play a blend of Balkan, Klezmer, Hot Jazz, Swing and Americana music not often heard in the west Clare hamlet.
Commenting on the festival, Caroline O'Brien, local publican and member of the organising committee said: "Most of the bands that are playing with us this year have featured at the festival before, as this was the 20th year we said we would bring a few of them back to celebrate the landmark. All of the bands play a mix of lively Dixie swing music that people love and it helps to create a lovely atmosphere in the village."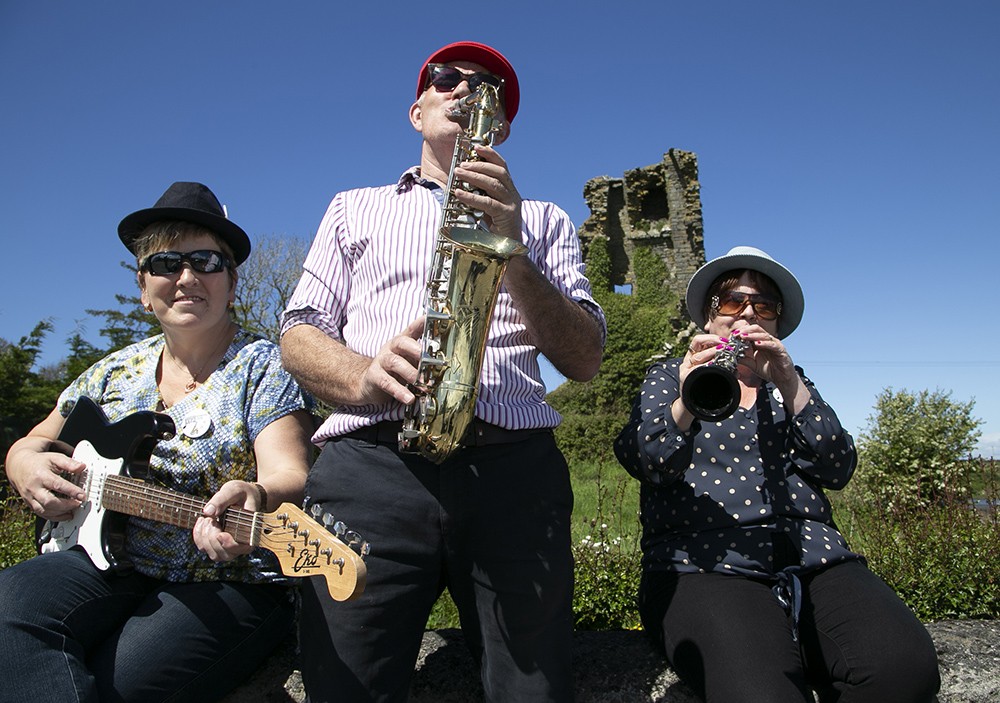 Asked whether a certain prominent hotel owner in the area might attend, she added "if President Trump arrives early, he will be most welcome. We have visitors from all over the world who attend every year to enjoy the craic and the free live music sessions running in the local bars. There will be 24 performances in total from Friday to Monday at different times".
Other bands playing in this year's festival include: Jazzology, The Deise Brass Band, Riff Raft, the East Coast Jazz Band, La Orquesta Kalamares, Jazz Lite, The Downtown Dixieland Band.
Further information can be found on www.doonbegjazz.com