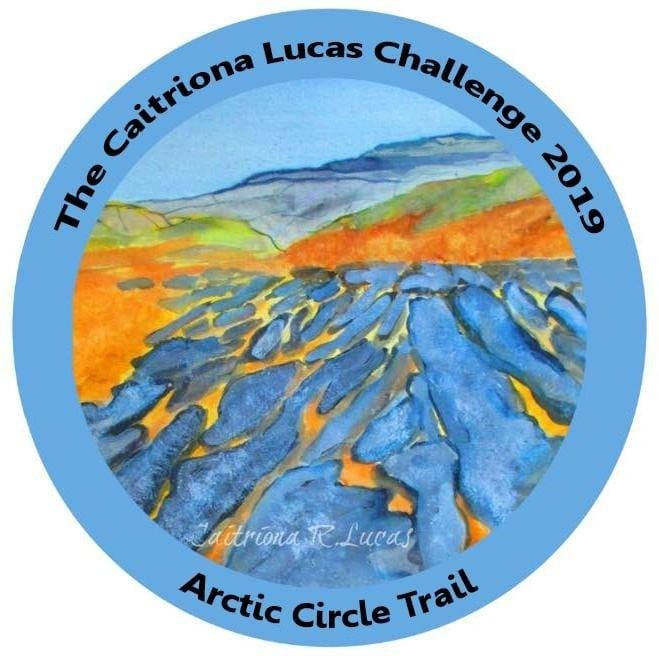 This year's Caitríona Lucas Challenge will take a team of six to Greenland to walk the Arctic Circle Trail.
This year's event follows on from a successful challenge in 2018, when a group completed climbed 26 mountains across 32 counties in just 10 days.
The event has been organised to honour Irish Coast Guard volunteer and mother-of-two Caitríona Lucas who lost her life in the line of duty in September 2016.
Those who took part in the challenge last June handed later over a total €8,178 to the Friends of Ennistymon Hospital.
The arctic circle trail is 100-mile wilderness walk across Greenland. Only around 300 people do it every year. It starts in Kangerlussuaq and finishes in Sisimiut.
A group spokesperson said: "On this walk we will have to be completely self-sufficient so we have to carry all our own food, cooking equipment and camping equipment. We estimate that it will take us less than 10 days to complete the walk.
Along the walk we expect to come across reindeer, arctic hares and foxes and musk ox.
We have chosen to go at the end of July because the ice will have melted earlier in June."
"The flood water from the ice will have dropped by the time we get there so we will be able to cross the rivers easily. Also, in late July there will be no mosquitoes out… we hope!," the spokesperson added.
The group Pauliina Kauppila, Eoin Keane, Michael Healy, Cormac Coyne, Bernard Lucas and Deirdre Linnane, will depart on July 27th.