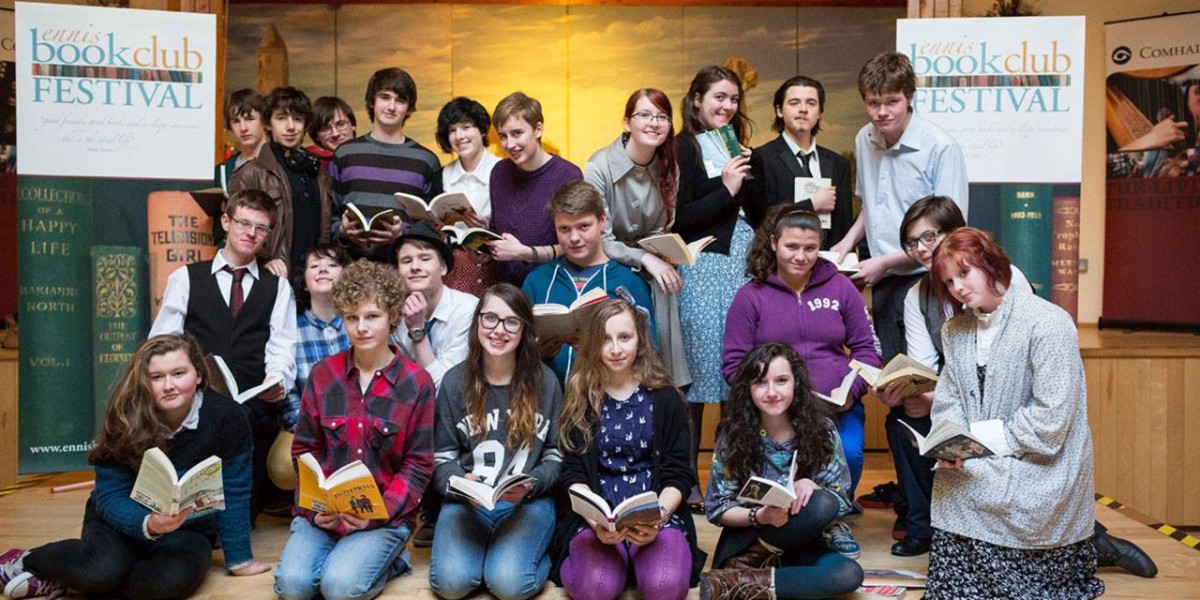 Clare Youth Theatre (CYT), an initiative of the Arts Office of Clare County Council, returns to glór this year for its weekly workshops.
Open to all young people who are in secondary school, CYT meets every Saturday afternoon and delivers a programme that includes acting, devising, writing and technical skills for theatre. With members currently from all over the county, CYT offers teenagers a chance to meet and create with like-minded young people.
"Over the years we have seen firm friendships forged at the youth theatre," according to Siobhán Mulcahy, Clare County Council Arts Officer. "The development of theatre skills is primarily what we do but the holistic benefits of team building, self confidence and addressing issues relevant to young people in a safe environment is what differentiates the youth theatre from other drama groups."
Led by Eleanor Feely and Clare Townsend, the group engage in community events, pop up performances and productions throughout the year. There are no auditions, all are welcome, including those who may have a preference for behind the scenes theatre work such as scriptwriting or lighting etc.
Registration for new members takes place on Saturday, 31 August at 2.00pm in glór, followed by an introductory workshop where the young people can try it out for free.
For further information on Clare Youth Theatre contact the County Arts Office at 065 6899091 or see Clare Youth Theatre on Facebook.