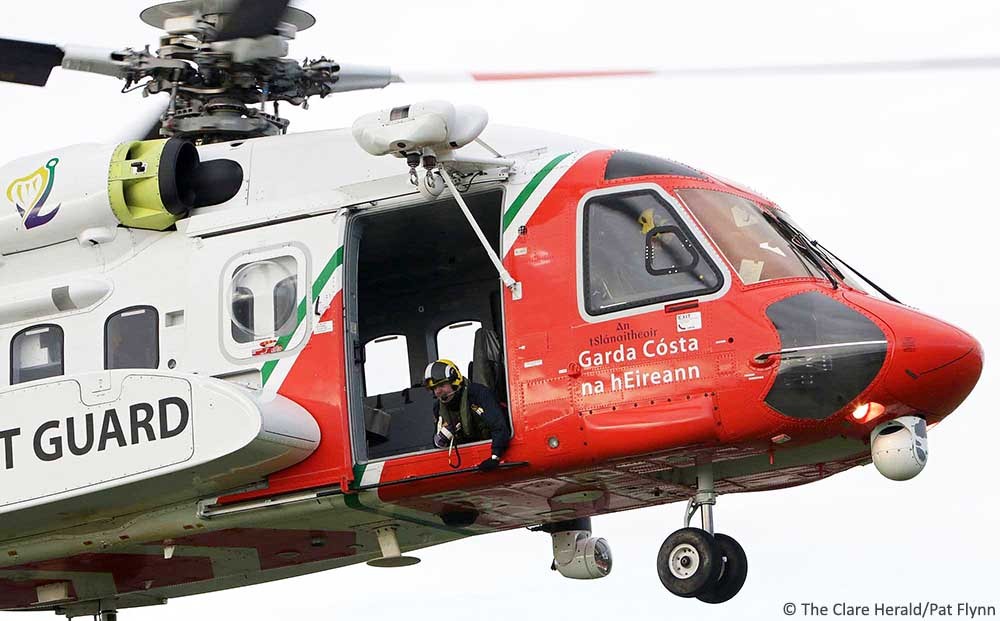 The Shannon based Irish Coast Guard helicopter, Rescue 115, was involved in a major search last night after an empty kayak was discovered in the sea off Kerry..
At around 8.00pm, the Irish Coast Guard received a report of a kayak upturned and adrift in Brandon Bay in Co Kerry. The kayak is understood to have been spotted by a member of the public on Marahees Beach.
Watch officers at the Irish Coast Guard's marine rescue sub centre on Valentia Island in Kerry quickly mounted a search and rescue operation.
Fenit RNLI's all-weather and in-shore lifeboats were launched while the Shannon based Irish Coast Guard helicopter, Rescue 115, was also dispatched to the scene.
It wasn't clear however whether there was any person missing or how long the kayak had been in the water. The kayak was later recovered and brought ashore by a member of the public.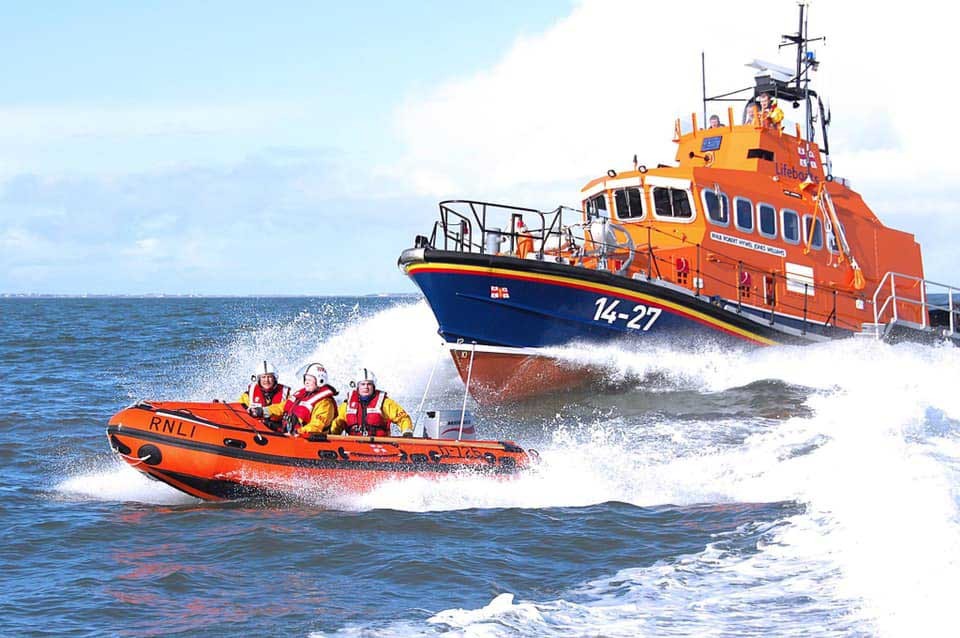 While a comprehensive search was being undertaken in Brandon Bay the kayak owner made himself known to search teams. He confirmed the recovered kayak was his and there was no other person in difficulty or missing. It's understood that the inflatable kayak had been blown off the beach and out to sea.
The search was stood down at around 9.00pm.
Earlier, in Co Clare, two adults and a child were rescued after they got into difficulty in a rubber dinghy off the Clare coast.
The 8ft (2.5m) inflatable boat was about a mile north of Doolin Point when the occupants raised the alarm on a marine band radio distress channel at around 4.00pm.
It's understood the small craft suffered engine failure and was at risk of being blown out to sea by the easterly wind.
A leisure craft, that had been nearby at the time, rendered assistance and took the dinghy on tow to Doolin where they were met by at the pier by Irish Coast Guard members from Doolin station.
All three were checked by Coast Coast first responders to ensure they were unharmed and not in need of medical assistance. Once it was confirmed that all persons were safe and accounted for, all search and rescue assets were stood down.