Having announced our 'Blue Light Awareness' initiative a number of weeks back, we are delighted to follow it up with our short informational video. Please share this message near and far to help raise awareness on our roads, where every minute counts, and can be the difference between life and death. Help us help you#bluelightaware #emergencyservices #sharingtheroads•Road Safety Authority Ireland •National Ambulance Service (NAS) •Dublin Fire Brigade •Cork City Fire Brigade •Waterford City Fire Service •Limerick Fire & Rescue •Fire and Rescue Galway •Kerry Fire and Rescue Service •Kildare Fire Service •County Wicklow Fire Service •Sligo City Firefighters •Kilkenny Fire Service (Official) •Carlow County Fire & Rescue Service •Donegal Fire Service •An Garda Síochána Music composed by Simon Wilkinson

Posted by Tipperary Fire & Rescue on Tuesday, September 10, 2019
Staff at Tipperary Fire and Rescue Service have produced a video which they hope will help educate the public on how to react safely when they see the blue lights of an emergency vehicle.
It's hoped the 'Blue Light Awareness' video will help the travelling public act quickly and safely when they hear and see emergency service vehicles responding to a call.
An Garda Síochána, local authority fire services, National Ambulance Service and the Irish Coast Guard are the four principal and most recognisable 'blue light' services, however, many volunteer groups also respond to life and death calls almost every day.
While emergency services personnel are specially trained in blue light response, the public has never been educated on how they should react when they see those flashing blue lights.
The video points out that the time it takes to get to an incident could mean the difference between life and death and aims to educate the public about how to react safely and allow emergency services deliver help to those in need as quickly as possible.
The message from Tipperary Fire and Rescue Service, which applies to all blue light emergency services, is "Help Us To Help You – Be Aware Of What To Do!".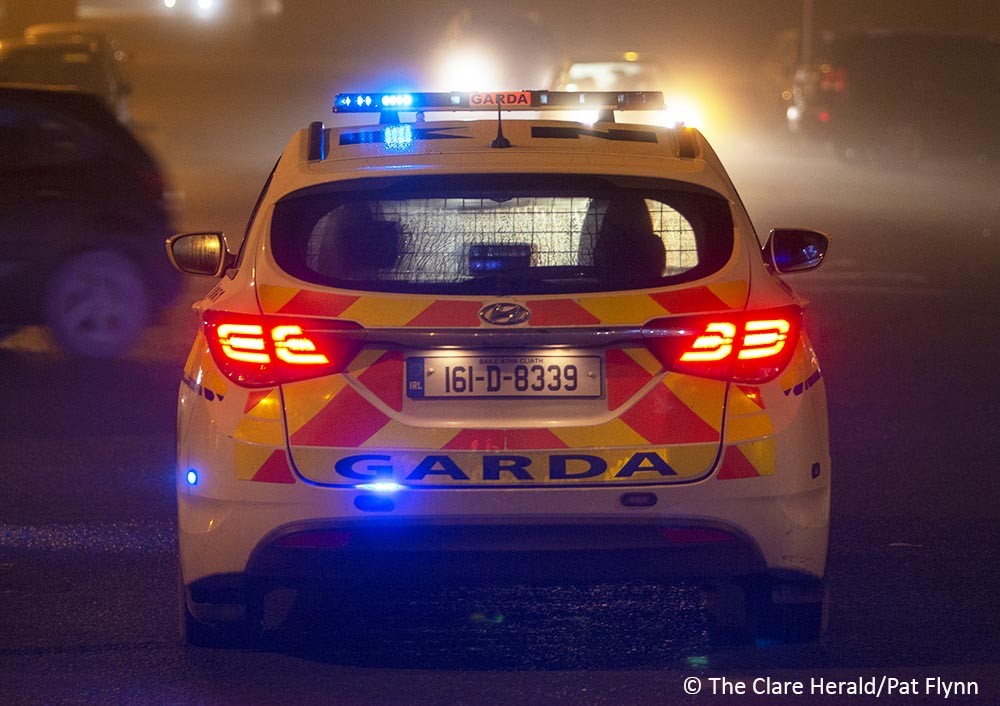 Chief Fire Officer (CFO) Dave Carroll said: "The video was developed and shot in-house by a very small team of Assistant Chief Fire Officer (ACFO) Carol Kennedy and Firefighter Stephen O'Donnell of Clonmel Fire Brigade. The voiceover was done by one of our clerical staff, Assistant Staff Officer Ms Amy Ahearne.
The idea for this initiative came again from Carol and Stephen who look after our social media presence. Carol has a particular interest in the area of Community Fire Safety and Road Safety, running as she does our annual 'Road Safety Matters' event."
Chief Carroll added: "I firmly believe that this video, if it finds a wide enough audience, will contribute very significantly to road safety in this country. Every emergency service driver has horror stories about how a member of the public reacted to their vehicle under blue lights and sirens. Carol's approach is to recognise that this is not the fault of the member of the public – they simply have never been thought how to react. This video will hopefully go some way to addressing this."