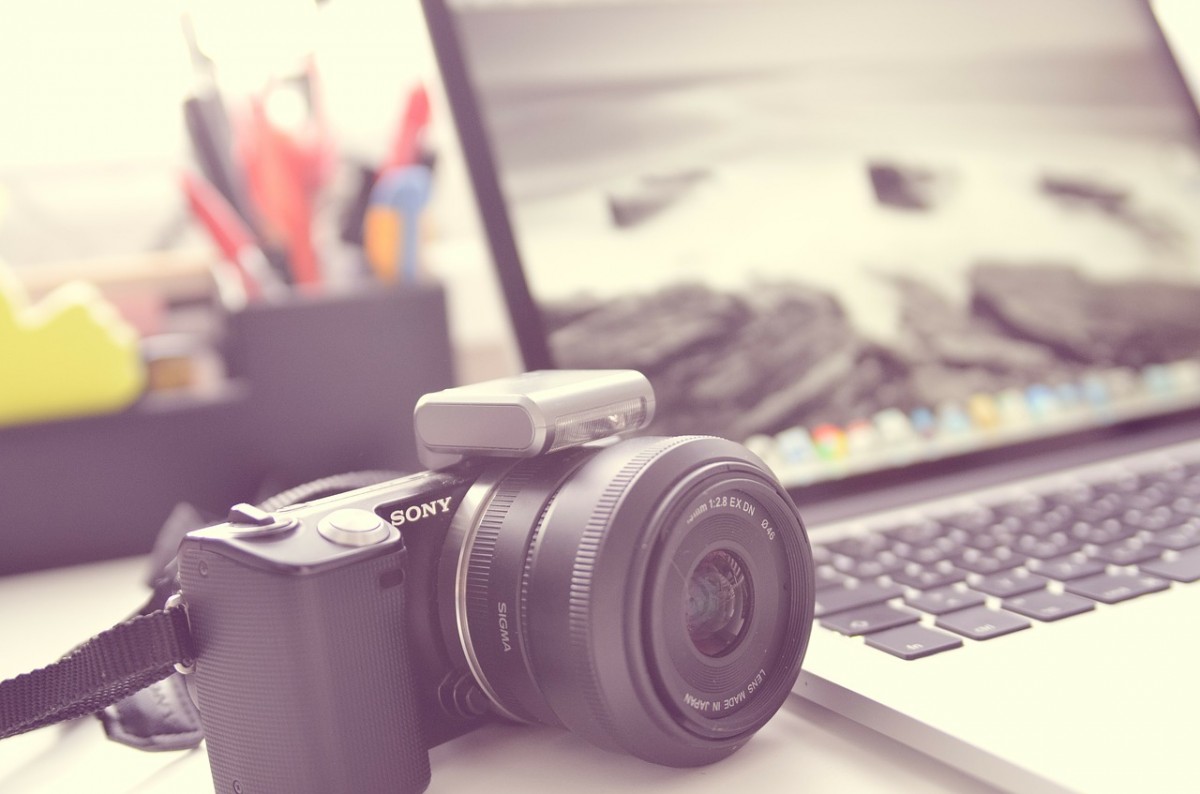 Mental Health Ireland is calling on students across Co Clare to use their creative skills to promote positive mental health in its national Art and Photography competition.
Last year, over 1,800 Irish students entered the competition, and the charity is delighted to again welcome students from Youthreach, Special Education, and Post Primary schools to showcase their talents.
The theme of the competition is 'Five Ways to Wellbeing' which are; be active; connect; take notice; keep learning; and give.
The Five Ways to Wellbeing were developed from extensive research carried out by the New Economics Foundation. They are actions we can all take to look after our wellbeing. Students do not need to include these words in their entry but they are welcome to if they wish.
Entries will be received under the following categories: Junior Cycle: 1st – 3rd Year in Post Primary School; Senior Cycle: 4th – 6th Year in Post Primary School; Special Education; Youthreach.
The national winner in each school category for both Art & Photography will receive a €300 One4all Gift Card, Second Place in the four categories will receive a €150 One4all Gift Card, and Third place in the four categories will receive a €75 One4all Gift Card.
The national winners will also all feature in Mental Health Ireland's 2021 Calendar alongside four additional outstanding entries.
Mental Health Ireland will host a National Public Exhibition showcasing the prize winning entries March 2020.
All teachers need to fill in an online entry on the day they are posting entries to Mental Health Ireland, which can be found at www.mentalhealthireland.ie/school_project/art-photography-competition/
The closing date for entries is Friday 25th October 2019.
All entries should be sent to:
Art or Photo Competition, (list category)
Mental Health Ireland,
1-4 Adelaide Road,
Glasthule,
Co Dublin.