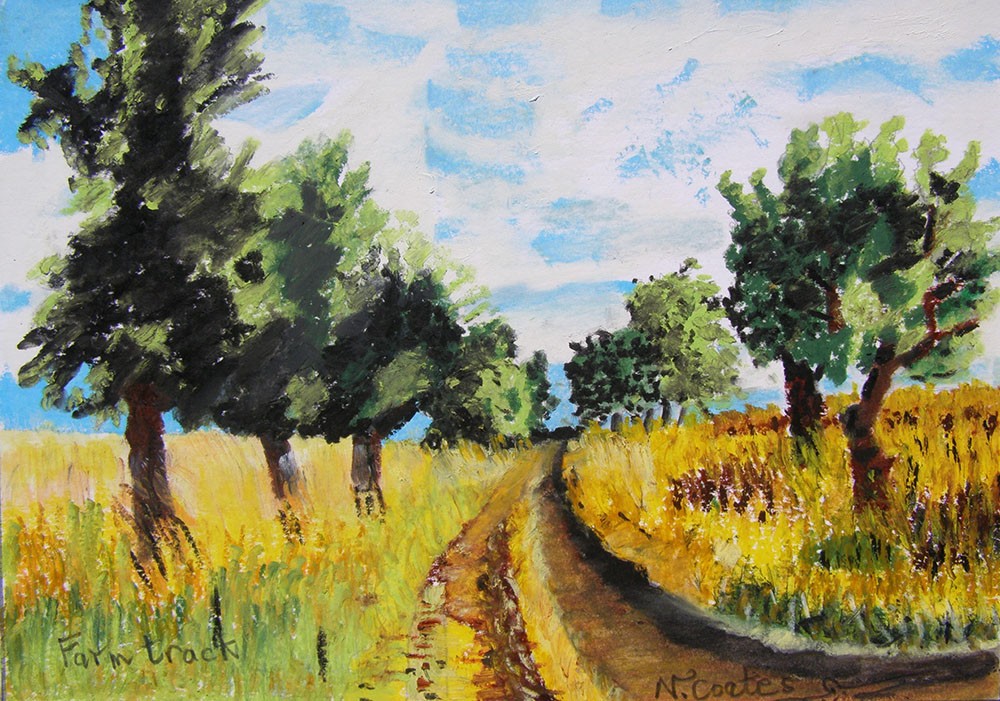 "The Play of Light", a new exhibition by Clare artist Nara Coates, will run at Scarriff Library Gallery from 2 September until 28 September.
The Clare-based visual artist says her work is inspired by the ever changing colours and light of the West of Ireland, and that the play of light inspires her to paint and has given her paintings meaning.
By using light and dark shadows in her work, her aim is to fully bring to life the true form of whatever subject she is trying to paint and in whatever atmospheric light. Her endeavour is always to follow this light in order to enhance the fullness of form in her paintings.
The Play of Light runs from the 2nd – 28th of September and is open to all members of the community.