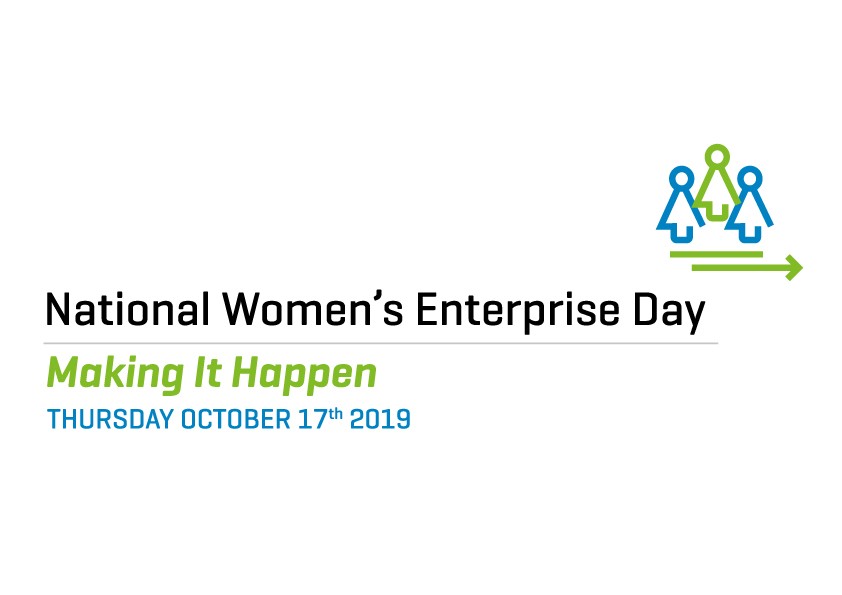 A major event will take place at Dromoland Castle to mark National Women's Enterprise Day 2019 on October 17th.
The Minister for Business, Enterprise and Innovation, Heather Humphreys, T.D., has launched the biggest-ever programme of events to mark the annual initiative.  Local Enterprise Offices are organising 17 entrepreneurial events across the country under the theme of 'Making It Happen', funded by the Government of Ireland in partnership with Enterprise Ireland and Local Authorities.
To mark National Women's Enterprise Day, Local Enterprise Office Clare is organising a major event in Dromoland Castle in partnership with Local Enterprise Offices in Tipperary and Limerick. Expected highlights include panel discussion with local business woman Birgitta Curtin of Burren Smokehouse, networking and key note address from Sonya Lennon, Designer, Broadcaster and Entrepreneur. The local NWED Ambassador for 2019 is Jean McCabe, Owner and Managing Director of Willow.
Figures released by Local Enterprise Offices to coincide with the launch reveal that 21, 859 female participants took part in training programmes with their LEO in 2018, an increase of 18% on 2017 figures. There was also a big increase in the number of female entrepreneurs benefiting from business mentoring through their Local Enterprise Office last year – from 3,832 in 2017 up to 4,565 in 2018 (up by 19%).
On October 17th, NWED Ambassadors will be sharing their success stories at events in Carlow, Cavan, Clare, Cork, Donegal, Dublin, Galway, Kildare, Kilkenny, Leitrim, Meath, Monaghan, Offaly, Sligo, Waterford, Wexford, and Wicklow.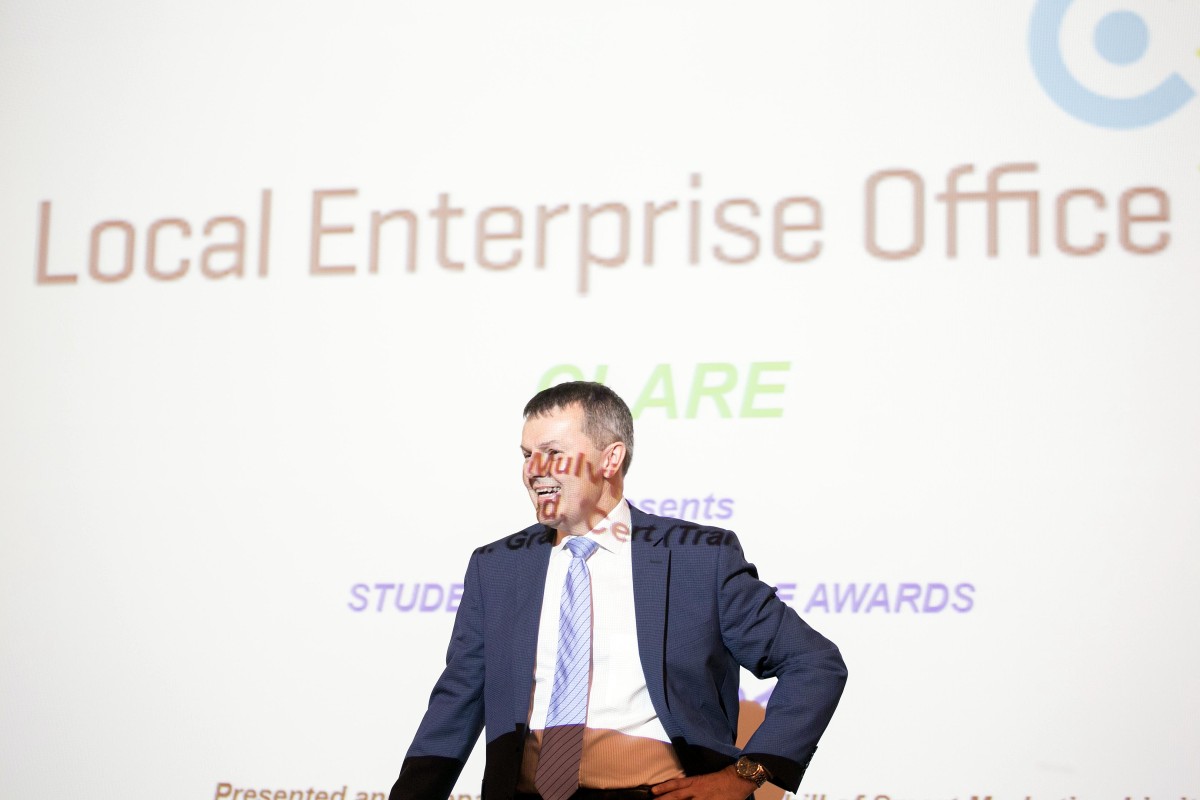 Padraic McElwee, Head of Enterprise with Local Enterprise Office Clare, said, "The theme for this year's National Women's Enterprise Day on October 17th is 'Making It Happen' and we want to highlight all the supports that can 'make it happen' for women in Clare that want to start or grow their business over the next year."
He continued, "It's great to see that nearly 40% of new business owners in Ireland are women, showing that the gender gap is narrowing according to the latest Global Entrepreneurship Monitor report. Through the 31 Local Enterprise Offices, we saw a higher take-up of supports by female entrepreneurs last year – from those that were looking to start a new business venture by themselves to those that wanted to grow an existing family business."
Minister Humphreys met nine NWED Ambassadors at the NWED programme launch, which was hosted by LEO Cavan at Hotel Kilmore. These included Vicki O' Toole of JJ O' Toole in Limerick (Ambassador for LEO Cavan event); Liz Christie of Hand-woven in Ireland in Monaghan (Ambassador for LEO Monaghan event); Kate Gaynor of The Paint Hub in Carlow (Ambassador for LEO Carlow event); Dr. Wendy Oke of TeachKloud in Cork (Ambassador for joint LEO South Cork/ Cork City/ Cork North & West/ Kerry event) and Ann McGee of MIAS Pharma in Fingal (Ambassador for joint LEO Fingal/ LEO Dublin City/ LEO DLR/ South Dublin event).
The Minister also met with Georgia Visnyei of the Art of Coffee in Leitrim (Ambassador for LEO Leitrim event); Emma-Rose Conroy of EuroStallions Ltd in Offaly (Ambassador for joint LEO Offaly, Laois, Longford and Westmeath event), Lorraine Murphy of Lorraine Murphy Coaching and Training  in Meath (Ambassador for LEO Meath and Louth event) and Mary B. Walsh of Ire Wel Pallets Ltd in Wexford (Ambassador for LEO Wexford event).
Local Enterprise Offices were represented at the programme launch by Orla Martin of LEO Offaly, Marcella Rudden of LEO Cavan, Enterprise Ireland was represented by Gillian Slattery of its HPSU Division and Local Authorities were represented by Lynda McGavigan of Cavan County Council.
For more information on National Women's Enterprise Day and to find out how to book tickets at events nationwide, go to www.LocalEnterprise.ie/nwed or search #NWED on social media.