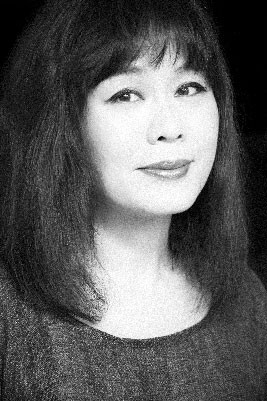 A North Clare secondary school student has been chosen by a top Parisian Fashion designer to model her 'Lisdoonvarna dress' – which made its premiere at the festival last week.
Nataya White, 15, of Mary Immaculate Secondary School in Lisdoonvarna was spotted by a fashion scout sent by the French-Korean designer Kim Bernardin, who designed the dress earlier this year.
When Kim Bernardin saw the photos of the school girl wearing her dress, she commented: "Nataya is everything a muse should be; beautiful, photogenic and although a debutant, instinctively knows how to play to the camera. "
"She is not afraid to be herself, yet instinctively inhabited my dress. The freshness and purity of the lines were enhanced and personified by this exceptional young girl'. she said.
"I believe Nataya has a bright future ahead of her and I would like to invite her to Paris next Spring to model my new collection." she added.
The French designer was inspired by the 'romance and style of the dancehalls of Lisdoonvarna' and in particular the magic of the 'Spa Wells ballroom'. She discovered the festival through her Irish friend Patricia Killeen who wrote a thesis on the festival which was published by the Sorbonne University in 2017.
Patricia also organised the first mini Lisdoonvarna-Paris festival in July this year, which saw over 1000 people attend.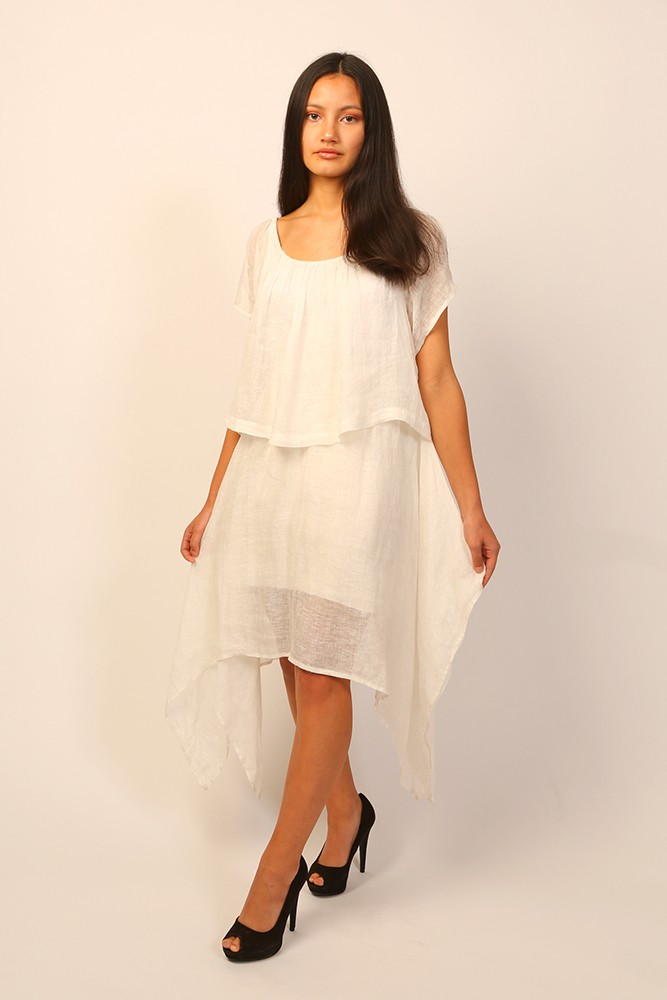 Following the success of the event, another event will be staged in 2020 which Patricia hopes along with the Lisdoonvarna dress will "strengthen the bond between Paris the capital of Romance' and Lisdoonvarna the town of love."
To honour Ireland, Kim searched for an ultra-fine Irish 100% linen to create a dress that would move beautifully with its wearer on the dance floor. The neck ruffle is an optional and modifiable feature, which can also alternate as a belt.
Kim is one of the few completely independent label designers still having a boutique and showroom in Paris where the going is tough and many are forced off the high streets onto the web.
Kim opened her boutique in Saint-Germain-des-Prés, Paris in 2004. Her creations are sold worldwide and the 'Lisdooonvarna dress' was recently showcased at 'Studio Atelier New York City'.
The pulse 'Weaving Gallery' of Santa Fe was so impressed by the dress that they will sell it in their gallery, alongside creations by designers and artists from around the world.
For more information go to http://kimbernardin.fr/