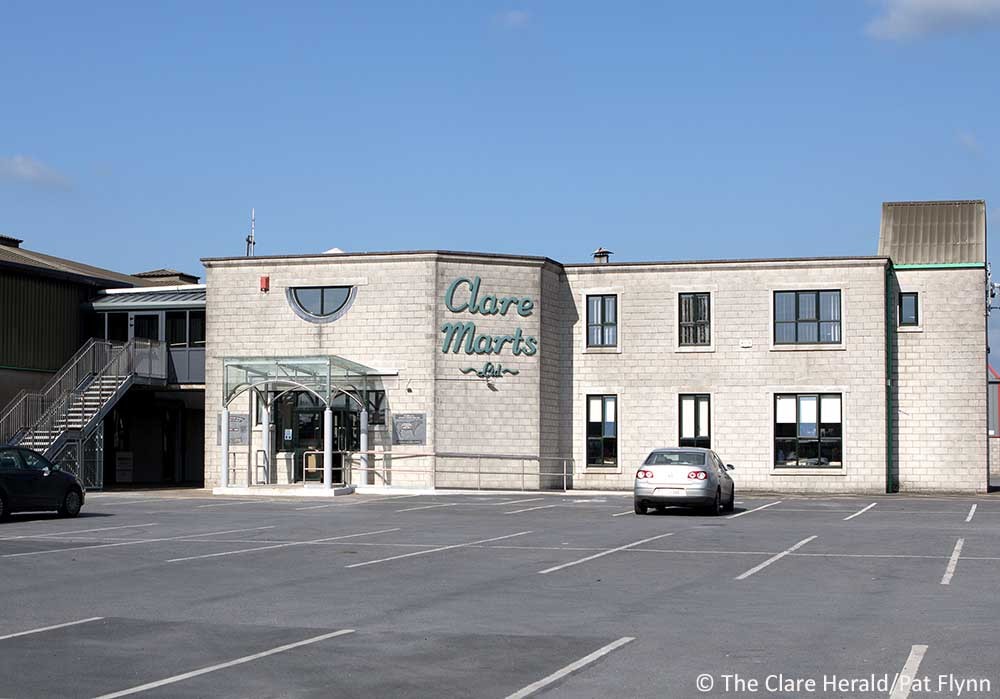 Clare Marts Limited have confirmed a further tightening of protocols due to COVID-19 but will remain open for business.
Management have confirmed that:
– All Canteen facilities are closed with immediate effect.
– Sellers will not be allowed in the chutes and will have to advise mart staff of the way they wish to have their cattle sold at the point of unloading.
– Sellers will only be allowed in the sales ring for the duration of the sale of their stock or alternatively can have their stock sold subject to their approval.
– Limited access will only be allowed in the sales rings to people who have business to conduct there.
– No Children allowed and absolutely only people with business to attend as you will not be allowed enter.
– Anyone that has been out of the country recently or been in contact with anybody exhibiting any symptoms please do not attend.
These restrictions will continue until further notice.