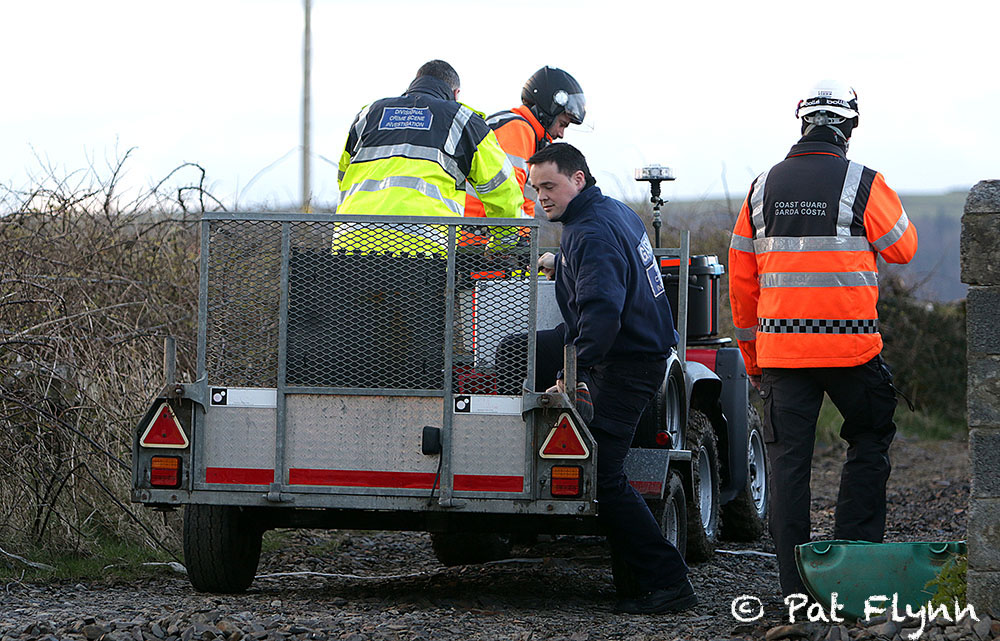 Gardaí are investigating the discovery of a body on the banks of the Shannon Estuary in Co Clare this afternoon.
The crew of the Shannon based Irish Coast Guard spotted the body on the shoreline at Colmanstown near Labasheeda at around 5.00pm.
The helicopter crew had been on its way to a training exercise off Kilrush at the time and raised the alarm.
The Kilrush RNLI lifeboat was requested to make their way to the scene while members of the Kilkee unit of the Coast Guard were also mobilised by road.
Volunteers used a quad bike to transport gardaí almost a kilometre across farmland to reach the scene.
Members of the Divisional Crime Scene Investigation unit carried out a preliminary examination before the body was recovered by Coast Guard volunteers.
The body was transported to a local farmyard by Coast Guard members. A doctor arrived to formally pronounce the victim dead.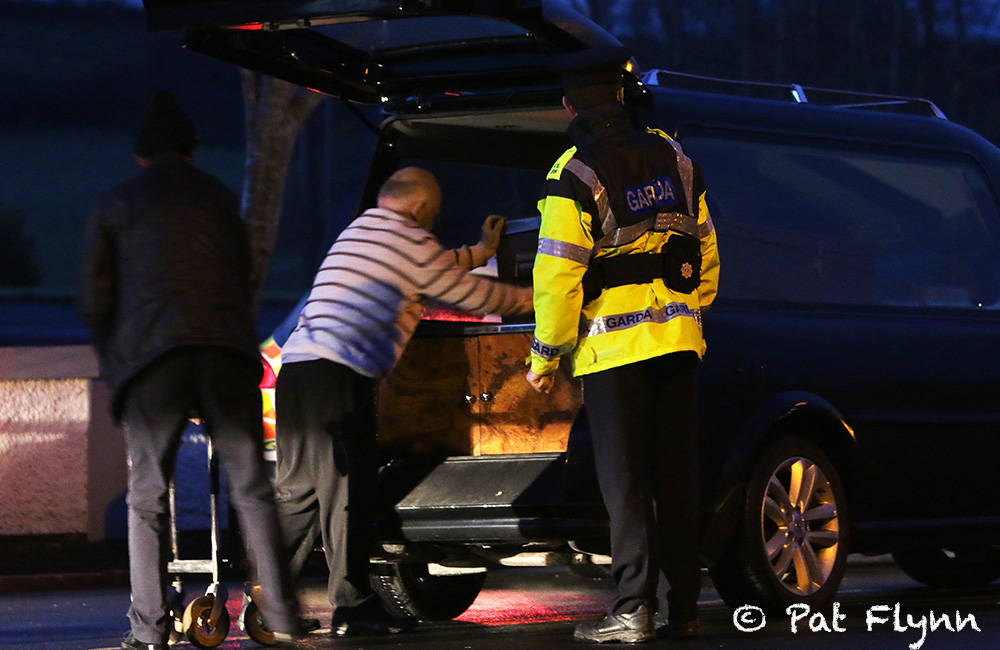 The remains were then transported by Kilkee Coast Guard into Labasheeda village and transferred to a hearse.
The body was removed under Garda escort University Hospital Limerick for a postmortem examination.