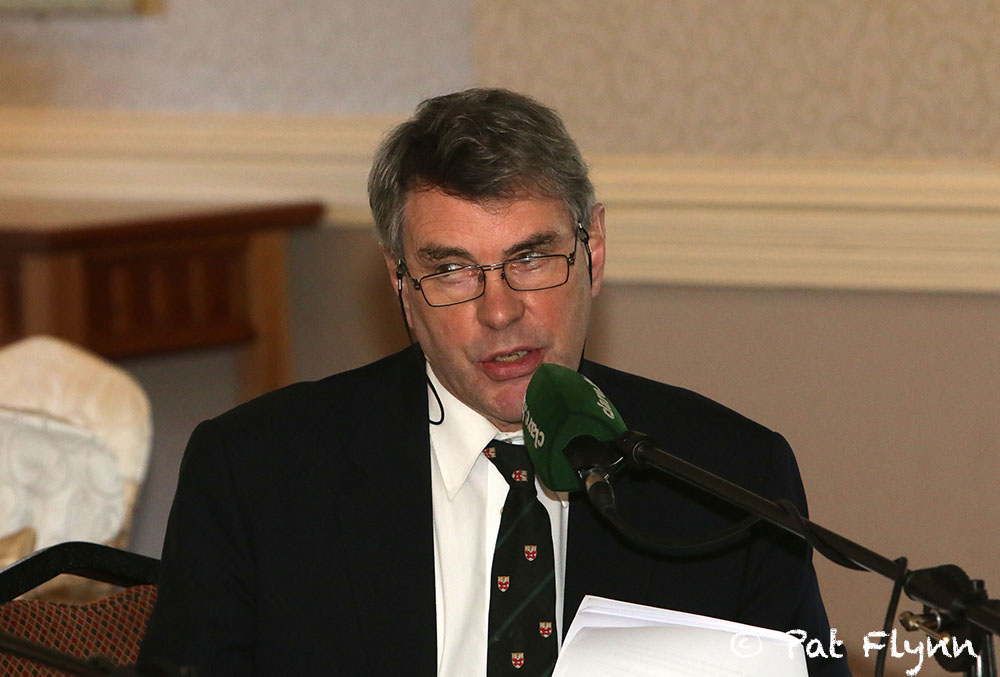 Independent Clare TD, Dr. Michael Harty has been given an important role as Chairperson of the Joint Oireachtas Committee on Health.
Harty in a statement released on Thursday morning said he was honoured to take on the responsibility and is looking forward to working closely with new Minister for Health Simon Harris. I hope this committee will have an important role in shaping policy and legislation that will positively impact on our health services in the coming years. Because of the makeup of the new Dáil, committees have an opportunity to influence government as never before."
"Health is one of the greatest challenges facing our country at the present time at the present time. As a general practitioner, I am acutely aware of the difficulties encountered by our people as they try to grapple with the shortcomings of the health services".
It was one of the jobs assigned to Fine Gael last week and Harty's appointment has come as a surprise. Reports have suggested that the Kilmihil GP was given the post in return for his decision to back Enda Kenny as Taoiseach.
Meanwhile, Carlow/Kilkenny TD John Paul Phelan will chair the budget committee. Among the others appointed were Brendan Griffin (Transport) and Pat Deering (Agriculture).