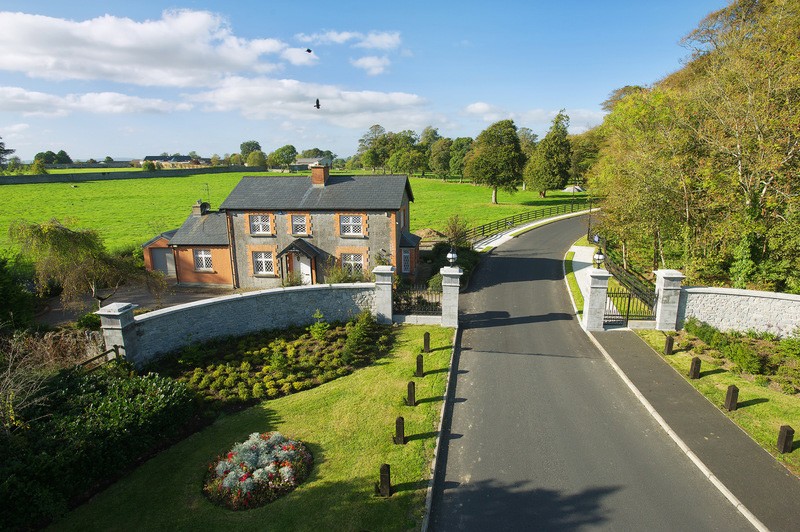 €47,900 in Lottery grants has been allocated to three different groups in Co Clare.
Community and voluntary organisations in Clare were selected for health-related and social care services. More than one hundred and twenty organisations all over Ireland received €2.7 million in National Lottery funding to support their work.
€25,000 will go towards the cost of expanding the Carrigoran House nursing home in Newmarket on Fergus. Founded in 1974 the nursing home is now a one hundred and thirteen bed centre.
Clare Accessible Transport will be able to purchase a new bus having been awarded €20,000. €2,900 has been given to the Clare branch of Arthritis Ireland to fund two new exercise programmes.
All three selected groups believe the funding will make a real impact on the services that volunteers and groups can deliver and help them continue to make a difference to the lives of the many people who use these services.
"As the economy continues to recover, Fine Gael is using the economic progress to make people's lives a little better and, as a Government TD for the county, I am determined to ensure that the people of Clare are not forgotten. Funding allocations like this one are very much part of that process," Deputy Joe Carey said.