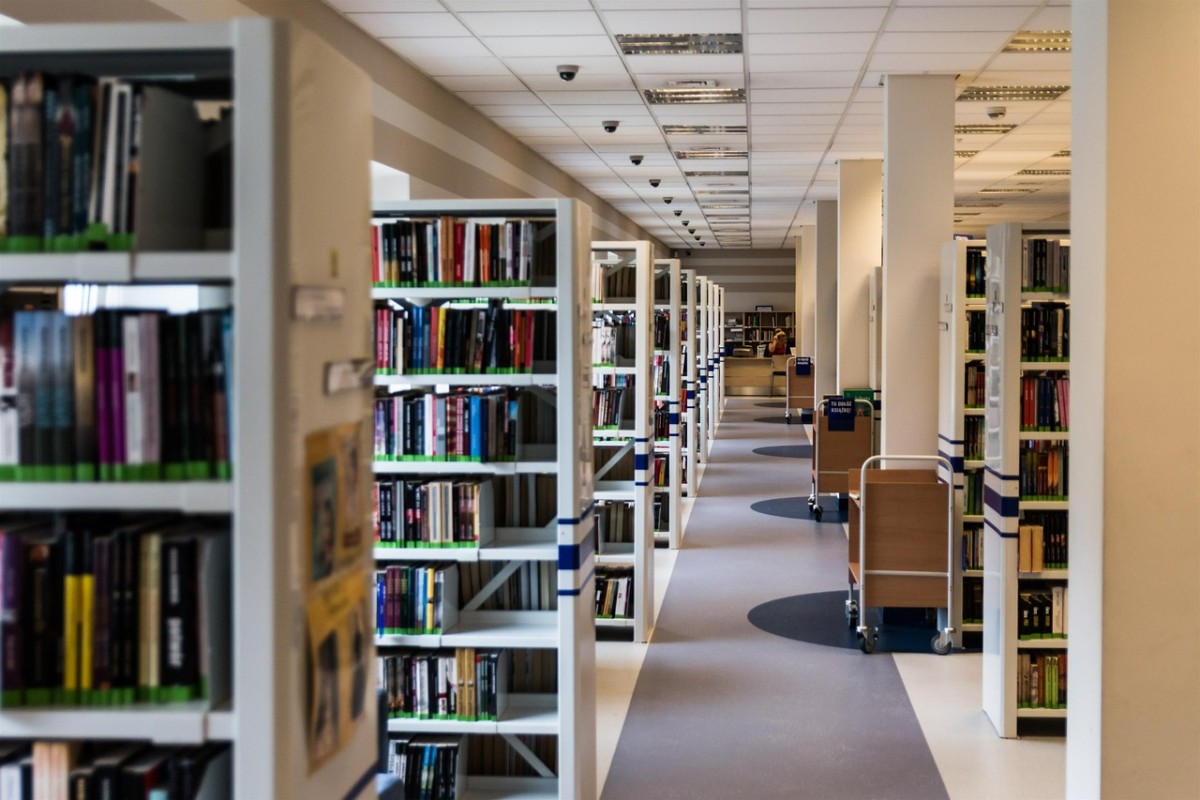 There has been a 12.5% increase this year in the amount of registered readers in libraries across Co Clare.
A total of 18,944 individuals are members of libraries in Clare which shows a positive swell in the quantity of people sitting down to read in the county. However the rate of internet usage and book issues being used is relatively the same as recent years.
Ennis is the busiest of the fifteen libraries based all over the county followed by Shannon, Scariff, Kilrush and Ennistymon. Lisdoonvarna's library has the least activity in Clare with Kilmihil, Corofin and Kildysart also reporting smaller figures.
It is the first time there has been such a large influx in the volume of people using library services all over the Banner County.
Details of the amount of members, issues taken out and internet usage for the libraries in Clare can be viewed in the table below.
| | | | |
| --- | --- | --- | --- |
| Branch | Membership | Issues | Internet sessions |
| Ennis | 5,310 | 135,816 | 17,853 |
| Corofin | 138 | 6,788 | 92 |
| Tulla | 636 | 22,122 | 408 |
| Ennistymon | 1,298 | 42,055 | 4,174 |
| Milltown Malbay | 762 | 20,250 | 2,114 |
| Lisdoonvarna | 243 | 3,099 | 63 |
| Kilrush | 1,584 | 42,037 | 4,417 |
| Kilkee | 1,524 | 29,748 | 4,035 |
| Kilmihil | 198 | 5,069 | 102 |
| Kildysart | 339 | 8,999 | 313 |
| Shannon | 2,555 | 52,663 | 10,495 |
| Sixmilebridge | 1,440 | 27,318 | 1,484 |
| Newmarket | 430 | 14,760 | 362 |
| Scariff | 1,338 | 45,567 | 4,313 |
| Killaloe | 1,137 | 27,974 | 2,461 |
| Headquarters/Local studies | 12 | 5,204 | 25 |
| Total | 18,944 | 489,469 | 52,711 |