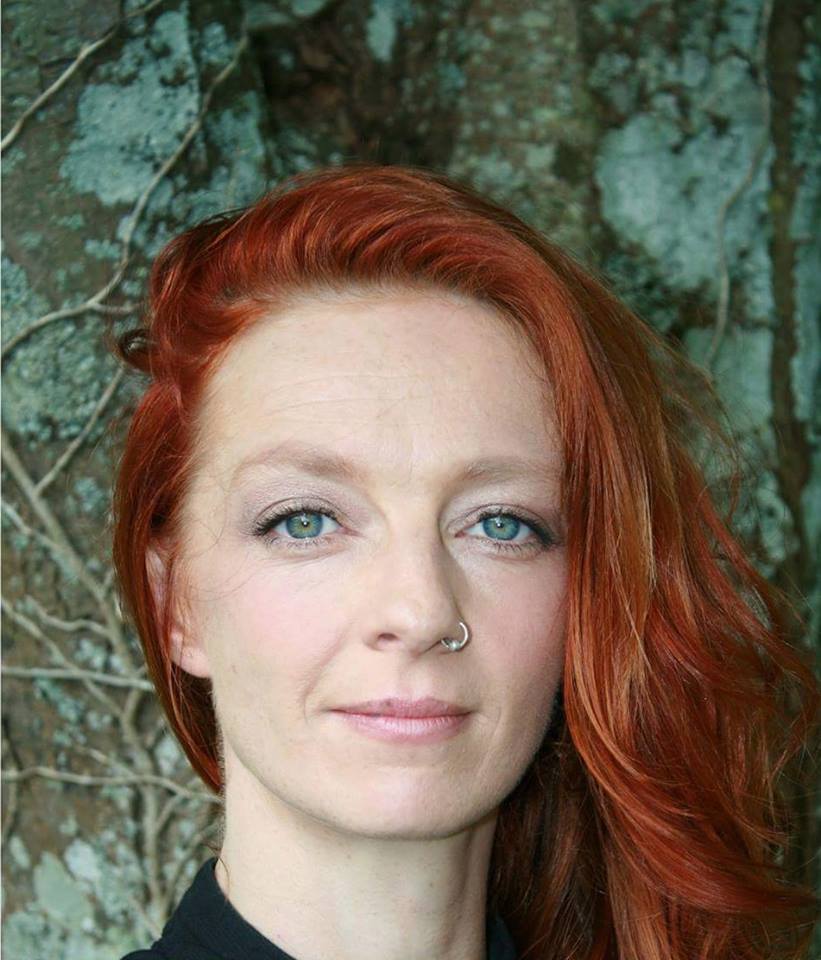 One of the candidates from the Clare constituency in the 2016 General Election has been referred to An Garda Síochána.
Niamh O'Brien who ran for Fís Nua receiving 1154 first preference votes, has been referred to Gardaí for failing to provide documentation. Her election agent, Greim Na hEaladh has also been referred to the guards according to a report by the Standards in Public Office Commission.
Sixteen candidates ran in the Clare constituency in last year's election with a combined total close to €170,000 spent. Dr Michael Harty who was the second TD elected had the highest expense with the Independent candidate's spend reaching over €28,600.
Others with high expenses included Labour's Michael McNamara whose bill in excess of €18,500 was not enough to save his seat, Fine Gael also paid a similar amount for Mary Howard's campaign.
Both Fine Gael and Fianna Fáil ran three candidates each, however the three Fine Gael representatives (Pat Breen, Joe Carey & Mary Howard) sustained costs of over €14,000 more than their Fianna Fáil equivalents (Timmy Dooley, Michael McDonagh, Clare Colleran Molloy).
Fine Gael was the biggest election spender €2,768,881.50 which was 39% more than the next highest party, Fianna Fáil whose bill was a total of €1,687,916.29. Despite these high figures, the overall spend in general elections continues to fall down, with a 9.5% reduction from 2011 to €8,394,832.89.
Donations declared by candidates have decreased by approximately 66%. Across all the constituencies, over €2.6m has been reimbursed to qualified candidates.