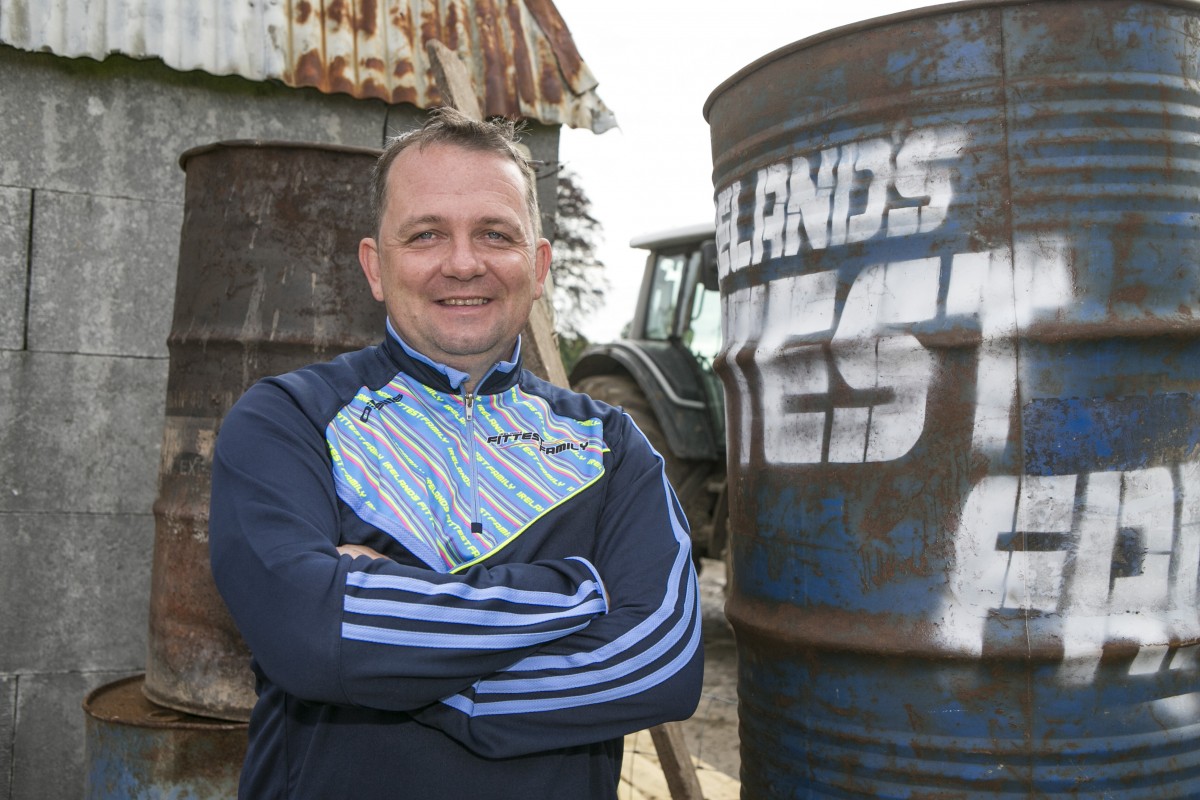 Sunday January 8th marked Davy Fitzgerald's first competitive game as manager of the Wexford senior hurlers.
It is the Sixmilebridge's man tenth successive season as an inter-county manager and one that got off to a positive start with a thirty five point win over UCD.
More interestingly as Colm Keys pointed out in The Irish Independent this week, it signalled the beginning of Fitzgerald's thirty first year in-a-row that he was involved with a county setup.
Keys noted "He was three years a Clare minor, graduated immediately on to the senior squad in 1990, took up management with Waterford weeks after quitting as a Clare player in 2008 and is now facing into a 10th year as manager. He's only 45 but has scarcely allowed himself to draw breath."
Mick O'Dwyer had a thirty four year streak involved with inter-county teams. He made his debut with the Kingdom in 1956 before retiring in 1974, he then operated as manager from 1975 to 1989.
If Davy completes his three year term as Wexford boss he will be one year behind the Kerry great.
Meanwhile, the last man to lead Wexford to All-Ireland glory, Liam Griffin believes promotion from Division 1B of the Allianz National Hurling League would rank amongst the Clare man's greatest achievements.
"If he gets us out of Division 1B this year, which in fairness to him and I don't want to be stacking dices against him, it would be remarkable. It would match anything he has ever done up to date if we could get out of there. That might sound trite but it's not. I mean, we've got to beat Limerick and Galway and the rest. It's a big ask for Wexford to go to Salthill and beat Galway", he told The Irish Sun.
Griffin added "He's an inspirational kind of a guy, he's passionate and he'll do something for Wexford. He removes the players' excuses as well that have dropped out in the past. Maybe the fact they had dropped out and he comes in as fresh blood, it gets those players back to the fold.
"If he gets those players back to the fold and he holds the line for a couple of years and makes a bit of progress, then we may be in a better position when that reign is over. The fact he has a proven track record in what he's done, that has to be a positive for Wexford. I just wish him well and hope he is going to do very, very well."