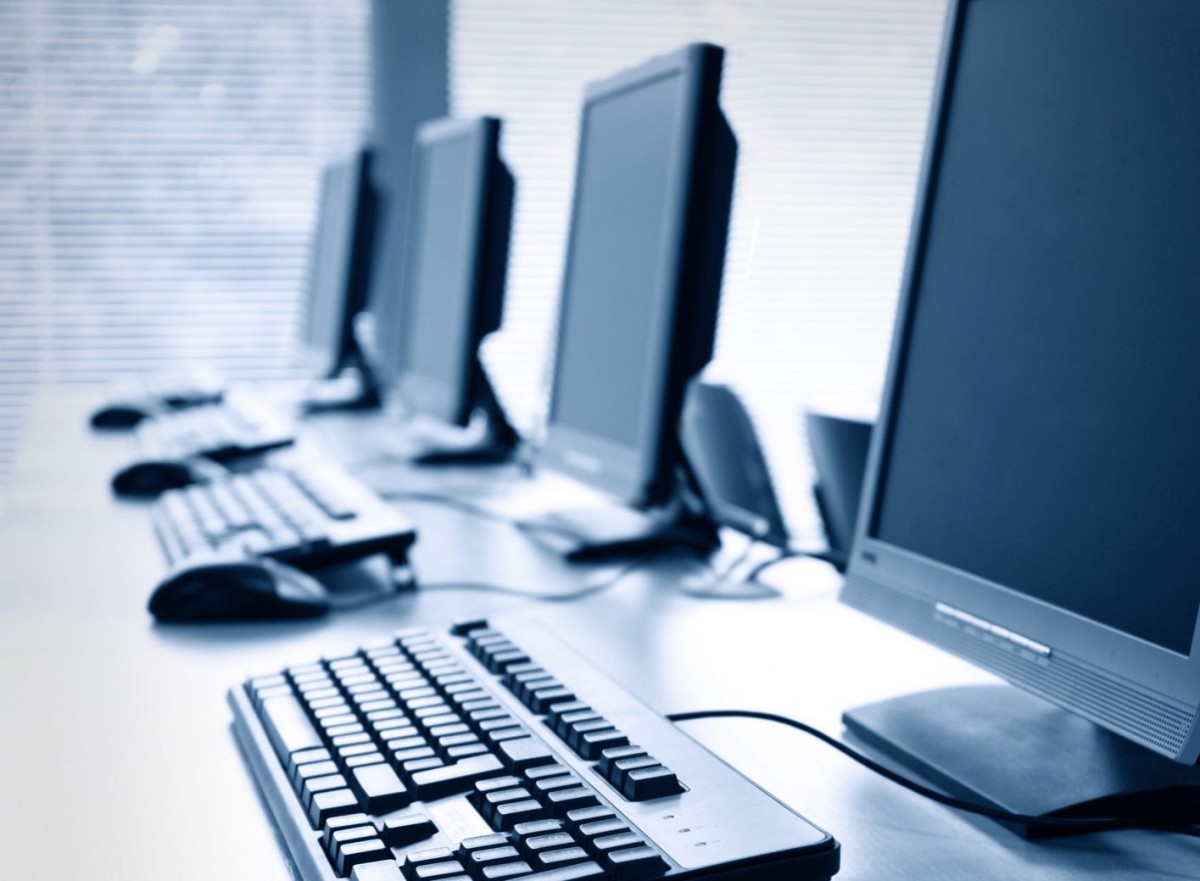 Close to €800,000 will be invested to develop the ICT sector of Clare schools.
It marks the beginning of the implementation of the Government's €210 Million Digital Strategy for Schools.
Nationally €30m will be invested in the programme for primary and post-primary schools, Education Minister Richard Bruton has announced. The grant is worth approximately €4,000 for a 100 pupil school and approximately €11,000 for a 500 pupil school at primary level while it is estimated to be worth €15,000 for a 500 student school, and over €27,000 for a 1,000 student school at post primary level. In essence this means an approximate value of €795,034 will be invested in 129 primary and post primary schools in Clare.
This funding will support the development and implementation of an eLearning Plan for each school to embed ICT in teaching and learning. Among the technology and digital support the schools can purchase with the funding is teaching computers and shared student computers; projectors including short throw or ultra-short throw, long throw, interactive, or interactive flat screens (IFS); cloud based tools and applications to support learning; and earning platforms which are generally cloud based applications used to support the teaching and learning process.
Minister of State for Employment and Small Business, Pat Breen stated "Investing in a long term digital strategy for schools will not only enhance the learning experience of our children and teenagers, but will help prepare them for an ever changing work place and society.
"I see every day in my role as Minister for Employment and Small Business the way digital technology is revolutionising every career, job and business. The Digital Strategy for Schools sets out a clear vision which includes introducing coding and computer science into the curriculum. This vision must be supported with investment in the ICT infrastructure of our schools, and the investment of €800,000 in Clare schools is the first step in that investment. In the next five years we will invest €210m in Ireland's schools," Breen concluded.