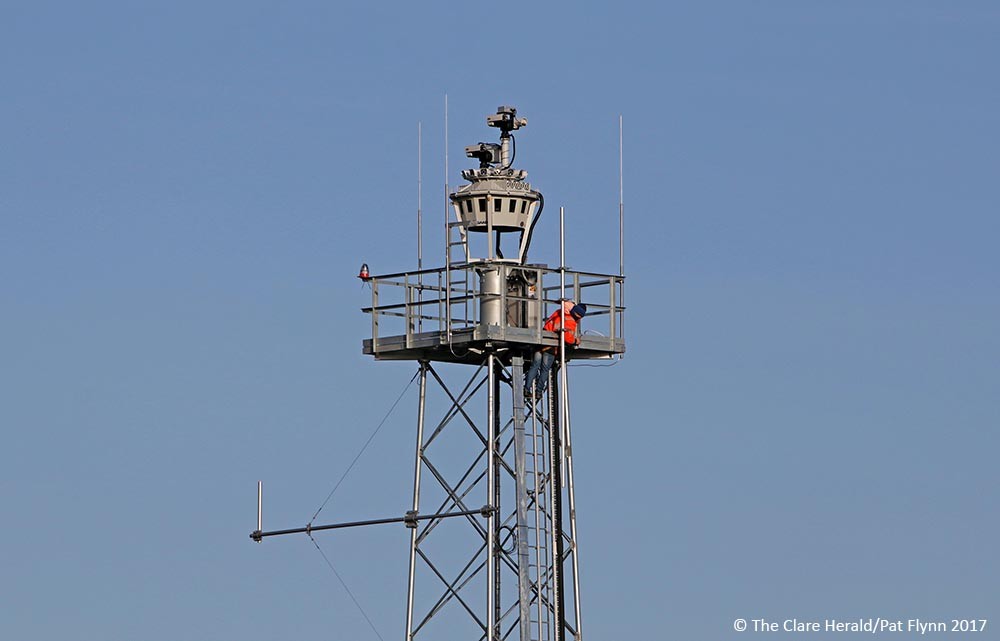 Air Traffic Control (ATC) services at Shannon and Cork Airports could, in the future, be managed using dedicated towers remotely controlled from a centre at Dublin Airport.
The Irish Aviation Authority (IAA) has concluded trials of a new remote air traffic control tower technology in Shannon and Cork.
The trial of the new state-of-the-art system involved the construction of dedicated pylon-type towers at both facilities to feed high-definition imagery to a Remote Tower Centre (RTC) at Dublin Airport.
Aerospace and defence company Saab pioneered the development of the remote tower system in cooperation with air traffic controllers and air navigation service providers.
In 2016, the IAA, along with a consortium of stakeholders, validated the SESAR JU concept of remote tower technology through a series of operational trials based on over 50 demonstrations.
The stand alone towers at Shannon and Cork are equipped with high definition, pan-tilt-zoom cameras, surveillance and meteorological sensors, microphones, signal light guns and other devices for deployment at the airport. Data from these towers is sent to the RTC in Dublin where it is displayed in real time.
The IAA began testing the system at Shannon and Cork as the authority believes, with their relatively low traffic levels, both airports are suitable for such a system. Trials started with low volume traffic levels to emulate nighttime operations while traffic levels were then progressively increased throughout the trials to investigate the level of air traffic that can be safely handled.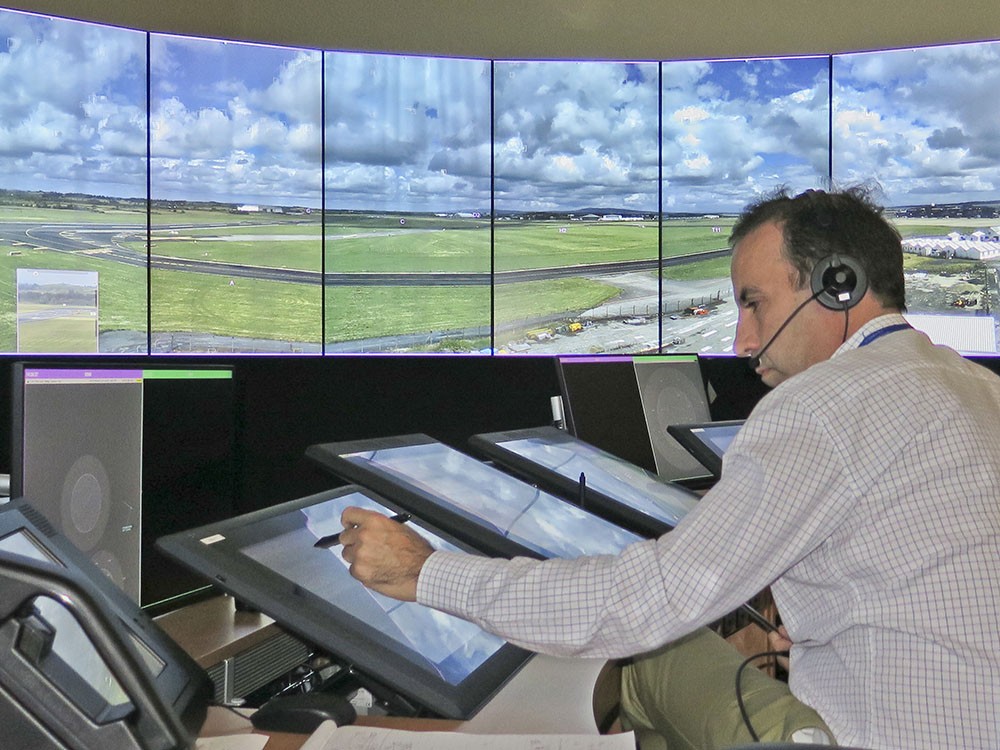 Peter Kearney, the IAA's Director of ATM Operations and Strategy said: "Following these trials, we firmly believe that tower services at multiple airports can be safely provided by a single air traffic controller remotely. With carefully designed procedures, it will almost certainly be possible to allow one controller to simultaneously provide ATM services for more than one low volume aerodrome."
The IAA has said: "The technology is still at a relatively early stage of development, with only a few operational implementations at isolated airports with few movements. The potential of remotely operated towers will, however, only be realised if safety and operational reliability are guaranteed. To this end, early regulatory approval in Europe is required."