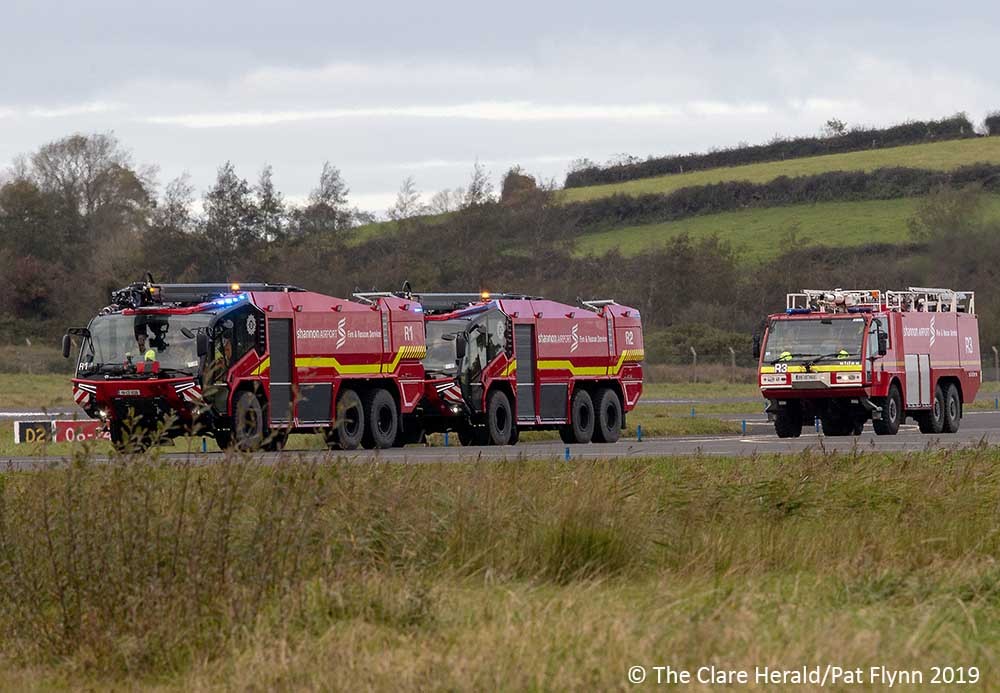 A holiday flight diverted to Shannon Airport on Wednesday afternoon after the crew declared a medical emergency off the southwest coast.
Corsair flight SS-924 was travelling from Orly Airport in Paris to Fort-de-France, the capital of the Caribbean island of Martinique.
The Airbus A330-300 was about 280 kilometres southwest of Cork when the crew advised air traffic controllers that they required to divert and seek medical attention for a passenger.
Airport fire and rescue crews were standing by for the flight when it landed safely at 2.20pm. The flight crew requested emergency services to be available to check the aircraft's braking system to ensure it hadn't overheated following an overweight landing.
The aircraft taxied to the terminal where National Ambulance Service paramedics were waiting to board the plane and assess the patient. A passenger was removed to University Hospital Limerick for treatment.
The flight resumed its journey to Martinique at 4.15pm.