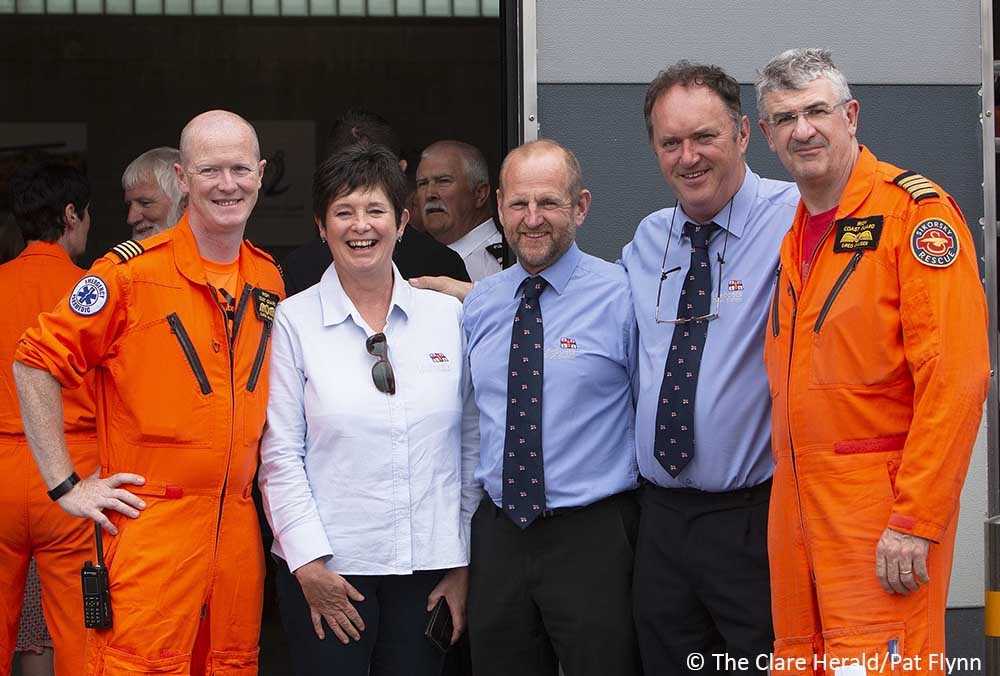 The RNLI is seeking a new Lifeboat Operations Manager (LOM) for its volunteer station in Kilrush.
After 25 years service, Pauline Dunleavy, the current LOM will hang up her yellow wellies.
Pauline will leave big shoes to be filled but the RNLI must begin the difficult task of finding a replacement.
Do you have what it takes? If so, click here for more information.
Kilrush Lifeboat Station was established in 1995 to provide additional cover on the west coast of Ireland. It's located on the River Shannon and operates a B class inshore lifeboat
The Lifeboat Crew are all volunteers, headed up by the Lifeboat Operations Manager and Deputy Launching Authorities and supported by a Shore Crew team. All boat and shore crew follow the RNLI's national Competency Based Training Scheme and respond to pagers when there is a request to launch the lifeboats. The wider team includes volunteer fundraisers, shop volunteers and youth education presenters.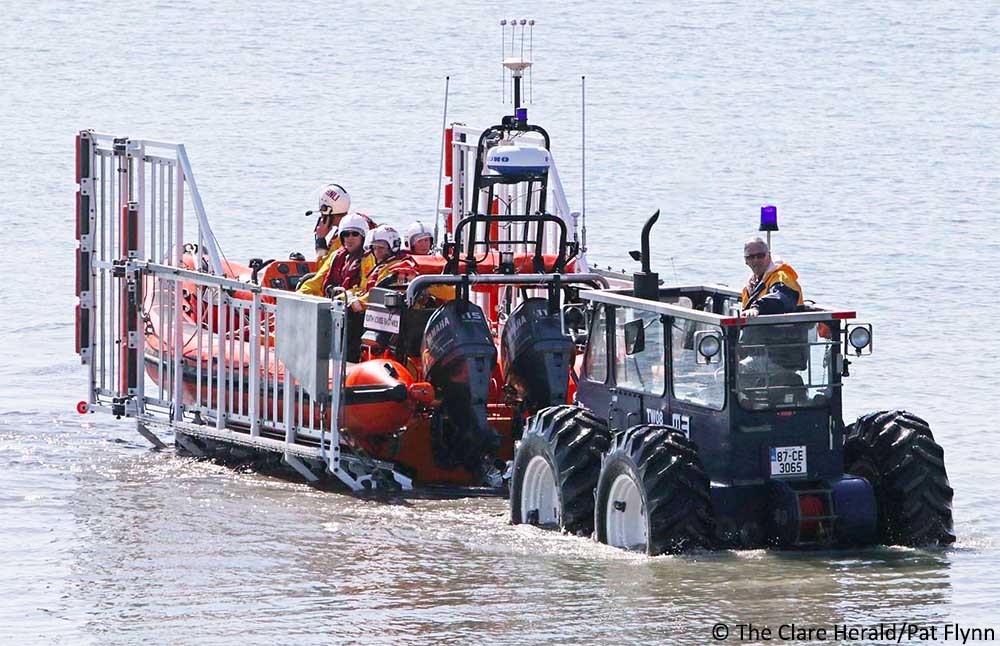 The role of LOM is to authorise launch of the lifeboats provide leadership of the operations team and ensure that all operational activities are carried out to maintain the lifeboats and all associated equipment in a constant state of readiness for launching on service.
This is a good opportunity to join a motivated and enthusiastic local team and have the satisfaction of contributing to saving lives at sea.
If you are a team player with leadership skills and local maritime knowledge this could be the role for you. You must live or work within close proximity of the station and be between 17 and 70 years of age.