Update:
Wednesday, 25th – 11.25am – The temporary prohibition on swimming that had been in place at White Strand Miltown Malbay has been lifted with immediate effect.
The prohibition on swimming has been lifted following analysis and on the advice of the HSE, with the water quality deemed to be excellent.
Clare County Council advises that the safest place to swim is at lifeguarded locations.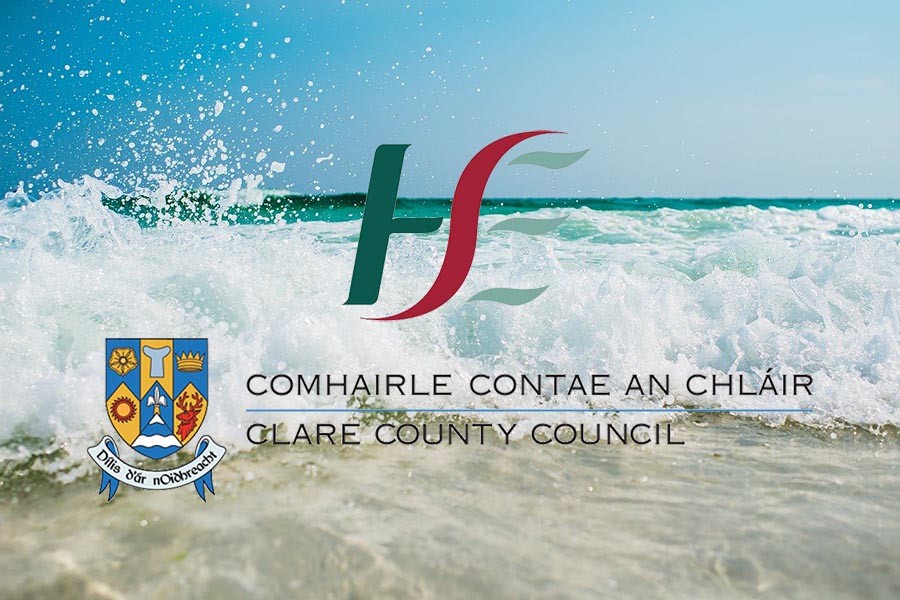 Clare County Council, on the advice of the HSE, has placed a prohibition on swimming in White Strand Miltown Malbay due to increased bacterial levels in the bathing water as a result of recent rainfall.
Do not swim until further notice.
More to follow…