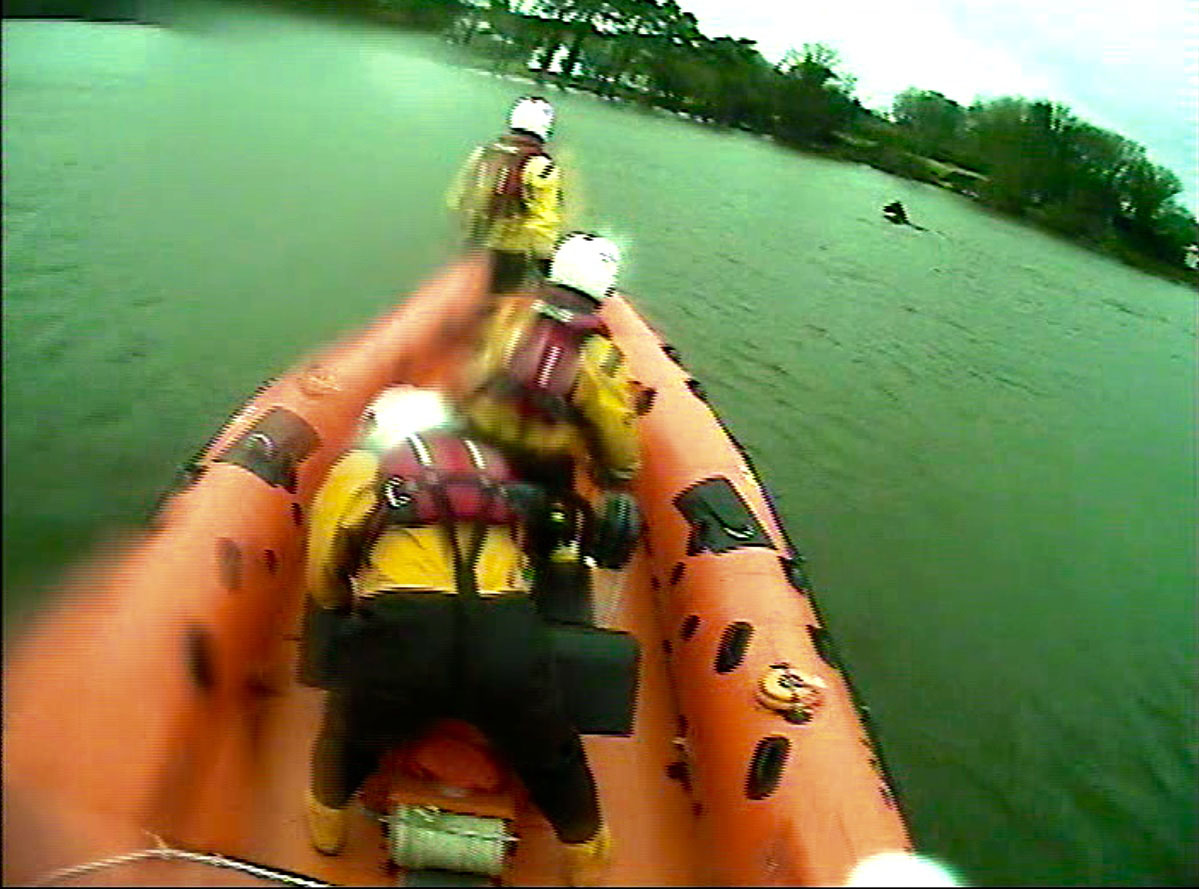 A young horse been dramatically rescued by the RNLI after it fell into a swollen river and washed downstream into Lough Derg.
The foal fell into the flooded Nenagh River in Co Tipperary at around midday.
A member of the public raised the alarm while several others tried to coax the animal ashore.
The Irish Coast Guard sub station on Valentia Island in Co Kerry was notified and the Domineer based Lough Derg RNLI lifeboat alerted.
The lifeboat, comprising helm Eleanor Hooker and crew members Ger Egan and Keith Brennan on board, launched at 12.45pm, and crew spent some time trying to usher the horse towards the shore but eventually had to pull back as the animal became more distressed.
Two members of the lifeboat crew entered the water and waded towards the foal. They used a rope to corral the horse and managed to herd it onto the shore.
The exhausted horse collapsed once back on land while it was also established that it had sustained several cuts. A vet was requested to attend and assess the injured animal.
A local landowner provided feed for the foal and allowed it into a field with another animal to allow it calm down.
Efforts are being made to locate the owner of the lucky horse.
Deputy Launching Authority, Pat Lynch advises 'caution close to river banks, particularly while in flood with the increased danger of soft verges'.