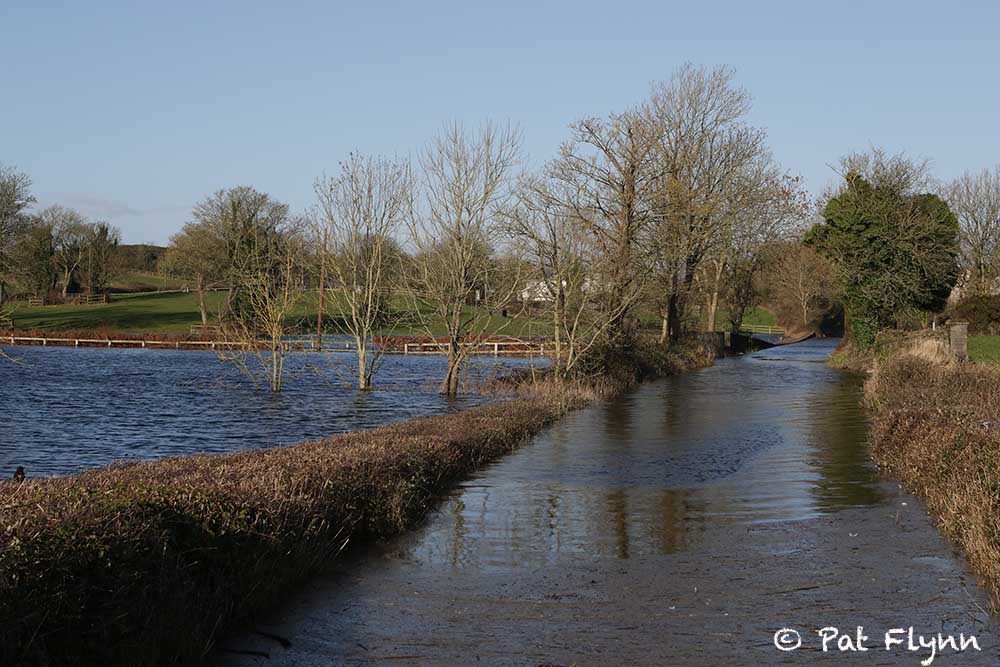 The Office of Public Works (OPW) has claimed the repeated flooding of a lake in Co Clare, that has again forced the closure of a rail line and a local road, is not it's responsibility.
The Ennis to Limerick rail line could be inoperable for several months after it was closed for 110 days in 2014 and previously in 2008 and 2009.
Also last year, residents of Ballycar including families with young children, were left cut off by flood waters for several months.
Shannon Fire Service had to store fire fighting equipment in the garage of one house in case there was a fire while a front garden was designated as a landing site in case a helicopter was required to airlift somebody to hospital.
Late last year, following a 30-year campaign, Clare County Council has raised a section of road to ensure most families have access in the future.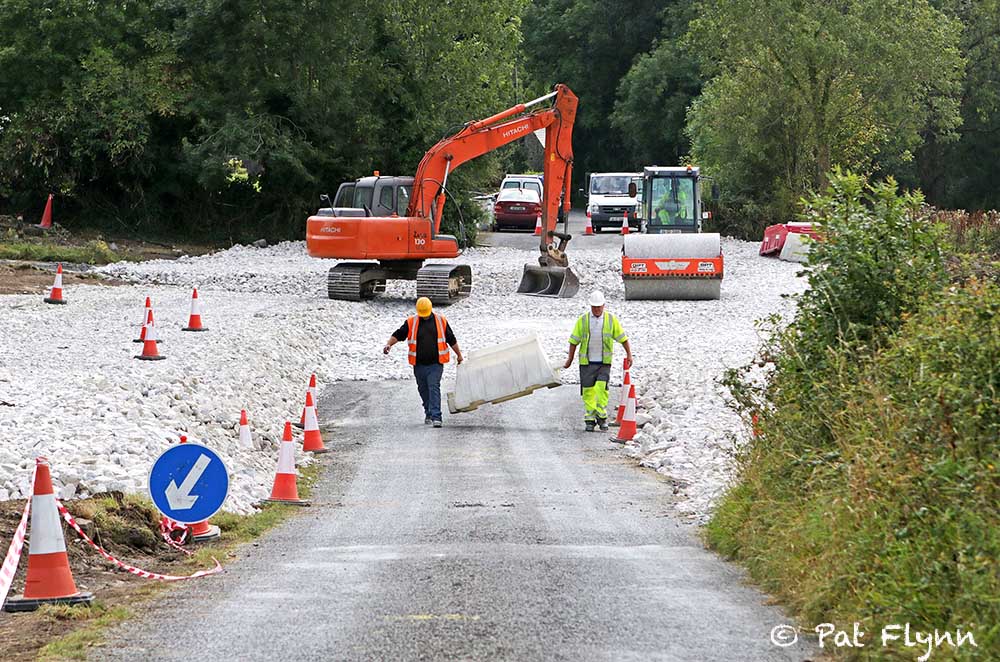 The authority says it hopes to meet with the OPW to discuss the wider serious flooding issues in the area.
Hundreds of acres of farmland have again been flooded while one cottage has been abandoned since the 2014 floods.
As a result of the Office of Public Work's continued refusal to resolve the issue, Iarnród Éireann was forced to commission and fund a study into how best to address the flooding problems at Ballycar.
The 'Ballycar Lough Flood Study' was completed in October 2011 and concluded: "The cause of the flooding is the works carried out by the OPW in 1929 when they increased the catchment area."
The company said: "The flooding on the line at Ballycar does not just impact on the railway, but on other stakeholders in the area including, residents, landowners, Clare County Council and the OPW. To find a solution to this flooding problem it would have affect not just the railway but all the stakehodlers;"
The OPW has said however: "Flooding on the line at Ballycar is an operational matter for Iarnród Eireann and is not the responsibility of the OPW. Ballycar Lough does not form part of a Catchment Drainage Scheme undertaken under the 1945 Arterial Drainage Act, therefore OPW has no responsibility for same."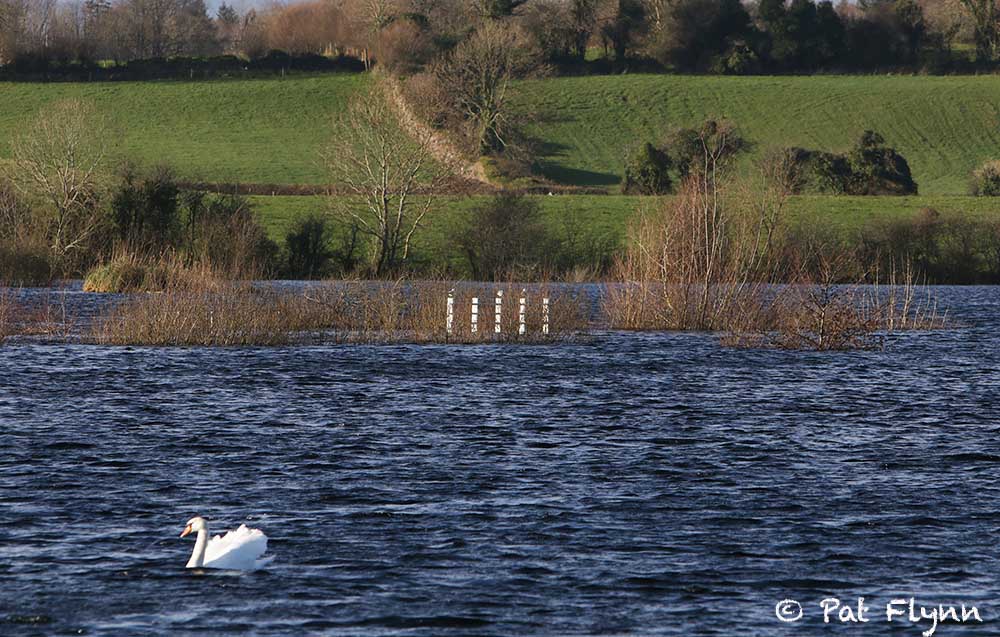 Despite raising the line by 60cm in 2003, rail services were suspended for seven weeks in February 2008, a further eight weeks late in 2009 and 110 days in 2014.
Iarnród Éireann says raising the line again would only "exacerbate the problem in the area whilst offering limited benefits to Iarnród Éireann."
Fianna Fáil's Transport spokesman, Clare TD Timmy Dooley said: "This problem needs to be addressed without delay. It has been allowed to go on for too long. The government needs to bang heads together and solve the problem."
"OPW and CIE are both state agencies and it's the governments responsibility to make sure they do their respective jobs," Deputy Dooley added.