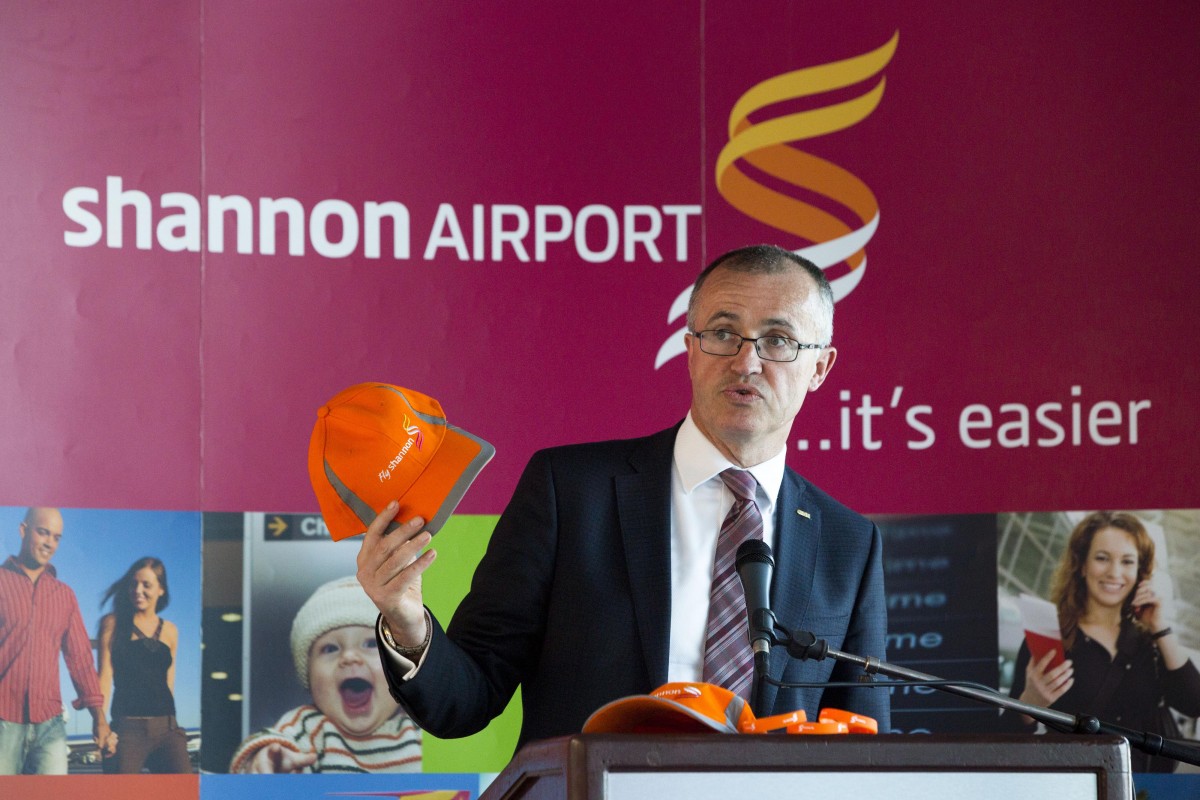 Shannon Airport has launched new programme to support airport users with autism and special needs and their families.
Launched by RTE personality Marty Morrissey, the initiative includes a new instructional video and brochure – hosted on the airport's website www.shannonairport.ie – for people with autism and special needs to help them understand the process of getting through the airport.
In the 8min30second video, airport staff guide people through the airport experience, from arrival at the car park through the check-in process and onto the plane, right through to returning back at the airport after a trip. Similarly, the interactive online brochure gives a step by step guide to what happens at an airport and can be personalised to suit a person's individual travel arrangements.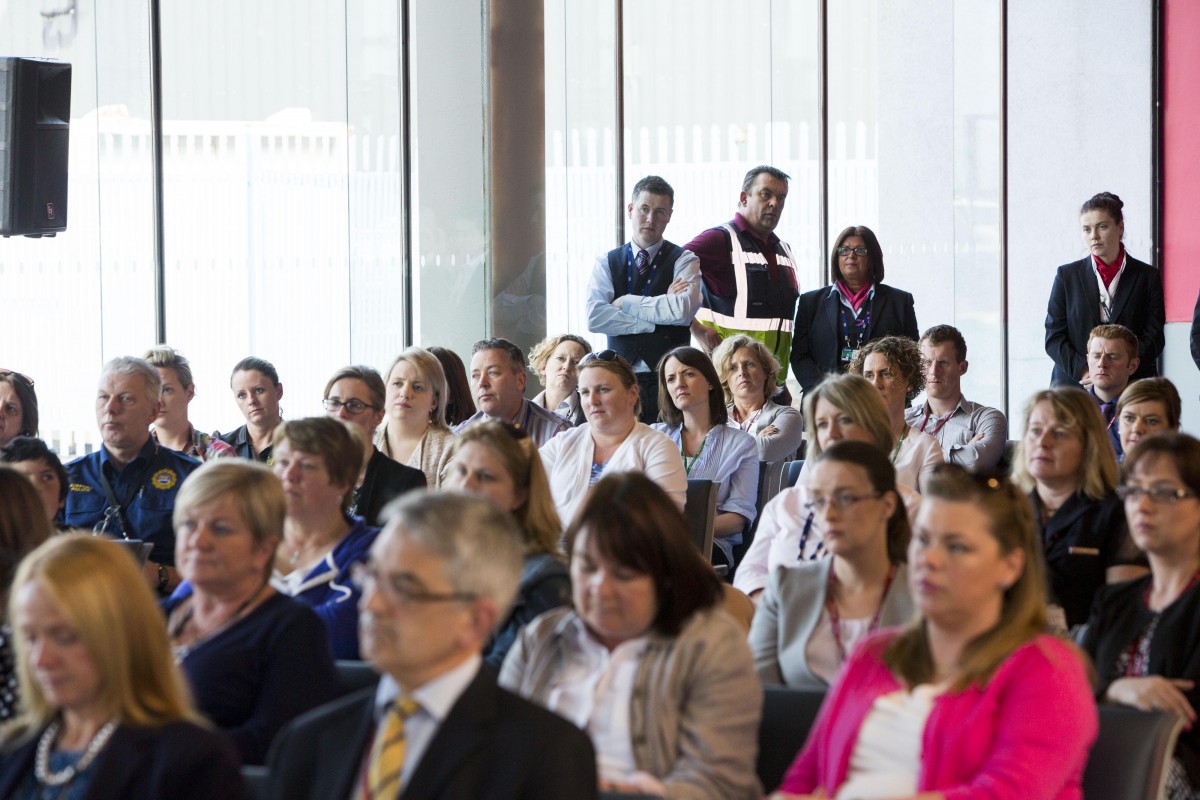 In addition, the airport is making available baseball hats and wrist bands for people with autism and special needs and their families so that they can be readily identified by airport staff and supported through their flight or their transport on arrival back at the airport.
The initiative is in keeping with Shannon's dedication to passenger care. Later in the summer the airport will also unveil a 'Quiet Room' for passengers with autism and special needs to relax ahead of their flight.
It was given the thumbs up at its launch this week by Gearoid Mannion, parent of two children from Ennis, Co. Clare, who attend the Abalta Special School in Galway for children with autism – one of Shannon Group's designated staff charities for 2016.
Said Gearoid, who is also chairman of Ennis Voices for Autism (EVA), "Families who have autistic children tend to be a bit isolated and tend to have fewer opportunities to go on holidays so what the airport is doing with its autism and special needs programme is brilliant as it takes the stress out of travelling and will enable families of children with autism to take a much needed break."
Said Niall Maloney, Airport Operations Director at Shannon, "We have a long held reputation for putting the passenger at the heart of everything we do and the launch of this initiative is in keeping with that tradition.
"We are very much committed to supporting our community and in particular those who may require additional support and assistance. We know how stressful parents of children on the autism spectrum and people with special needs can find travelling through an airport.
"We wanted to help by creating a customer care programme to address their needs. We are introducing wristbands and baseball caps that will enable airport staff to identify these people or their family members or carers and help them on their way."
Passengers with autism or special needs who wear the baseball caps or wristbands can be identified by staff and fast tracked through airport security screening. The airport is also offering a new service for families with autistic or special needs passengers to come to the airport in advance of their holiday so that they can familiarise themselves with the airport experience in advance of their trip to make it easier on the day of travel.
Information about Shannon Airport's assistance programme call 061-712000 or email Passenger Assistance at askpa@shannonairport.ie or visit the airport website www.shannonairport.ie to view the video and online brochure which can be personalised to the name of the person travelling.