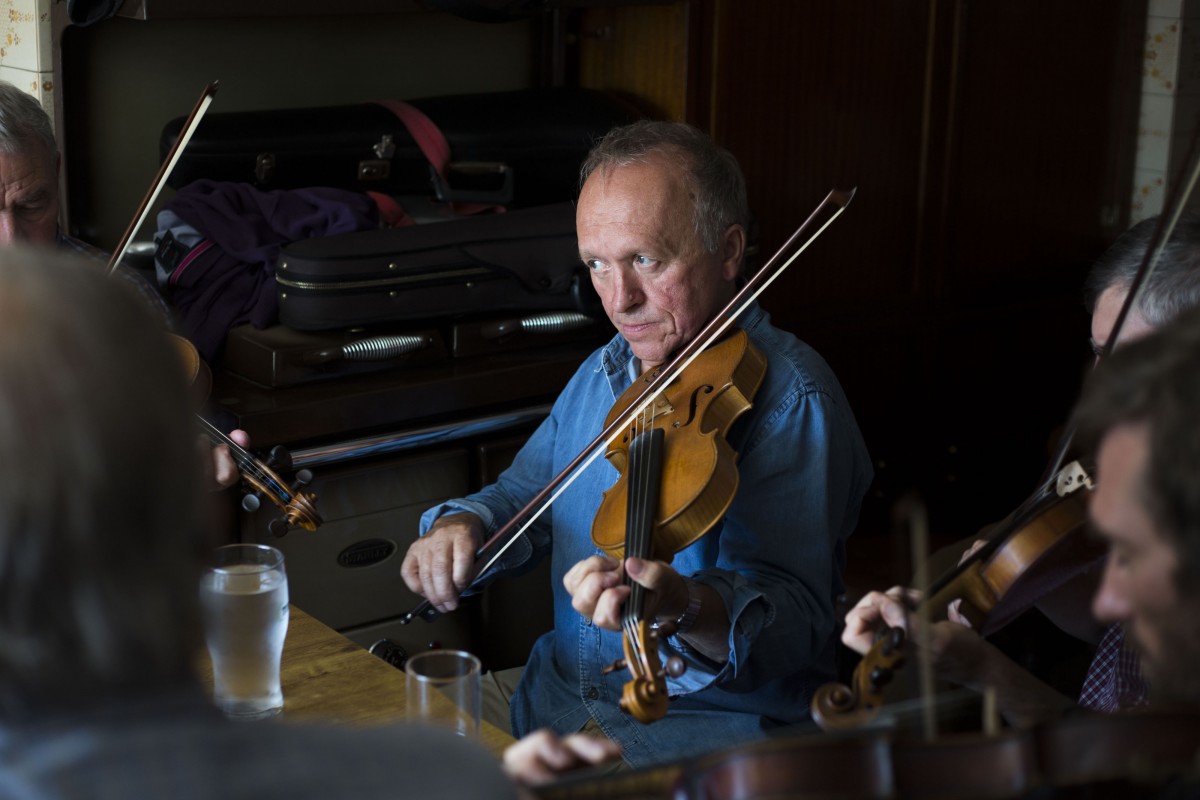 Thousands flocked to Miltown Malbay last week as the annual Willie Clancy for students of Irish music got underway in West Clare.
Scoil Samhraidh Willie Clancy, which began in 1973, is a week-long summer school in traditional music and set dance held each year. The school provides music and dance classes, workshops, lectures and recitals.
The summer school commemorates Miltown Malbay's best-known uilleann piper, Willie Clancy (1918-1973).
This year was the forty fourth annual Willie Clancy Summer School and concluded on Sunday. Instrument and dance classes, lectures, workshops, recitals and céilithe all took place during the week.
All pictures by Sean Curtin (FusionShooters)