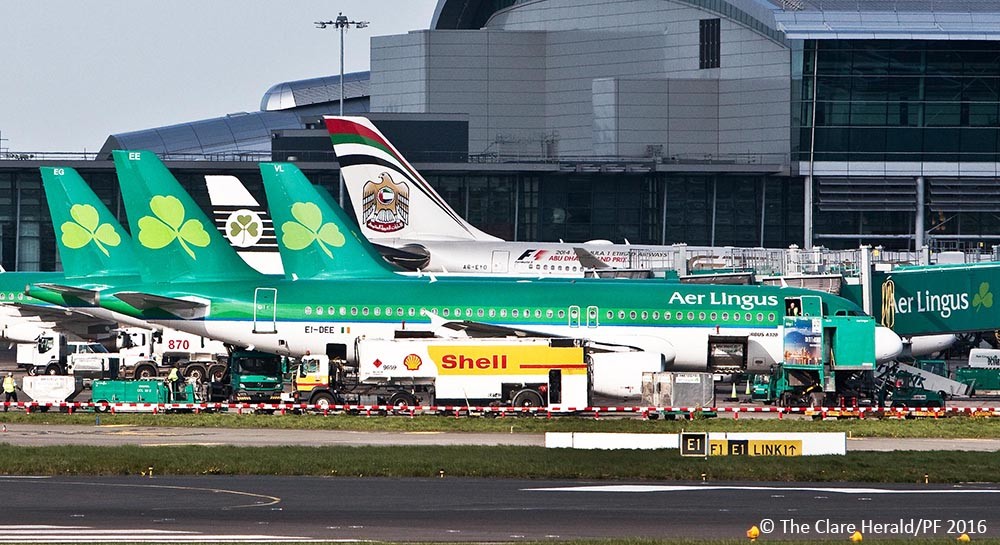 Aer Lingus has defended its decision to cancel more than 20 long and short haul flights from Shannon Airport over the past two weeks.
It has been claimed that such cancellations, which have affected thousands of passengers, are doing irreparable damage to the airport.
The airline has repeatedly cancelled its Shannon to New York and Boston services as well as their return legs since October 10th because of a shortage of aircraft. Some flights between Shannon and London Heathrow were also dropped.
The carriers woes began on October 7th when one of its transatlantic fleet was damaged by fire at Orlando Airport in Florida.
On October 14th, following several cancellations that week, the airline confirmed that transatlantic services to and from Shannon would return to normal the following day.
On the same day however, one of the airlines brand new jets was taken out of service in Boston after being damaged in a bird strike.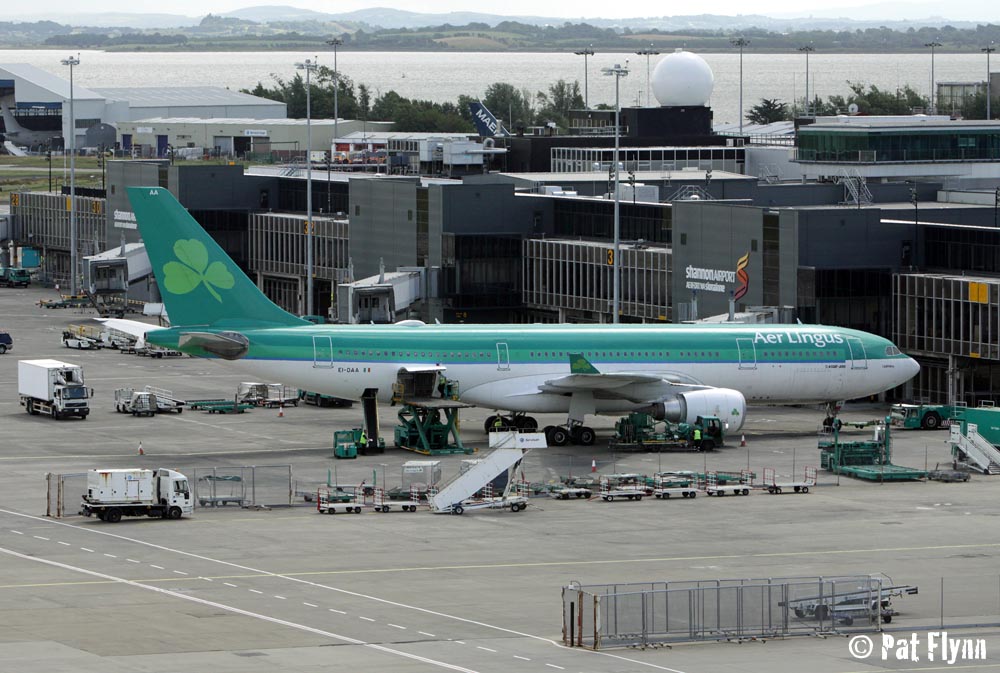 Three days later, Shannon's transatlantic schedule was thrown into chaos again with a total of 14 flights being cancelled up to this morning when the EI-110 service from New York didn't operate.
An Aer Lingus spokesman said: "These cancellations were due to a technical issue with one of our long haul aircraft meaning we have not had sufficient aircraft available to operate our full long-haul schedule.
When such instances necessitate the cancellation of flights we cancel the flights within our long haul schedule which have the lowest number of bookings on that particular day. In that way we minimise the number guests whose travel plans are disrupted," the airline said.

Clare Fianna Fáil TD Timmy Dooley has said that recent scheduling decisions by Aer Lingus have caused significant hassle for thousands of passengers, and potentially damaged the reputation of Shannon Airport.
"This is simply not acceptable. The management at Shannon Airport Authority are doing their best to promote the airport, and enhance the services on offer to passengers who want to fly from the airport.
Aer Lingus cancelling services, and moving aircraft from Shannon to Dublin, does nothing but damage the reputation of the airport, and reduce people's confidence in the services being offered at Shannon, Deputy Dooley said.
"This cannot happen again. Every flight and every passenger is crucial to Shannon Airport. Aer Lingus need to commit to Shannon," he added.
Cancelled flights:
October 10th EI111 and 110 New York
October 12th EI135 and 134 Boston
October 13th EI111 and 110 New York
October 14th EI111 and 110 New York
October 17th EI135 and 134 Boston
October 18th EI384 and 385 London Heathrow
October 19th EI111 and 110 New York
October 19th EI384 and 385 London Heathrow
October 20th EI111 and 110 New York
October 21st EI111 and 110 New York
October 23rd EI111 and 110 New York