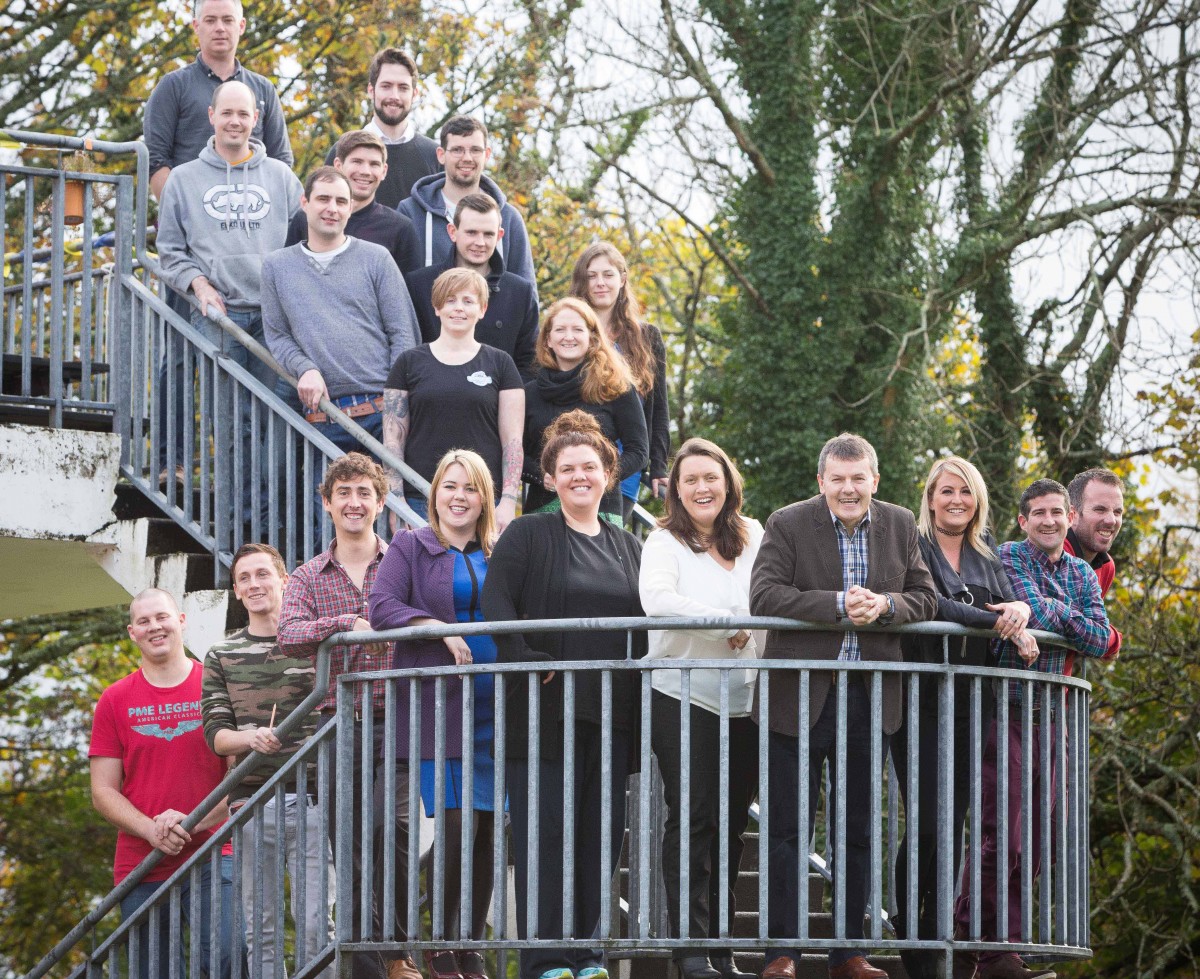 The search to find Ireland's Best Young Entrepreneur (IBYE) is advancing to the Clare County Final stage, which Local Enterprise Office Clare will host on Thursday 15 December at the Buttermarket Building in Ennis.
IBYE, which has a €2 million investment fund, is run by all 31 Local Enterprise Offices (LEOs) and is supported by the Department of Jobs, Enterprise and Innovation and Enterprise Ireland. In Clare, 46 entrepreneurs from a variety of business backgrounds entered this year's competition which represents a 51% increase on 2015.
At the upcoming IBYE County Final, Local Enterprise Office Clare has an investment fund of €50,000 to award to up to six local entrepreneurs across three categories: Best Business Idea, Best Start-Up Business and Best Established Business.
This year's Clare finalists include Aidan Quilligan (Sixmilebridge), Ciara O'Halloran (Burren), Andy Higgins (Clarecastle), Mercedes Kevill (Mountshannon), Darren O'Connor, Caroline Rodgers, Ciara Hayes, Killian McNamara, Caroline Gardiner, Michael Haren (Ennis), Liam Grant (Lahinch), Evan Talty (Quilty), Damien Mason, Lorraine Lynch (Scarriff), Brian Kelly (Kilnaboy), Paul McDermott (Barefield), Shane Millar (Quin), Sean Winters (Feakle) and Diarmuid Whelan (Kilrush).
Padraic McElwee, Head of Enterprise Local Enterprise Office Clare said that the standard of entries this year remains "consistently high covering a wide and diverse range of enterprises."
He added, "The exceptionally high standard of entries will make choosing a winner challenging, but it is this high standard that helps bring out the full potential of entrants and inspire them to succeed whether they win at the County Final stage or not. We see the IBYE initiative as a springboard for young entrepreneurs in Clare who want to start or expand a business. We look forward to working with them and assisting them achieve their business goals"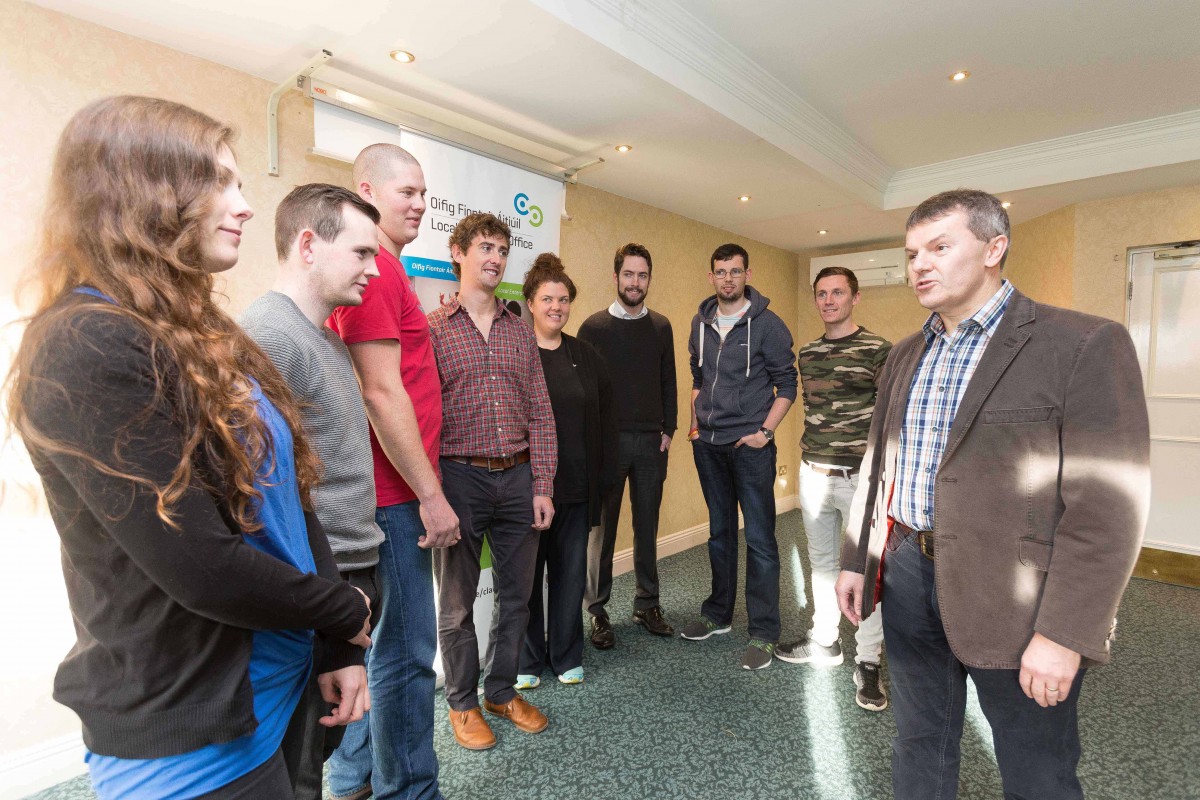 Minister for Jobs, Enterprise and Innovation, Mary Mitchell O'Connor T.D, said, "As the Bootcamps continue, it is exciting to hear that IBYE is gathering pace and moving on to the next level. IBYE is not just a competition, it is a training ground to guide and mentor young entrepreneurs through all the stages of developing a business. A 32% rise in the number of entries this year speaks volumes. This is the proof that the entrepreneurial spirit is alive and well amongst our young people. This is what the country needs more of in order to create and sustain more jobs throughout Ireland".
This year's county finalists are hoping to follow in the footsteps of last year's local winners, namely Peter Hunt of Piggyback from Bridgetown in the Best Business Idea category; Diarmuid McSweeney of Grasshopper based in Shannon in the Best Start-Up Business category and Charlie Glynn of Glynn Technical Diamonds based in Kilrush in the Best Established Business category. The county's Best Young Entrepreneur for 2015 was Diarmuid McSweeney of Grasshopper based in Shannon.