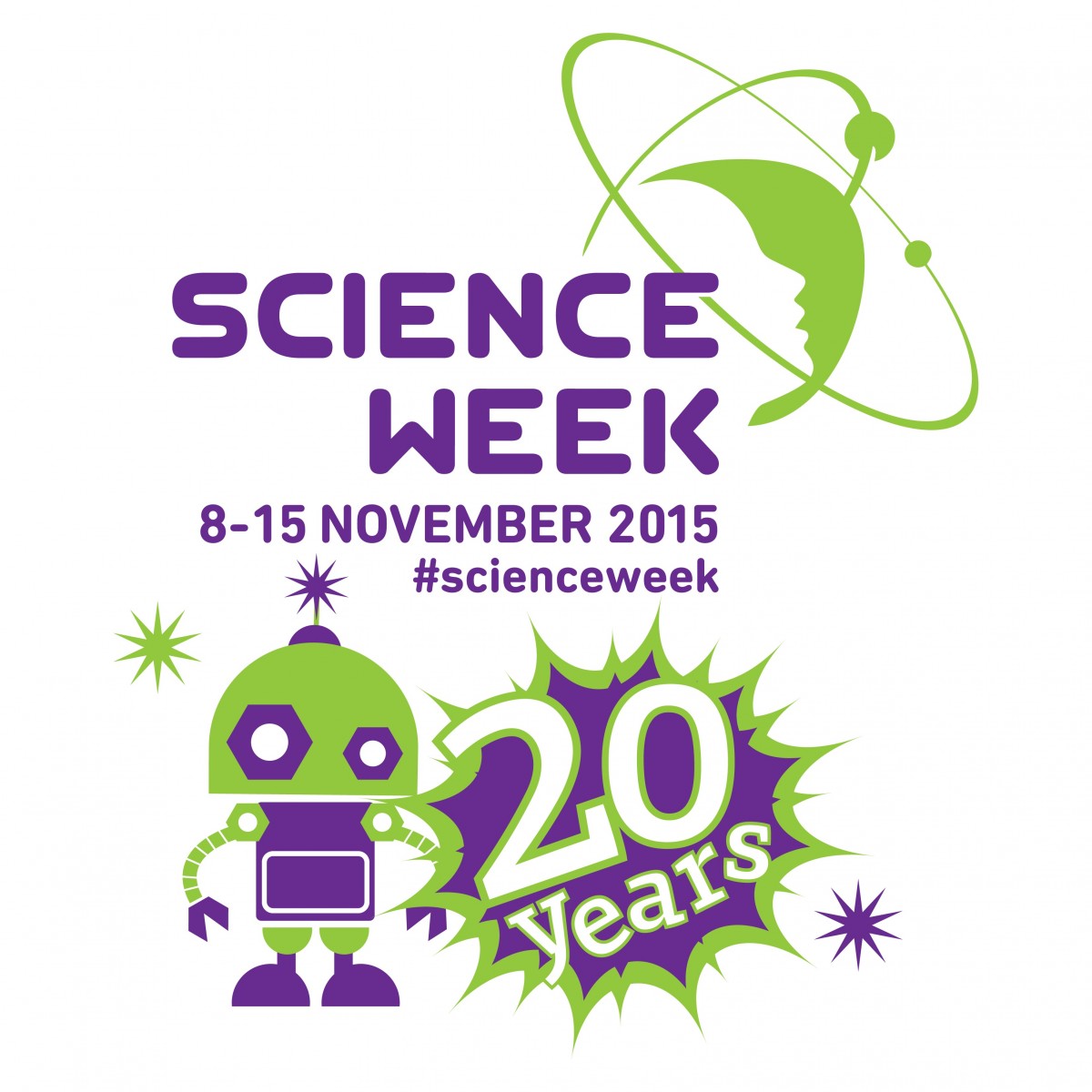 Primary school children from third class and up are being invited to celebrate Science Week 2016 at Scariff, Killaloe, Ennis and Ennistymon libraries.
Clare County Library, in collaboration with Science Foundation Ireland to host the Ugly Animal Roadshow on November 15th and 16th. Biologist and presenter Simon Watt will celebrate and explore the biology of the animal kingdom's most monstrous creatures through a series of videos, demonstrations and audience participation.
The first hour-long show takes place at Scariff Library on November 15th at 10.00 a.m. with a later show in Killaloe Library at 1.40 p.m. On November 16th, de Valera Library Ennis will open its doors for the Ugly Animal Roadshow at 10.00 a.m. while the second performance of the day will take place in Ennistymon Library at 1.30 p.m.
It is just one of the hundreds of events taking place nationwide from the November 13th – 20th. 2016 marks the 21st year of Science Week, a national, annual event that celebrates the fascinating worlds of science, technology, engineering and mathematics (STEM).
Places can be booked by teachers for their classes by contacting Scariff, Killaloe, Ennis and Ennistymon libraries. See www.clarelibrary.ie for more details.