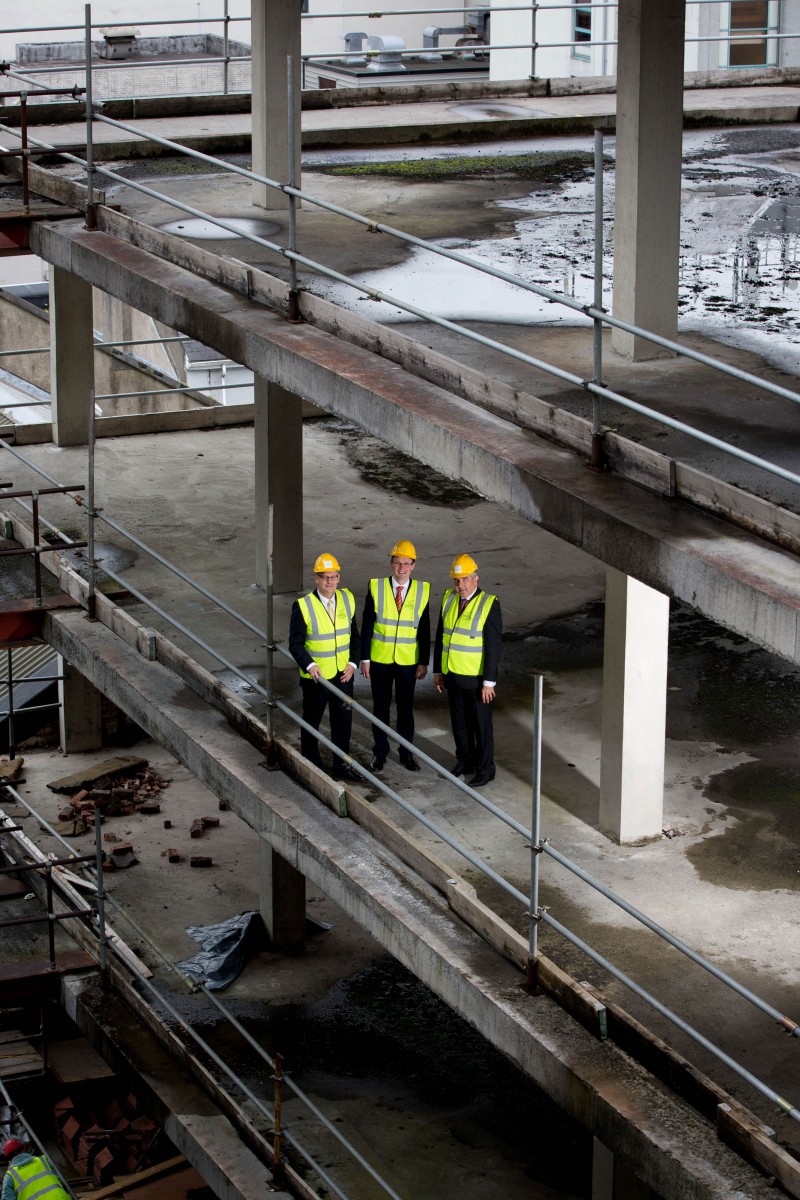 Employment in the Mid-West is growing faster than Dublin.
With an increase of 3.2% in the last year at a rate of more than ninety six jobs, employment in the Mid-West region is now at its best since 2008.
On top of this the region also recorded the largest drop in unemployment figures nationally in the last year, decreasing by 2.4% to 7.4%. Over three quarters (78%) of the jobs created have been full-time with over a fifth (22%) part-time positions created. The amount of self-employed people in the Mid-West has risen by 14%.
Areas such as the industry, construction, food and accommodation sectors saw the largest employment increases.
Clare Fine Gael TD and Minister of State for Employment and Small Business Pat Breen was very happy with the figures. "As the Minister of State with responsibility for employment I am pleased that our employment and unemployment figures are moving in the right directions. The number of people at work is at the highest level since the end of 2008".
"While these figures are encouraging we cannot of course become complacent. We are facing uncertain times ahead of Brexit and are subject to other global economic events, but plans are in place to weather these storms and I will certainly be working hard not only to protect our growth to date but to increase on it significantly," Breen added.