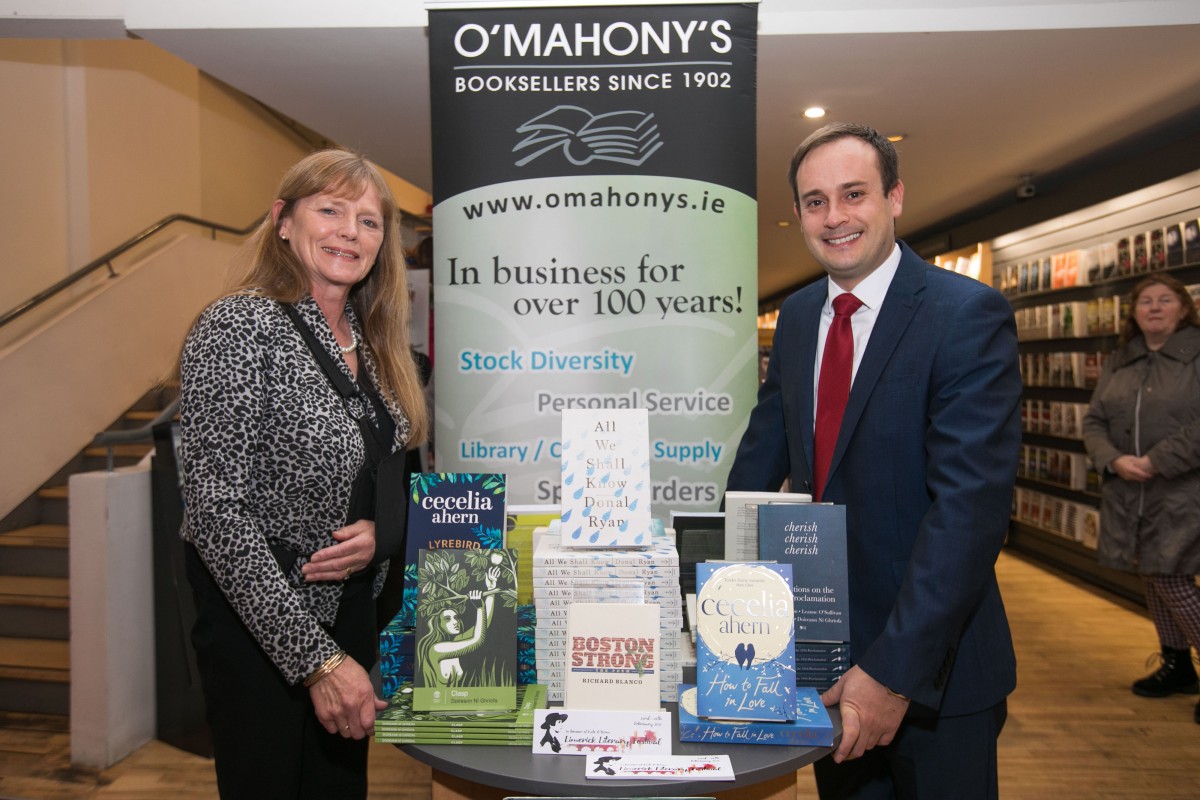 Limerick's Literary Festival, formerly known as Kate O'Brien Weekend, this year celebrates its thirty third run.
O'Brien's life and works continued to be honoured with the event, while it also attracts prominent participants from all over the world. This year, up to 20 participants from Ireland, England, Italy and the US have been gathered in six different venues across Limerick city.
'City of Bridges' is the theme of the 2017 festival which will be officially opened on Friday February 24th at 6p.m. in Limerick City Gallery of Art in Pery Square by journalist Olivia O'Leary.
On Thursday night, in conjunction with Chez le Fab, by the river at Arthur's Quay Park, UL Professor and author Eoin Devereux will deliver an illustrated talk on Oscar Wilde and Morrissey.
Poet Doireann Ní Ghriofa, novelist Mary Lawson, historian Thomas Packenham, prizewinning writer Mike McCormack, Italian novelist Francesca Melandri, Mary Coll and esteemed poet Richard Blanco will be centre stage on Saturday in Limerick City Gallery of Art.
Renowned musician, Bill Whelan and broadcaster Liz Noland will reveal their choice of books in Desert Island slot, including 'the book I would never lend' on Sunday morning at the Lime Tree Theatre. Popular author Cecilia Ahern will be in conversation with fellow novelist Donal Ryan.
As has become an annual feature, the Kate O'Brien Award will be presented to the best novel/short story collection by a debut Irish female writer.
All photos by Oisin McHugh (True Media)