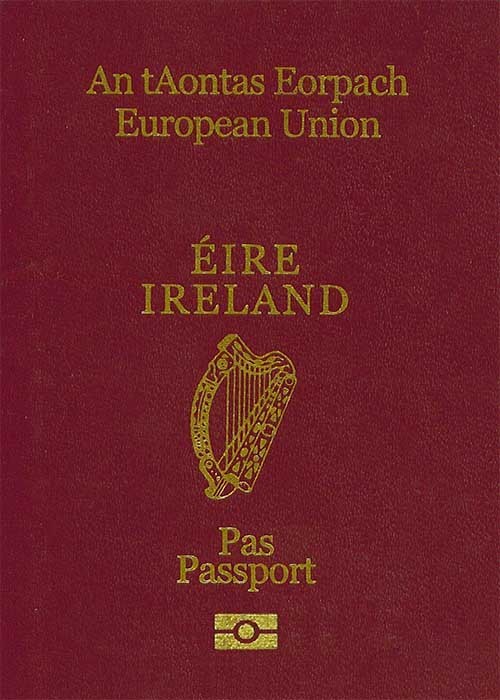 Minister for Employment and Small Business Pat Breen has advised Clare holiday makers and those planning any trip abroad, to apply for an Irish Passport well in advance of travel.
"I have had numerous calls to my constituency office in Ennis from people who are waiting weeks for a new passport, with many fearing they will not have their passport returned in time to travel. My advice therefore is to apply for your passport as early as possible," said Minister Breen.
"However if you are travelling for business, even personal business, and require a passport within 15 to 20 days it is advisable to avail of the Passport Appointments Service rather than the Passport Express System. You can get more information on the Passport Appointments Service on passportappointments.ie, and it is recommended that you bring evidence of your travel plans with you," he advised.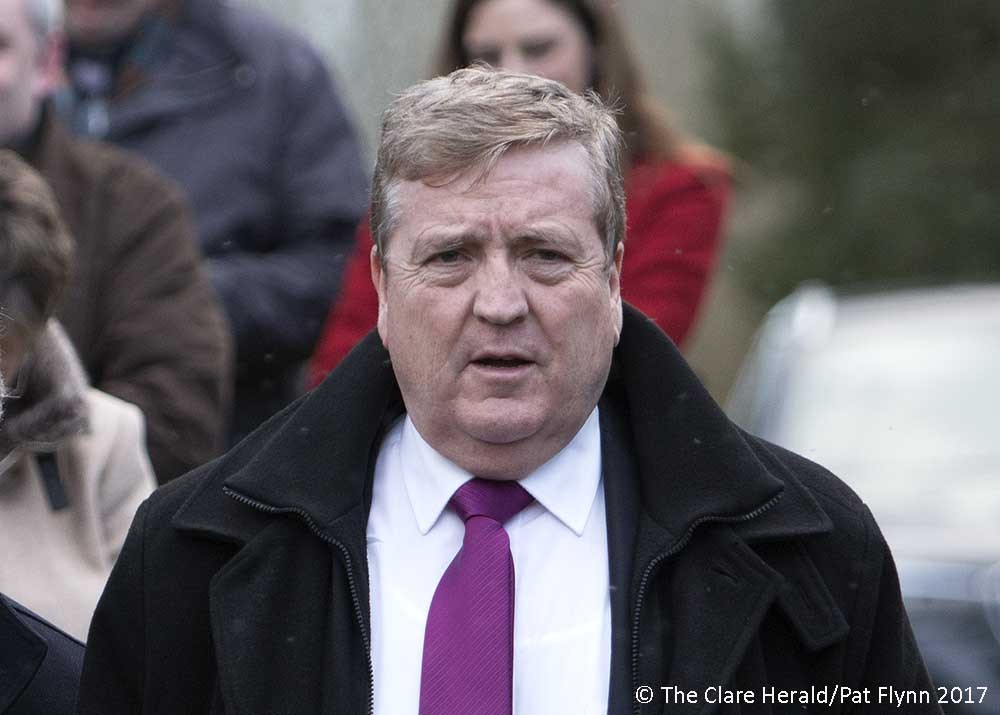 "There has been an unprecedented number of applications for Irish passports since the vote on Brexit. According to figures revealed by the Department of Foreign Affairs there has been a 72% increase in applications from Northern Ireland and a 70% increase from Great Britain in January when compared to the same time last year," said Minister Breen.
"There has also been a 38% increase in applications from the United States in this period of time, adding more pressure on passport staff.
"While the Department of Foreign Affairs has confirmed that the Passport Office is recruiting extra staff to deal with the significant increase in applications, I would still advise anyone from Clare planning to travel to apply for their passports well in advance, or avail of the appointments service if necessary," added the Clare minister of state.