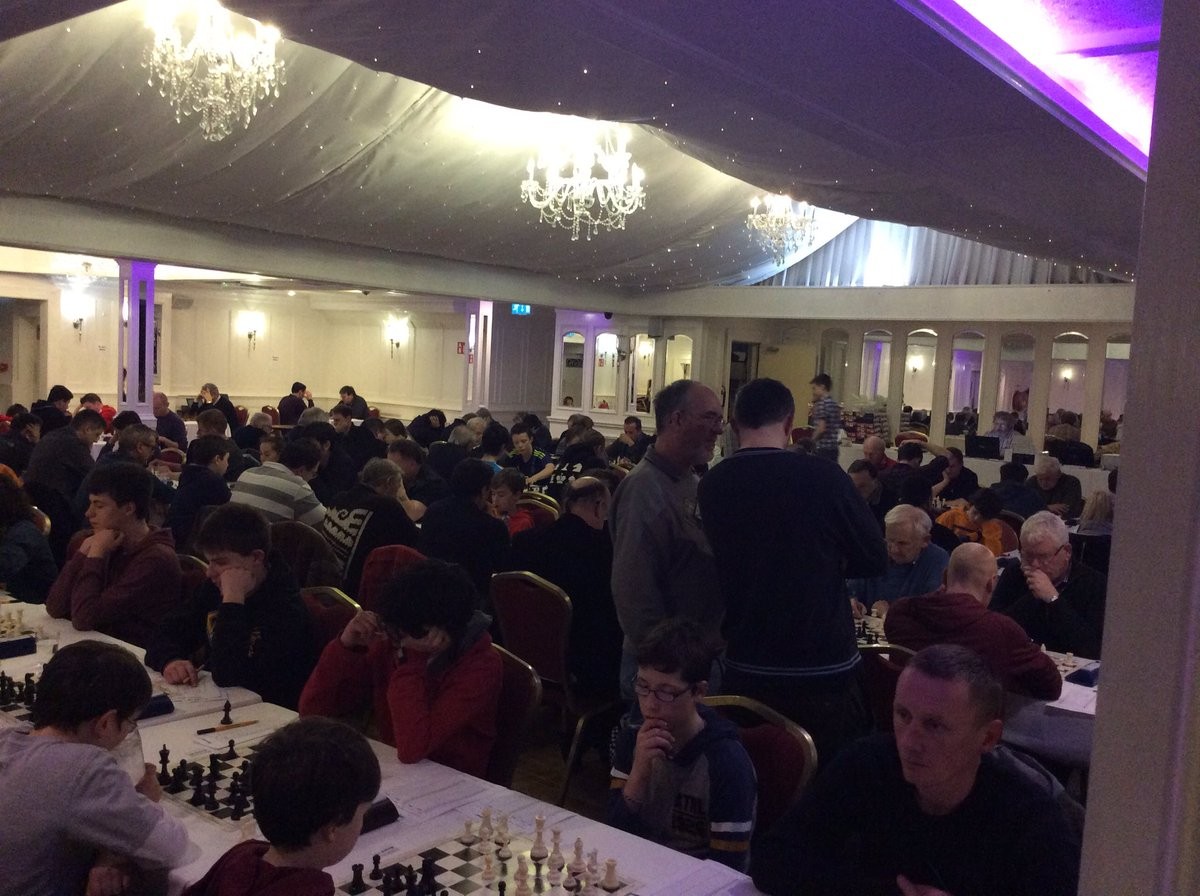 The Bunratty International Chess Festival commences this Friday.
Over 400 competitors are set to descend on Bunratty Castle Hotel for the weekend. Senator Martin Conway will officially open the tournament.
Reigning champion Nigel Short joins a team of world class talent for what is set to be the most successful Bunratty ever. He is hoping to become only the second person in history to retain the Bunratty title matching the achievement of 7 time Russian Chess Champion, Pyotr Svidler in 2008 & 2009.
Nigel's confidence will be running high after his recent victory over current US Champion and World number two Fabiano Caruano at the Trade Winds Chess tournament in Gibraltar.
The top games at Bunratty will be broadcast live online. The doyen of international chess commentators Raymond Keene OBE will be on-hand. His selection of the most interesting chess problems to emerge over the weekend will once again be serialised in The Times.
Every year, Bunratty attracts more top international chess players than any other weekend tournament anywhere in the world. Players such as Wesley So who was the 2015 champion is now ranked third in the world.
Despite this, the tournament remains open to all. It has a unique atmosphere where Grandmasters mix freely with novices and where chess players of all ages get the chance to take on the very best in the world.