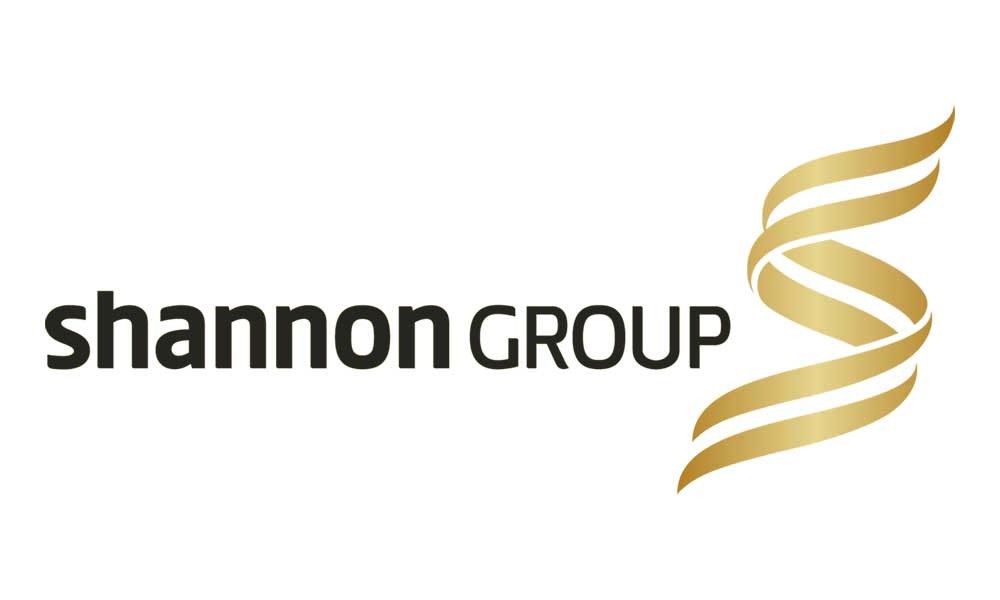 Shannon Group plc's International Aviation Service's Centre (IASC) and DCU Ryan Academy for Entrepreneurs have announced a partnership with global aviation companies Boeing and Datalex to assist new start-up aviation and travel tech companies at Shannon.
Welcoming the 'Propeller Shannon' partnership, which was announced at the Paris Air Show, Patrick Edmond, Managing Director of the International Aviation Services Centre (IASC) at Shannon Group plc, said that having an incubator for start-ups would strengthen the aerospace ecosystem at Shannon.
IASC and DCU Ryan Academy for Entrepreneurs have been working on the 'Propeller Shannon' project, which will be formally launched in the coming weeks. Securing partners of the stature of the world's largest aerospace company, Boeing, as well as Datalex, a leading global digital commerce platform provider for travel retailers, is very significant validation for the initiative.
Patrick Edmond said: "Given Shannon's remarkable heritage and the human capital we have in aerospace, this new start-up hub is a natural step for us. Over the years, Shannon has been home to innovations such as the world's first Duty Free and the first Free Zone, as well as GPA, who pioneered the aircraft leasing industry.
I'm delighted that global aviation leaders Boeing and Datalex have agreed to partner with us and with DCU Ryan Academy to help us realise our ambition to make Shannon home to a new generation of aviation entrepreneurs."
Steve Nordlund, leader of Boeing's venture capital division, Boeing HorizonX said, "At Boeing HorizonX, we believe in encouraging entrepreneurs and start-up companies who can help us identify innovations that can be brought to market and bring disruptive value to our customers.  We are thrilled to be part of a partnership that will draw out the best of Irish aerospace technology innovation and help new companies carve a path to success."
Datalex Plc CEO Aidan Brogan commented: "We are delighted to participate in this partnership.  We are committed to the investment and support of technology innovation that allows our airline customers to better compete in today's digital economy. In partnership with JetBlue Technology Ventures, Datalex Labs currently provides expert mentorship and access to its API Airways APIs for over 15 start-ups in San Francisco. We hope to grow and extend our engagement with new innovative start-ups in Ireland."