Lufthansa Technik Shannon has announced a multi-million Euro investment that for the first time opens the doors in Ireland to the B787 Dreamliner.
The Shannon-based aircraft maintenance and repair (MRO) service provider will modify existing aircraft hangars to accommodate the long-haul, wide-bodied aircraft, and will provide full maintenance services to some of the world's biggest airlines operating the Dreamliner across 130 destinations.
At 68m long the largest of the B787's has a wingspan of more than 60m and from Autumn 2017, Lufthansa Technik Shannon will provide modifications, cabin and interior refurbishment, interior repair and paint, external paint repairs, specialised inspections, airworthiness directives, compliance checks and a full range of maintenance services, on site in Shannon.
Staff at Lufthansa Technik Shannon are currently undergoing specialist training for this particular aircraft type and its state-of-the-art technology. It is a significant undertaking and is being carried out not only in Shannon, but also overseas in Singapore, the USA and Europe.
CEO Pat Shine said" "Thiss announcement is great news for Shannon and we believe it will be widely welcomed by the aviation industry globally.  Ireland has an excellent reputation in MRO and now, with B787 capabilities, we have extended and grown our customer offering.
The B787 is one of the most technically-advanced airplanes in the sky and we will offer leading-edge, specialist services, minimising the time that the aircraft is out of service, which is what our customers demand.  As a company we are really excited about this latest development and look forward to welcoming the first of many Dreamliners to Ireland later this year.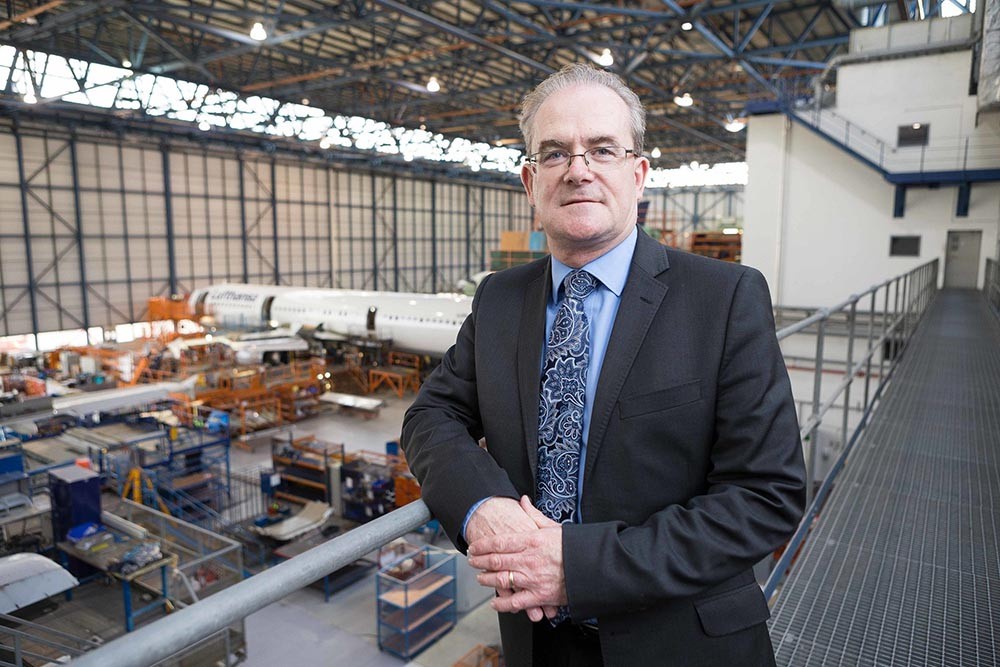 "The big focus for the company is the up-skilling of our teams so that we are not only Dreamliner-ready, but that we have the most up-to-date resources and competencies  available in the aviation market place."
The company also announced that it is launching two new aircraft maintenance trainee classes in the autumn. Specialist training is crucial to the future of the aviation industry and for equipping personnel with the skills needed for highly-sophisticated, 21st Century aircraft. The classes are for Structures Technicians (who are responsible for the maintenance and repair of aircraft components and structures) and Mechanical, Systems and Engine Technicians and are highly regarded at an international level.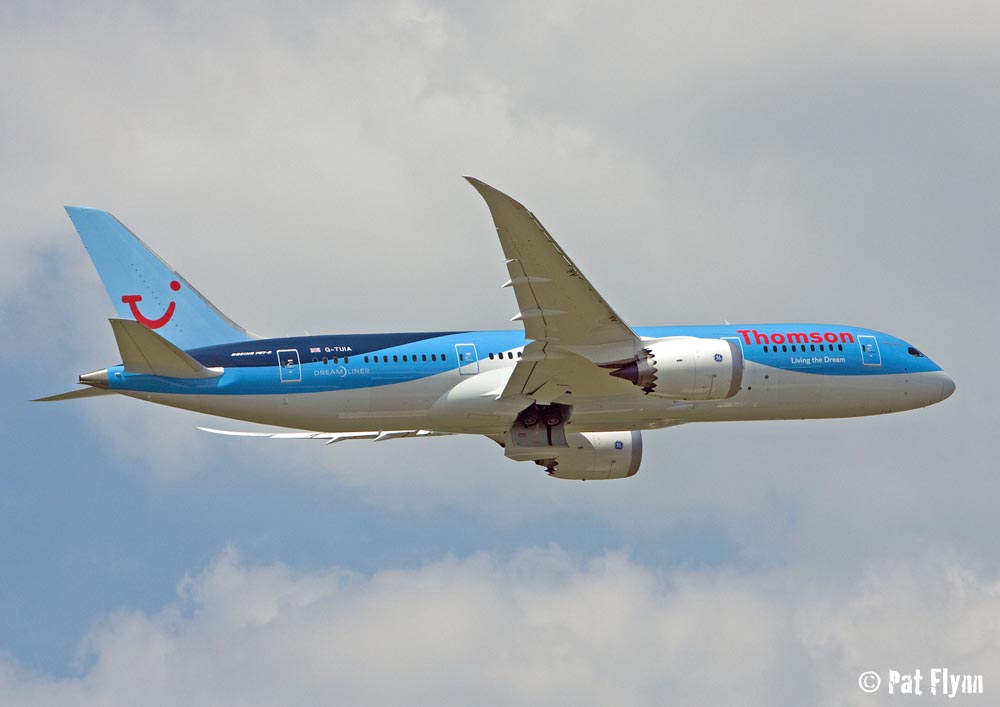 More than 540 Dreamliners have been delivered to date with a further 1,213 on order.  Boeing's pioneering aircraft used composites as the primary material in the construction of its airframe.  It was designed to be 20 per cent more fuel efficient than its predecessor, the Boeing 767 and its main features include mostly electrical flight systems, raked wingtips and noise-reducing chevrons in its engines.