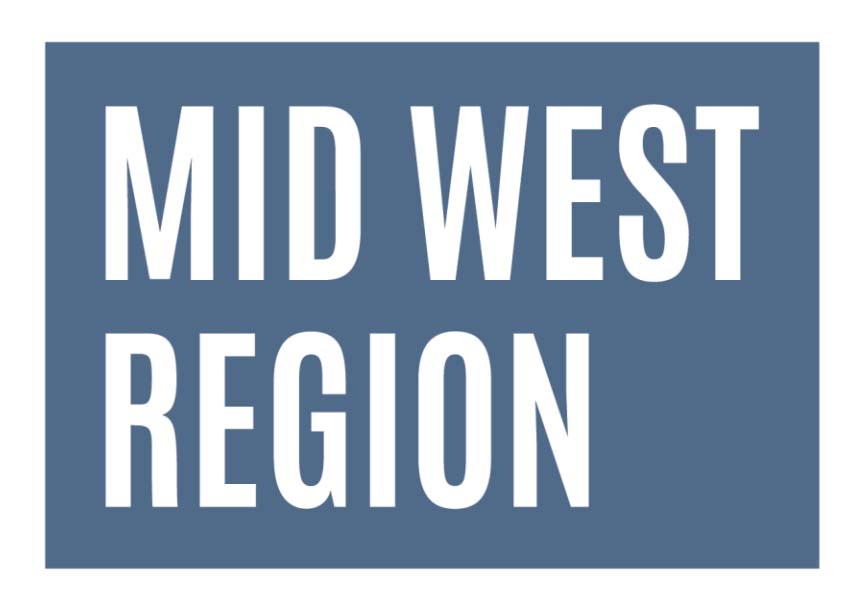 Dr Órlaith Borthwick has been managing the delivery of the Department of Business Enterprise and Innovation 'Mid-West Action Plan for Jobs' for the past number of years. Here we talk to Órlaith to find out about the successes of the plan, where we've come from and the regional plans for future economic development.
There are 215,300 persons in employment across the Mid-West region­­­. Newly revised figures from the CSO suggested that there were in excess of 45,000 persons unemployed across Limerick, Clare & Tipperary during the height of the recession. That figure has now fallen to 16,500.
Dr. Borthwick points out that such impactful changes don't just happen "As with any recipe, there are multiple ingredients for success. In publishing the Action Plan for Jobs the Department of Business Enterprise and Innovation gave a clear vision – an additional 23,000 jobs for the region by 2020. Vision is great, but without strong leadership it will never be materialise. ­Thankfully for the Mid-West the three Chief Executives in Limerick, Clare and Tipperary County Council's – Conn Murray, Pat Dowling and Joe MacGrath – believe in strong influential public and private leadership partnerships, and stepped in to support Barry O'Sullivan of J&J Vision in his role as Chair of  the Plan.
So we had vision and leadership. But the most allusive part of the puzzle is 'collaboration' and while it's something that everybody buys into it notionally, it can be very difficult to implement. Thankfully in the Mid-West we don't just pay lip service – indeed we are the known leaders across the country in successfully delivering collaborations and collectively supporting each other in working toward change" continued Dr. Borthwick.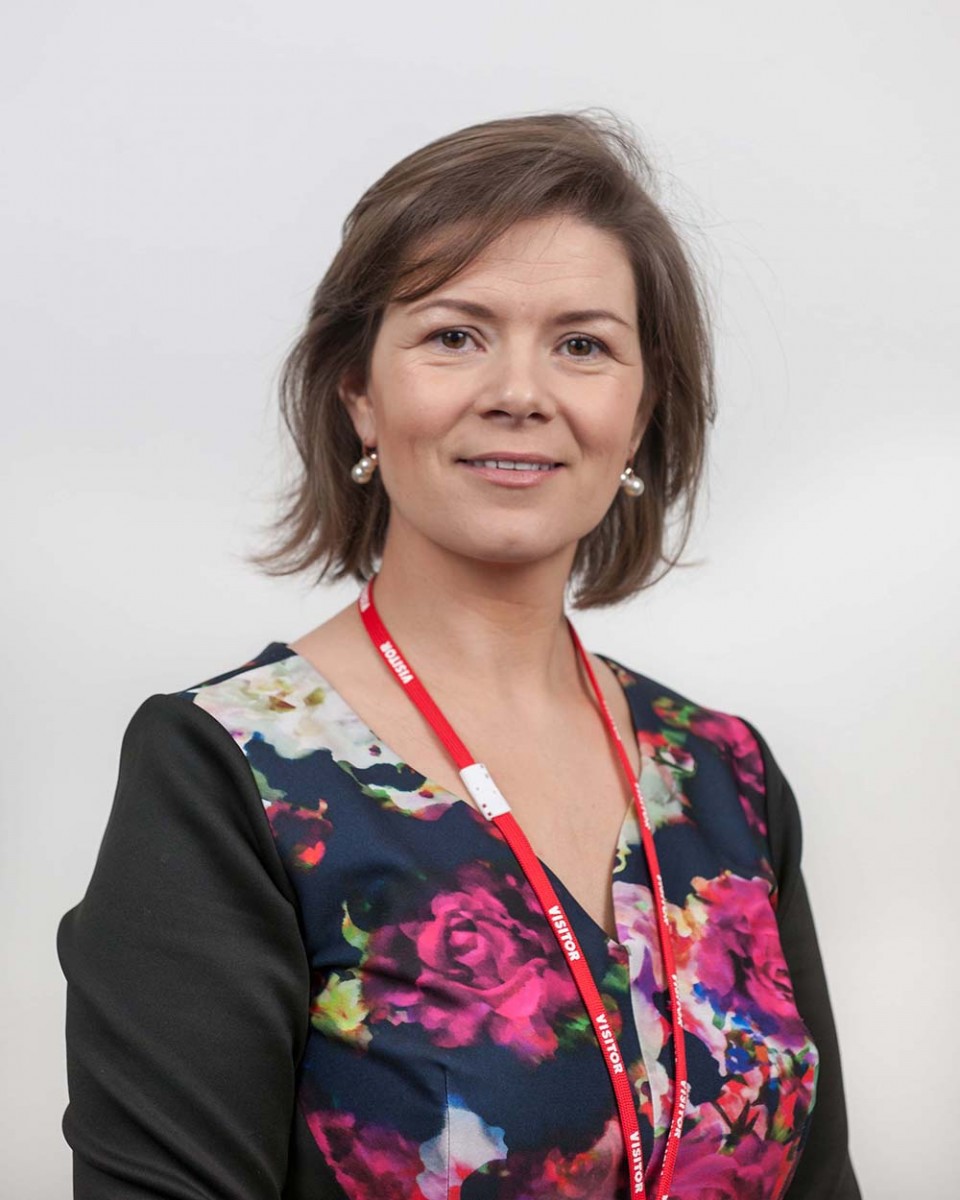 Launched in 2015 the core objective of the Mid-West Action Plan for Jobs was to support the creation of an extra 23,000 jobs across Clare, Limerick and Tipperary by 2020. The plan set out 159 collaborative actions focused on increasing the number of entrepreneurs/start-ups, developing the capacity of existing enterprises, with further actions targeted at promoting the Mid West as an attractive home for talent and creativity. In this regard the region has recorded success – with an action implementation success rate of 94% resulting in an additional 18,800 people now in employment.
"No one party can lay claim to the impressive successes of the region. There are teams of support agencies and individual leaders within their fields tirelessly committed to delivering change and new employment opportunities for the people in our region"continued Dr. Borthwick who believes a step-change for Action Plan for Jobs was the launch Enterprise Ireland's Regional Enterprise Development Fund.
"This region has been hugely successful in securing funding to deliver ambitious game changing regional projects; these include the creation of Ireland's BioEconomy Campus in Lisheen Thurles (€4.6m), the development of a Marine Enterprise Zone in Clare (€1.8m) and the delivery of a Digital Collaboration Centre in the heart of Limerick's Georgian Innovation District (€2.2m). At the heart of each of these projects are public-private partnerships, collaborations and regional visions. In all three instances the local authority has played a pivotal role, partnering with private entities to create sustainable job impacts".
As Minister Humphreys prepares to launch a new 'Regional Enterprise Plan' for the Mid-West building on the successes of the Regional Action Plan for Jobs, Dr. Borthwick believes there is still a lot of work to do.
"Yes our region is growing, but that growth is not being felt equally. And while the future looks promising, it is far from promised. The impact of global trade uncertainties and tit for tat trade sanctions are yet unknown and closer to home BREXIT casts a large shadow over the island of Ireland. We are a small open economy on the periphery of Europe heavily reliant on revenues from corporation tax; Ireland is vulnerable to external factor" explains Dr. Borthwick.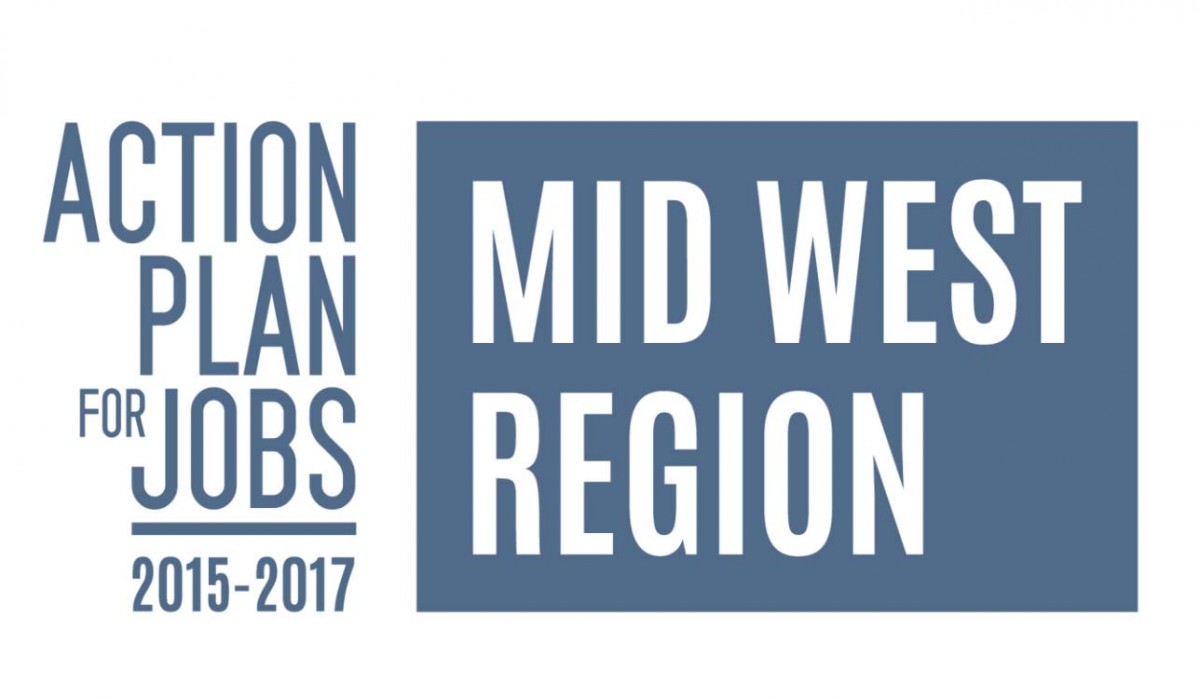 Closer to home Dr. Borthwick plans for the future of the Mid-West are focused on addressing some of our anomalies as she seeks to ensure that we work toward creating an Inclusive Smart City-Region. "Think about this: The Mid-West is Ireland's fastest growing investment location. Our citizens enjoy the highest average disposable income per capita outside the greater Dublin region; yet the GVA per person is 72% of national averages. We are home to Ireland's University of the Year; and two-thirds of the labour force has a third level education.
But we also have the highest concentration of unemployment blackspots in the country; despite youth unemployment rates and the level of young adults 'Not in Education Employment or Training' being half state averages. Limerick City is the Irish poster-child for urban growth and resurgence, now the linchpin driving the economic growth of the city-region. Yet we are a rural economy with low population densities. FDI Intelligence rate Limerick as a European City of the Future; yet the region still has high employment dependence on traditional sectors, particularly manufacturing and agriculture" continues Dr. Borthwick.
In conclusion Dr. Borthwick noted that as one economic challenge is addressed, new ones continue to emerge and the unknown will always loom on the horizon. "When the Mid-West Action Plan for Jobs was initially launched in 2015 the challenges facing our economy was clearly identifiable – we needed more people in employment. Now that we are on the path to success there is a need to develop new plans to address newly emerging challenges; be that skills shortages, addressing the  increasing divergence in our productivity gap between indigenous SMEs and FDI companies, embracing the new world of digital work or working toward lower carbon emissions" continued Dr. Borthwick.
Regardless of the challenges however she concludes that "At the heart of our collective ambition must be building resilience and increasing the equality of access for all our citizens".
**The Department of Business Enterprise and Innovation recently published the final progress reports for the Mid-West Action Plan for Jobs 2015-2017. The full report is available at: http://regionalapj.ie/Regions/Mid-West/Final-Progress-Report-Action-Plan-for-Jobs-Mid-West.pdf