The 13th annual Burren Slow Food Festival will take place in Lisdoonvarna this month.
The popular event will bring together food and drinks producers, cooks, creators, eaters and writers for a weekend of talks, demonstrations and pop-up dinners from chefs including Michelin stars Danni Barry and Takashi Miyazaki, Brian Donnelly from Belfast's Bia Rebel and Euro-Toques Commissioner General, Gareth Mullins.
Inspired by the Taste the Atlantic seafood journey, which stretches south from Erris, Co. Mayo to Connemara and on to Galway Bay, the festival showcases one of its most versatile and edible treasures, seaweed. Visitors have a chance to watch some of the island's best culinary talents at work incorporating Irish seaweed and sea vegetables in their dishes, and – most importantly – get to taste the results.
Tickets are now on sale for the festival's series of highly anticipated pop-up dinner events which take place every evening across the weekend. On Friday evening the festival begins with a scenic trip to the smallest of the Aran Islands, Inis Oírr, for a seafood buffet in Tigh Ned's pub prepared by the Ó Conghaile family, the island's local lobster and crab fishermen.
Then on Saturday evening at 7pm chef Danni Barry cooks in The Storehouse in Lisdoonvarna, showcasing a selection of local Burren produce from land and sea in her three course menu. Her final showcase before heading a brand new space at Balloo House in Co. Down, tickets are priced at just €50 per person.
The final dinner of the weekend on Sunday afternoon is with Euro-Toques Commissioner General Gareth Mullins & friends, cooking a Late Lunch in The Storehouse with tickets priced at €35 per adult and €20 per child. Tickets are available for all events by visiting the festival website and Eventbrite.ie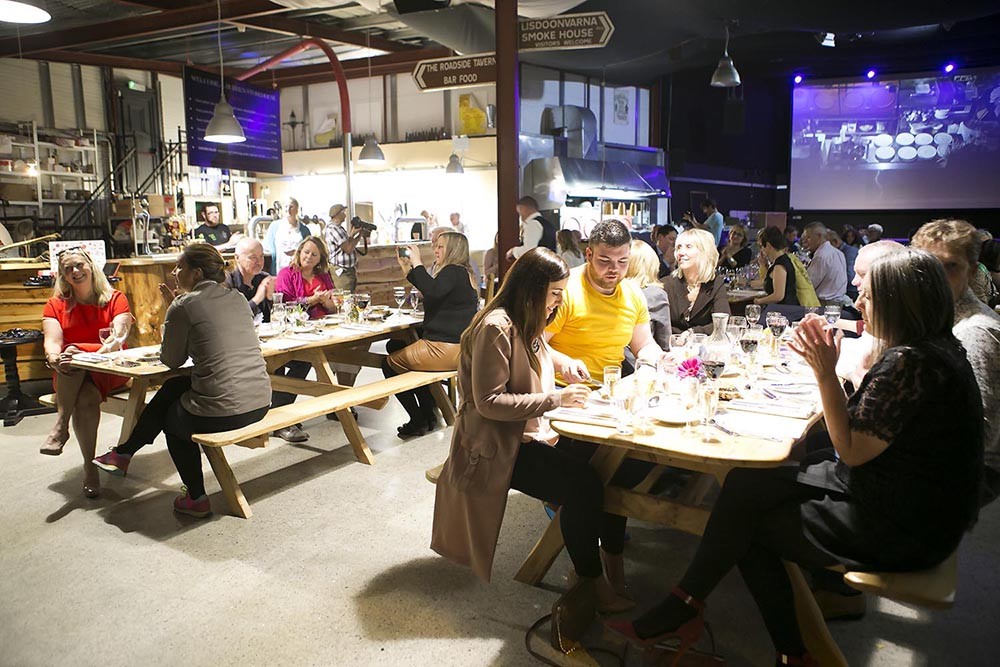 Burren Slow Food Festival 2019 features Takashi Miyazaki from Michelin-starred Ichigo Ichie in Cork, Oonagh Dwyer from Wild Kitchen and chef Brian Donnelly from Belfast's Bia Rebel, who is in west Clare all weekend creating and serving a brand new Burren ramen, directly inspired and using the best local ingredients.
Some of Ireland's finest food and drinks producers are in attendance over the weekend, hosting tastings and demonstrations of seaweed-based or inspired produce such as Bláth na Mara Seaweed Pesto, An Dúlamán Irish Maritime Gin and Wild Irish Sea Veg from the local Talty Family in Co. Clare.
With fascinating talks exploring all aspects of seaweed, including using it in creative culinary ways, other speakers include Jack Crotty from Neighbourhood Foods, Darren O'Connor from Magic Mayan Chocolate and Evan Talty who hosts a seaweed foraging walk on the morning of Saturday 11th May.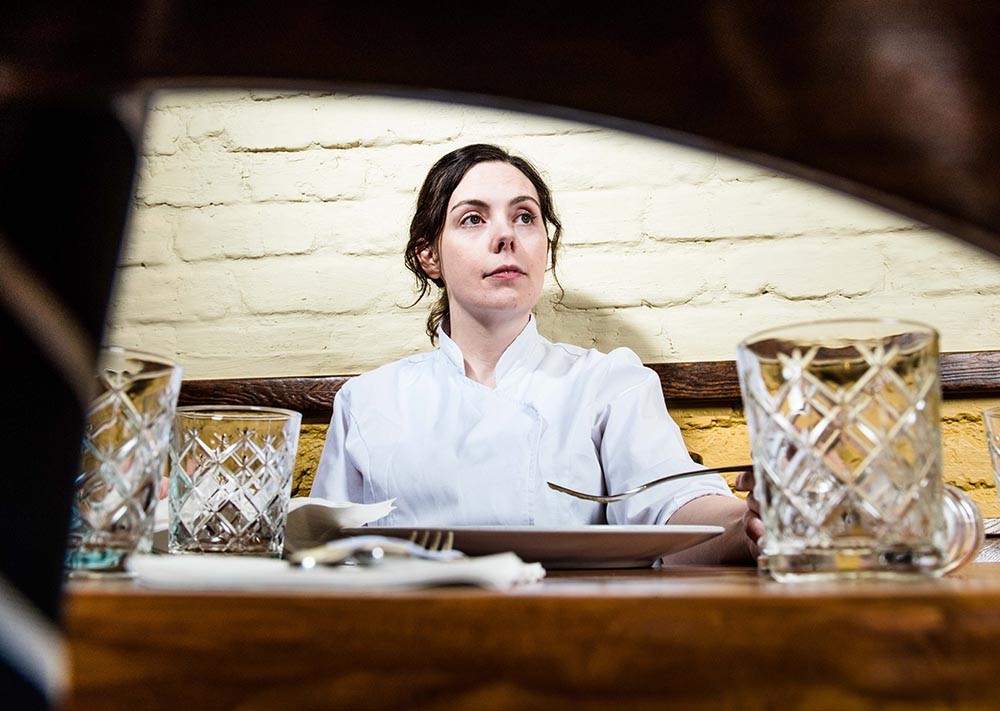 "The Burren Slow Food Festival gives us a platform to promote the best of the Burren's produce, now recognised as some of the finest in Ireland and internationally," says Birgitta Hedin-Curtin, founder member of Slow Food Clare and Chairperson of the Burren Slow Food Festival. "This year our theme is Irish seaweed and we are encouraging guests to 'Taste the Atlantic' by showcasing some of the the best seaweed producers and welcoming some of the biggest and most innovative names in Irish cooking who are doing really interesting things with this versatile product."
The Burren Slow Food Festival 2019 will be officially opened by John and Sally McKenna on Saturday May 11th at midday in the Pavilion Theatre in Lisdoonvarna.
For more information on the Burren Slow Food Festival 2019 and a full schedule of the weekend visit www.slowfoodclare.com or Facebook (slowfoodclare).