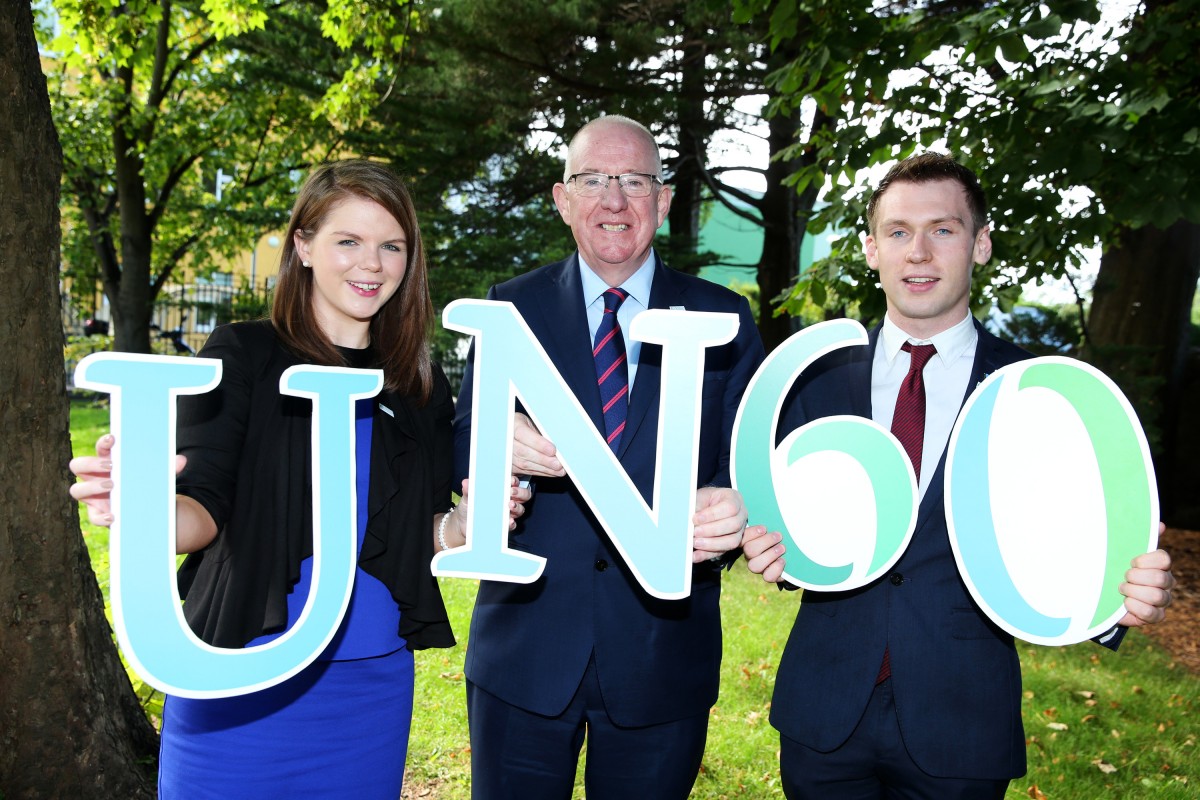 The National Youth Council of Ireland (NYCI) is calling on young people aged 18 to 25 from County Clare to apply to become Ireland's UN Youth Delegate for 2016/2017.
The United Nations Youth Delegate Programme, coordinated in Ireland by the National Youth Council of Ireland (NYCI) with the support of the Department of Foreign Affairs and Trade, will see two young people join Ireland's delegation to the United Nations in New York in September and October 2016 and February 2017.
Valerie Duffy of the NYCI explained: "We are looking for applicants from all around the country, so I would encourage young people from Clare to apply for this amazing opportunity to represent Ireland at the highest international level, and to work on important issues including immigration and the new Sustainable Development Goals. Young people in Ireland have a vital role to play in shaping the Sustainable Development Goals, and they are part of the first generation that can end extreme poverty and fix climate change.
"If you, or a young person you know, think you have what it takes to be Ireland's next UN Youth Ambassador you have until June 9th to apply."
Those interested can find out more and apply on www.youth.ie/un_youth_delegate